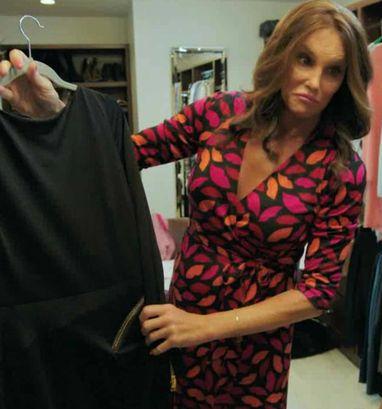 Bruce Jenner, who is now transgender woman Caitlyn Jenner
The sheriff's office in Los Angeles has officially recommend in a 161 page report that transgender reality star Caitlyn Jenner (Bruce Jenner) be charged with manslaughter, in the vehicular homicide of elderly widow, Kim Howe. Jenner slammed into Howe on Malibu's Pacific Coast Highway in a February 2015 road accident that created a pile up of vehicles. Howe's heirs have filed a wrongful death lawsuit against 65-year-old Jenner, as he caused her death (albeit, unintentionally).
Police determined that despite the fact Jenner was driving within the speed limit, he was driving too fast for road conditions and maneuvering his vehicle in an unsafe manner. Since becoming a transgender woman, Jenner has been a pile of nerves, jittery, distracted and crying all the time, as seen on his failed reality show "I Am Cait" which has plummeted in the ratings. Despite the fact police are recommending charges against Jenner, it is up to the district attorney's office to make the final decision and they are being pressured by gay executives in Hollywood not to file an indictment.
RELATED ARTICLES