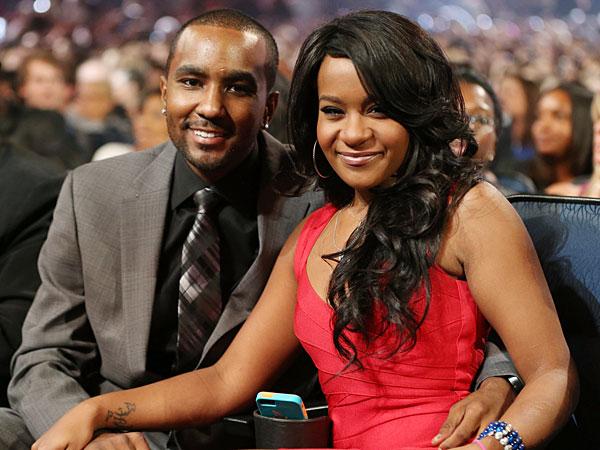 Nick Gordon and Bobbi Kristina Brown




Bedelia Hargrove, the conservator for Bobbi Kristina Brown, who is the daughter of the late legendary singer, Whitney Houston, successfully completed process service yesterday on the $10,000,000 lawsuit she filed against Nick Gordon. Bobbi Kristina remains in hospice after a domestic violence incident perpetrated by Nick Gordon, which included a beating and near fatal drowning, occurred at her Atlanta, Georgia home.

Hargrove's lawsuit paints a serious and convincing narrative of the terrible emotional and physical abuse Bobbi Kristina endured at Gordon's hands. The lawsuit seeks to make him pay in court for not only beating her, but stealing her money as well, left in a trust fund by her mother. While some have asked why Gordon was sued for $10,000,000, when he does not have that much money in cash or assets, it is for a reason.

The conservatorship seeks to recoup all the money and assets Gordon took from Bobbi Kristina, as well as obtain a whopping judgment to ensure any tell-alls, present and future, which are unquestionably lecherously based in profiting off their relationship, would go to her estate. Garnishments can be placed on bank accounts and wages to satisfy the court judgment. Here's hoping the conservatorship prevails in court.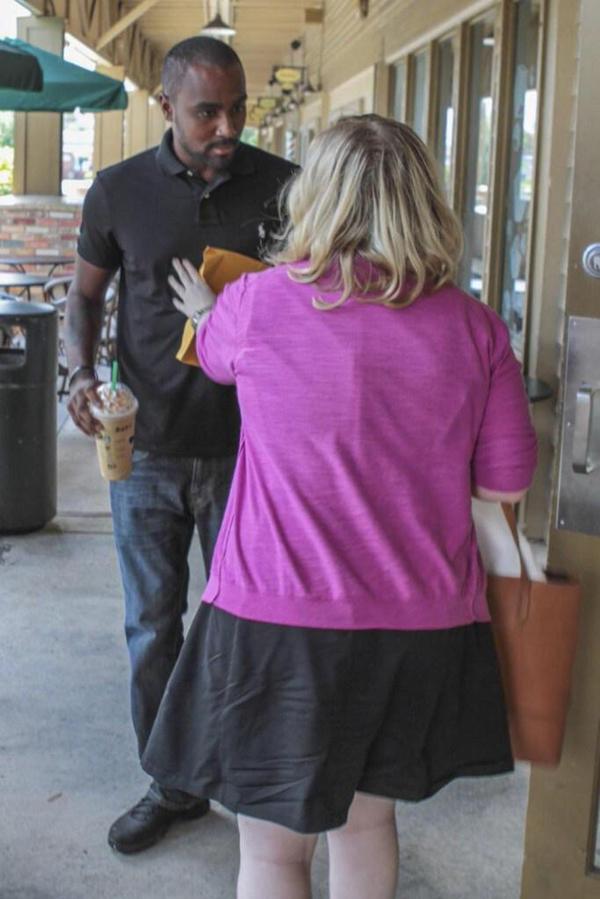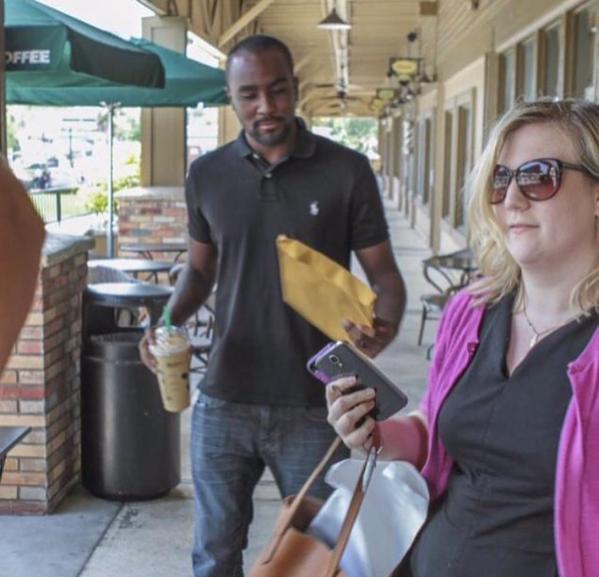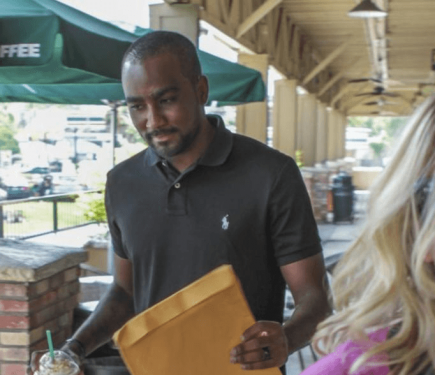 Nick Gordon fled Georgia for neighboring Florida recently, where the conservator's process server successfully found and served him the lawsuit




Hargrove was able to prove Gordon stole at least $11,000 from her bank account, but during the time they were together, he bullied her into giving him well over that amount. A complete inventory needs to be taken of Houston's home to assess if any of Houston or Brown's belongings are missing, such as jewelry or memorabilia that could sell for significant sums online or at auction.

Bobbi Kristina could have had a good life with another man, someone who would have loved her, not beaten her and did his best to keep her away from drugs and alcohol. When you have a good influence in your life it can make a big difference, because that person will try to help you become your best. However, if you have an opportunist in your life, telling you everything you do is right (even when it's not), demanding and spending your money, fuelling your vices and abusing you, something terrible is bound to come out of it.

Men and women need to recognize the signs of when they are being used by people pretending to love them for what they can get out of them. Someone who loves you will not sit by and just allow you to destroy yourself when they can do something to halt your decline. People do that for others they love all the time. People also need to recognize the signs of being in an abusive relationship.



RELATED ARTICLES