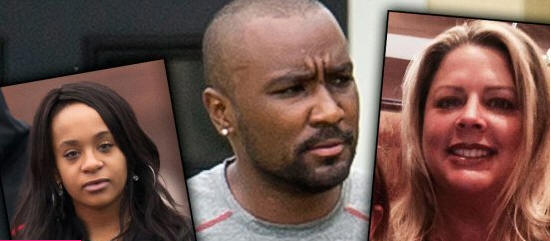 Left to right: Bobbi Kristina Brown, Nick Gordon and Heather Posey (Photo credit: Radar Online)


Well that was quick! Gold digger and opportunist, Nick Gordon, responsible for beating and robbing Bobbi Kristina Brown, the daughter of deceased singer, Whitney Houston, has found himself another girlfriend. Radar Online is reporting, Gordon, 25, has been seeing 39-year-old real estate agent, Heather Posey, in Sanford, Florida.

This is despite the fact Gordon is still engaged to Bobbi Kristina, whose life he ruined. Gordon has refused to answer questions about claims he cleaned up blood in the home he shared with Bobbi Kristina, the day she was found unresponsive and face down in her bath tub. However, he is claiming drugs did Bobbi Kristina in.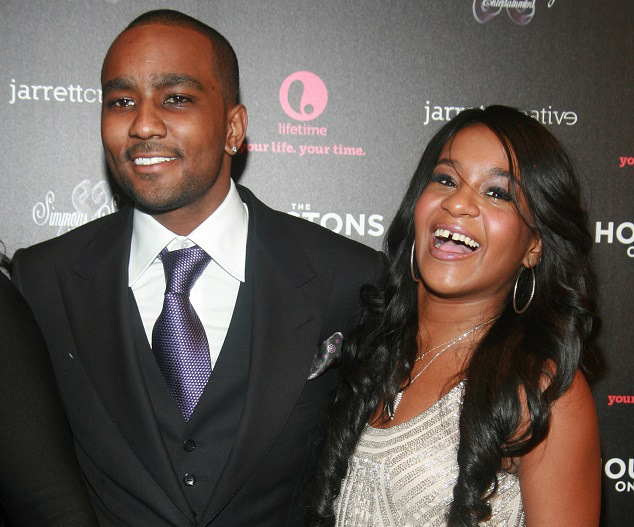 Nick Gordon and Bobbi Kristina Brown


So are we to believe drugs punched out her front tooth on two occasions and dragged her up the stairs of her home, as claimed by the conservator of her estate, family members and friends. What about the claims of your drug dealer, Max Lomas, who stated to police you were acting strangely and cleaning up blood from the house in the minutes before Bobbi Kristina was found dying in the bathtub. And what about the neighbors who saw you fighting Bobbi Kristina in the driveway and called police.

And what about Bobbi Kristina's friend, Alex Reid, whom she interacted with on social networking and privately offline stating, "Pretty soon after we met she started telling me about the times he had been physically abusive and it just kept escalating. It just kept getting worse and worse. She would Facetime me whenever she was distraught. When something had just happened or show me a bruise. He was known to choke her, definitely. Throw her into walls. Punch her in the jaw. Just like unbelievable stuff."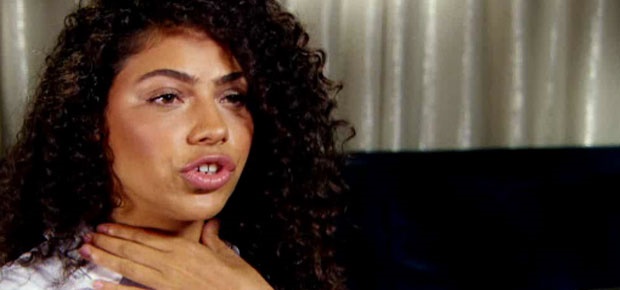 Alex Reid


Nick Gordon, the Houston family gave you a lot in life. They took you in when your mother put you out and gave you a lavish lifestyle. Do them and the Brown family a favor and tell the truth regarding what really happened to Bobbi Kristina...and Whitney Houston. Take responsibility for your actions.





RELATED ARTICLES