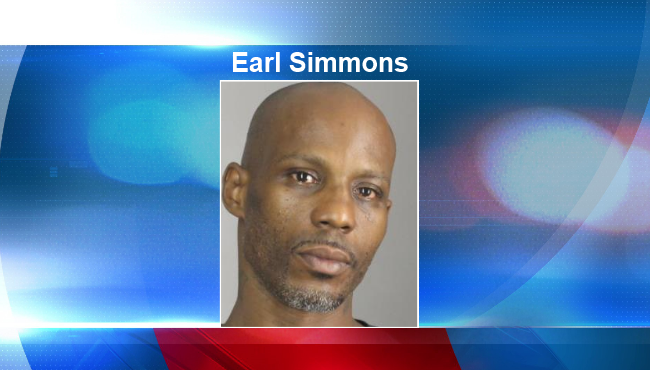 DMX's latest mug shot




Trouble prone 44-year-old rapper, DMX, real name, Earl Simmons, has been sentenced to 6-months in jail for failure to pay $400,000 in back child support. DMX has been ordered to serve his sentence in the Erie County Holding Center in New York. DMX is also facing additional possible charges in New York for jumping bail and robbery in New Jersey. DMX has been arrested numerous times for driving violations (driving without a licenses, car jacking, reckless driving), drug offenses, resisting arrest, animal cruelty and probation violations.

DMX was one of the most famous rappers in music during the 1990s and early 2000s, with his signature dog barking trademark and husky rapping voice. He had a string of hip hop hits and grossed millions of dollars from record sales and touring. However, drug use and mental illness derailed his rap career. His marriage suffered as a result as well and he and his wife separated in 2010. DMX is said to have fathered 12 children with his wife and during extramarital affairs, which have led to large child support payments he is unable to fulfill.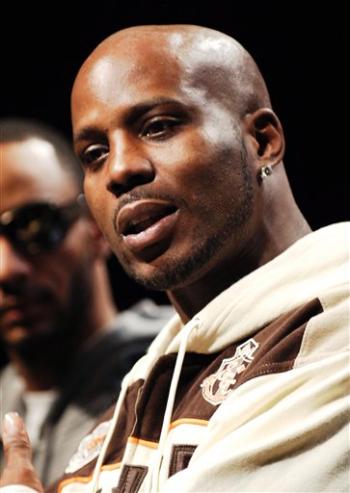 DMX




Money problems set in from poor financial planning, excessive spending and the aforementioned affairs. DMX also stated he was raped by Monique Wayne, who became pregnant with his child. The rapper states he had been drinking and had fallen asleep when she allegedly raped him. Prior to that incident, DMX was arrested for raping Angela Hooks, a stripper in New York that he invited to a friend's apartment, but was later acquitted, as DNA tests cleared him of the crime. The DNA found at the alleged crime scene did not match the rapper's and was of another man.



RELATED ARTICLE