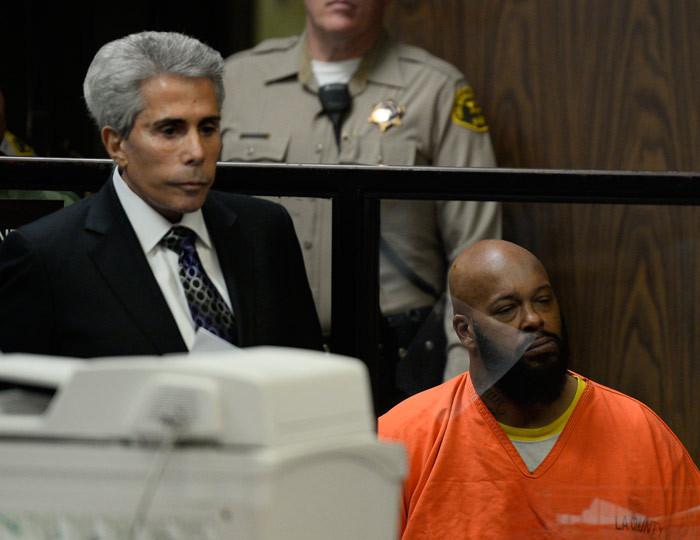 It's time for Suge Knight to face the music


Los Angeles judge, Stephen A. Marcus, has rightly refused to dismiss attempted murder and murder charges against former Death Row Records CEO, Marion "Suge" Knight, after the Bloods street gang member deliberately ran over two people during a heated argument over the forthcoming film "Straight Outta Compton." One victim died and the other survived with serious injuries. Plainly put Judge Marcus stated, "The only person who had a motive was Suge Knight." Indeed.

Knight has been incensed over the rumored portrayal of him in the film "Straight Outta Compton" that charts the rise and fall of gangster rap group N.W.A. (Nig*az With Attitude) and kept showing up on the set uninvited, making threats and causing chaos. Knight engaged in criminal behavior against founding N.W.A. member, Eric "Eazy E" Wright, who was also the CEO of the label the group was signed to, Ruthless Records. Knight threatened Eazy E and others on staff with weapons, in forcing them to release N.W.A. member and music producer Dr. Dre (Andre Young) from his contract. Wright later died young from A.I.D.S., due to sexual promiscuity with various women, which he sadly bragged about.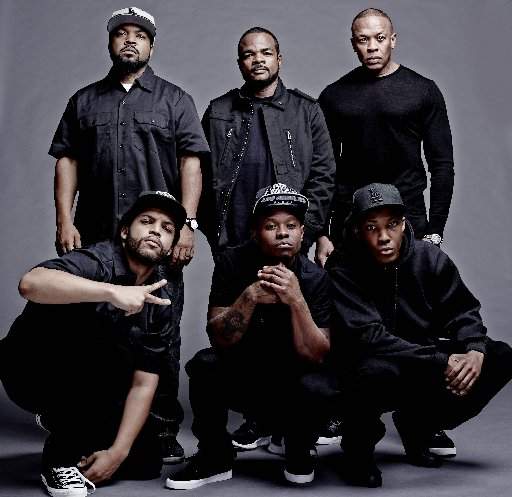 Members of NWA and the cast and crew of forthcoming biopic "Straight Outta Compton"




Knight and Dr. Dre went on to start gangster rap label Death Row Records, whose biggest signing was the late rapper, Tupac Skakur, who was murdered in a drive by shooting many believe Knight had a hand in orchestrating. Police investigators also believe Knight had a hand in the murder of Tupac's musical rival, rapper, the Notorious B.I.G. (Christopher Wallace).

For years Knight has been known in the music industry for his strong arm tactics, which include murder, attempted murder, assault, battery, grand theft larceny, burglary, racketeering, conspiracy, collusion and conversion. Sadly, Knight has repeatedly shown he is a danger to the public who refuses to be reformed. Knight must do better to this and like any man should answer for his crimes in a court of law.