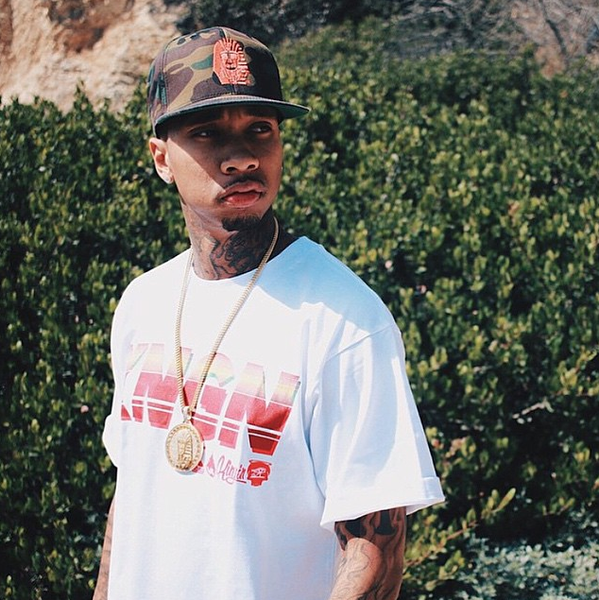 Tyga


Rapper and porn purveyor, Tyga, is having a bad day. Nude pics of him leaked to the internet, along with news he has been cheating on underage girlfriend, Kylie Jenner, 17, with a transgender woman (meaning a man) who goes by the name of Mia Isabella. The nude pics and text messages revealing the cheating were secretly posted by Isabella.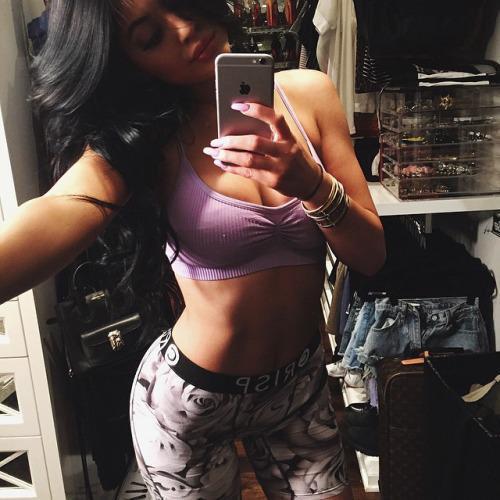 Kylie Jenner still growing up too fast


All this has happened on the tail end of Tyga's latest album selling 2,000 during the first week of release, which is paltry for a major label recording artist. Tyga's head has been messed up by Hollywood. His music is full of filth. He is running a porn site. He released a song bragging about being willing to take a felony charge for having sex with a 15-year-old girl, whom the internet assumed to be Kylie Jenner, a minor he has been illegally having sexual intercourse with for years.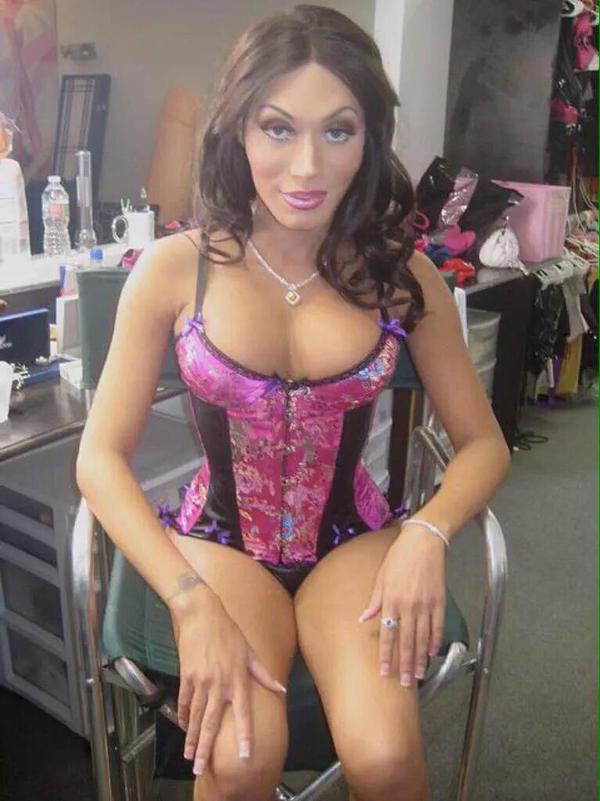 Mia Isabella (In the words of Austin Powers, "That's a man, baby!")


Ironically, Kylie's parents, Kris Jenner and Bruce Jenner, who are both mentally ill, approve of this inappropriate conduct that has set such a bad example, when they should have reprimanded Tyga and forbade Kylie from seeing him. The law is there for a reason. A 15-year-old girl should not be having sex with a 24-year-old man. It is predatory. Tyga also set a bad example in abandoning his girlfriend who is of age, Blac Chyna and their toddler, to be with a underage girl, Jenner.



RELATED ARTICLES