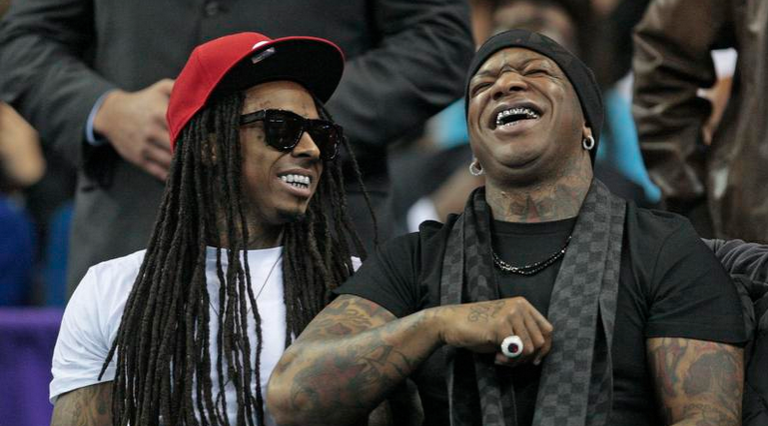 Lil Wayne and Birdman are bisexual lovers who've kissed each other on the mouth, as seen in a photo online


With talk of rappers Birdman, Lil Wayne and Young Thug being involved in a bitter gay feud that has turned violent (via a drive by shooting on Wayne's tour bus) and bisexual side chick Keyshia Cole being involved with Birdman as well, it brings up the issue of sexual promiscuity and lack of personal accountability. Gays and lesbians are the group with the highest number of new HIV and AIDS cases. The levels of promiscuity exhibited by bisexual women and bisexual men also greatly fuels the spread of HIV and AIDS.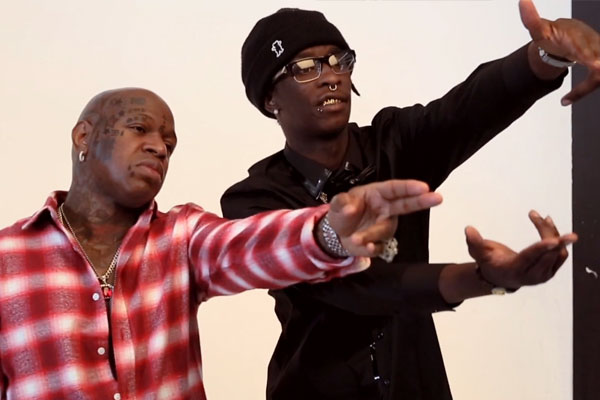 Birdman and his boyfriend Young Thug, who calls him "my lover"


Some are treating sex like a meaningless recreational activity, ignoring the dangers of HIV and AIDS. As many rappers are marijuana smokers, with a number of them being addicted to cocaine as well in Hollywood, people who are high make very poor choices, not being in charge of their faculties.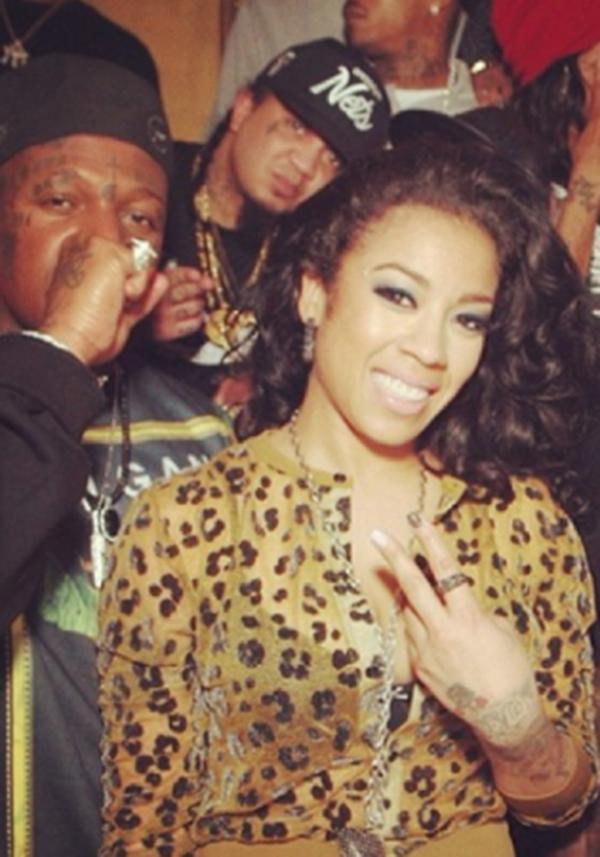 Birdman and Keyshia Cole




A certain female singer/actress was so high on weed and cocaine, a group of men had sex with her at a Hollywood party without her consent. She doesn't know all of what they did to her, only what people gossip about in the industry. A cocaine addicted female model you've seen on many catwalks over the past couple years, was so high at a Hollywood party she had sex with men and women, who are gossiping in the industry about it. People who are high are not thinking about their sexual health and for some that has meant HIV and others full blown AIDS.



RELATED ARTICLES