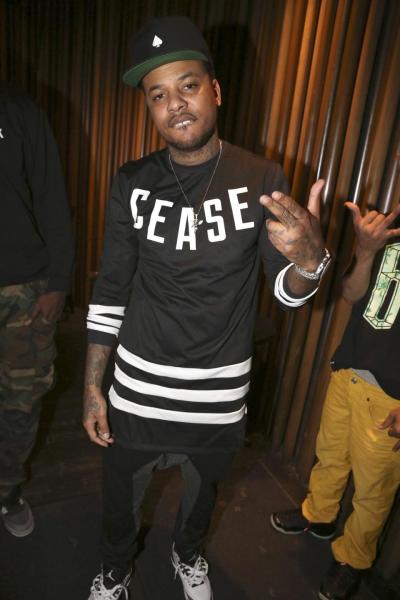 Chinx
One of French Montana's rappers, Chinx, a/k/a Chinx Drugz, real name Lionel Pickens, aged 31, who was apart of his rap collective, Coke Boys, was gunned down in his Porsche Panamera sports car in a drive by shooting that occurred in his hometown Queens, New York on May 17, 2015. Chinx was fatally shot five times in the torso. He was pronounced dead at the hospital.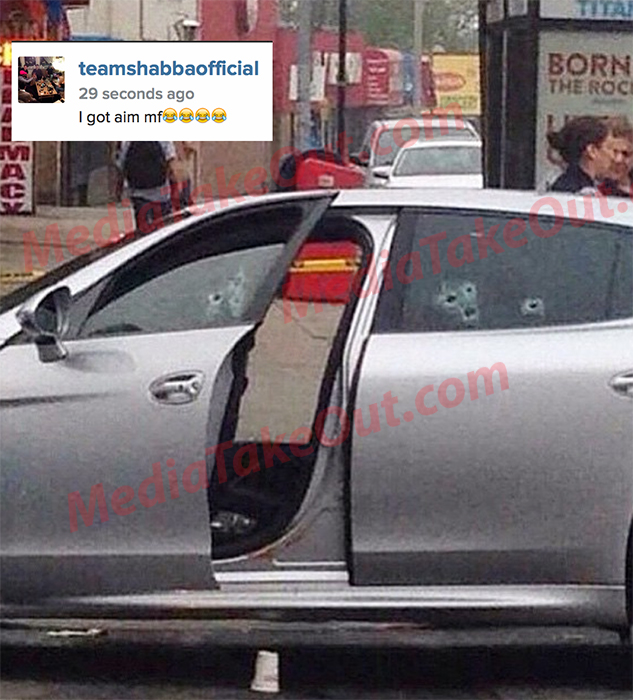 Chinx crime scene
Many of Chinx's songs glorified the deadly drug cocaine, bearing the name of the illegal narcotic in album and song titles. Chinx was also signed to French Montana's Cocaine City Records. Chinx was working on his debut CD when he was gunned down. The website Media Take Out published an item online stating a man using the Instagram username "teamshabbaofficial" bragged on Chinx's page on the social networking site about shooting the rapper to death.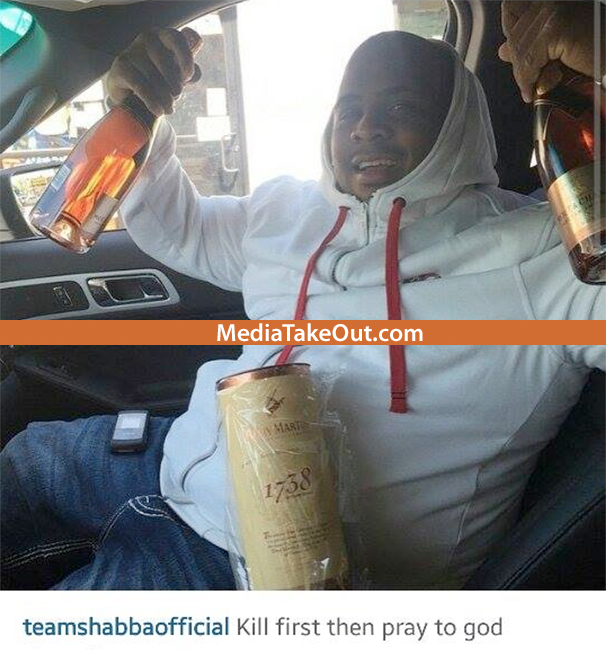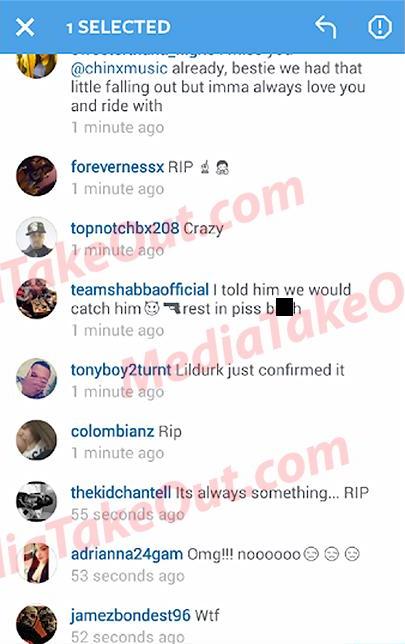 "Teamshabbaofficial" Instagram account bragging about killing rapper Chinx
One post on his Instagram account contained a photo of the Chinx crime scene and the words "I got aim mf" and another stated "I told him we would catch him. Rest in piss b***h" with a devil and gun emoji beside it. A third item on the site states "Ask about us in Queens 124th n***a think we care he a rapper." The account also bore the name "Gang Worldwide."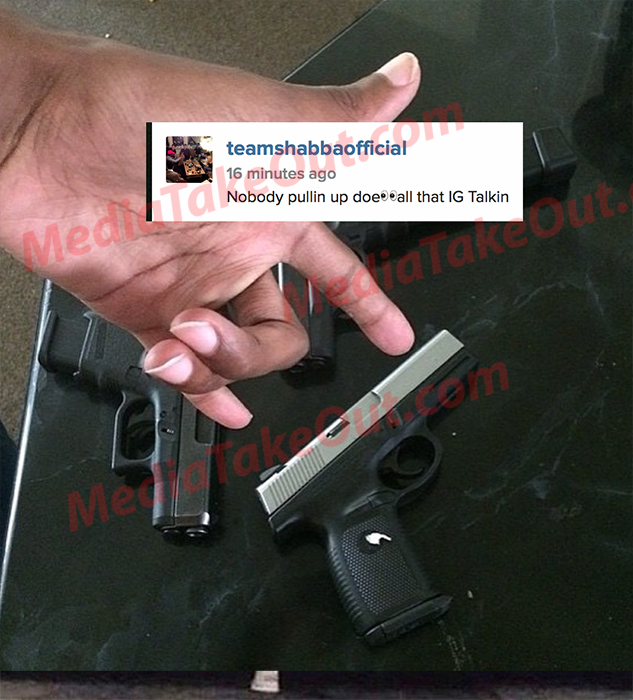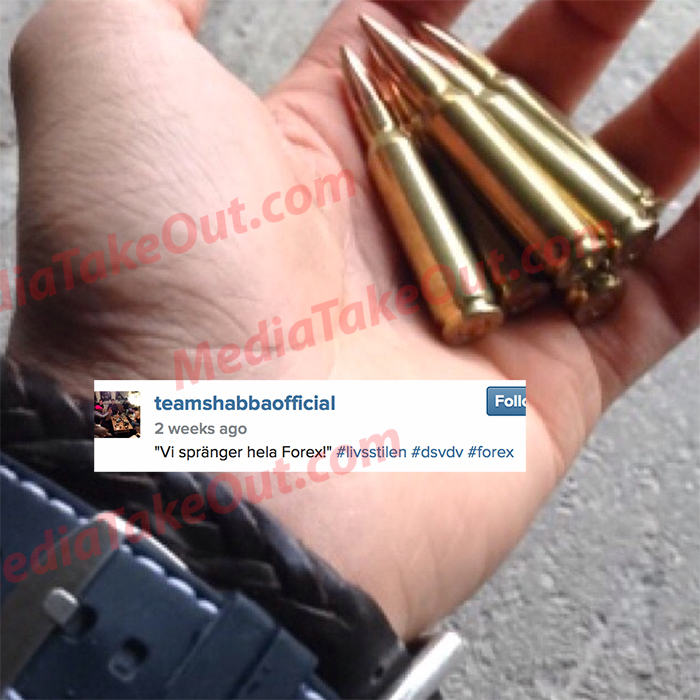 "Teamshabbaofficial" Instagram account bragging about killing rapper Chinx
Other sites are stating Chinx's murder is related to the shooting death of fellow rapper and mentor, Stack Bundles, real name Rayquan Elliott, who was killed in 2007 in New York. Police have stated they are investigating if the two murders are connected, as both rappers were associates. How did a rapper, who had no hit single, afford to purchase a Porsche Panamera, which retails for $80,000. With all the cocaine talk it gives one the impression Chinx was dealing cocaine and other illegal narcotics. Was this a music industry vendetta or was Chinx killed for a drug related matter.
STORY SOURCE
SELF SNITCHED!!! Some Guy Is BRAGGING On Instagram . . . Claiming He's The One . . . Who MURDERED CHINX DRUGZ!!
May 17, 2015: A man is claiming to have been the one who MURDERED Chinx Drugz, and he's bragging about it on Instagram. The IG name is @teamshabbaofficial. Look at some of the things he's posting. It's not clear whether their claim of MURDER is real or a HOAX . . . but the page CLEARLY had photos taken from QUEENS NY in recent days.
RELATED ARTICLE