Mariah Carey wasn't the only one who had a bad night at the Billboard Music Awards. Reality stars Kylie Jenner and Kendall Jenner were booed by the audience as they took to the stage to introduce their irritating brother-in-law Kanye West. Many have commented online regarding the audible booing of the Jenner sisters, who star in the reality show "Keeping Up With The Kardashians." The whole Kardashian and Jenner family are overexposed.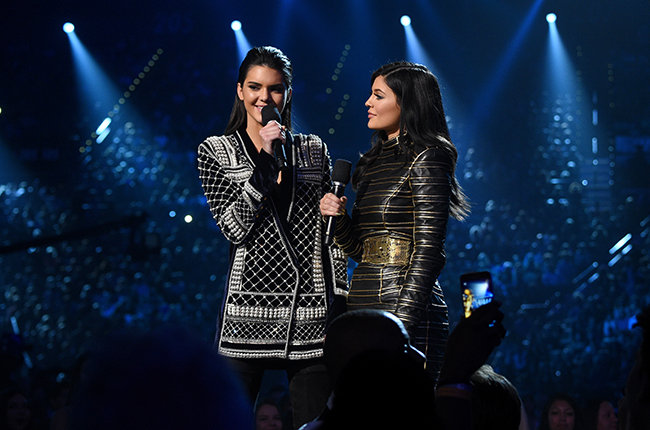 Kendall Jenner and Kylie Jenner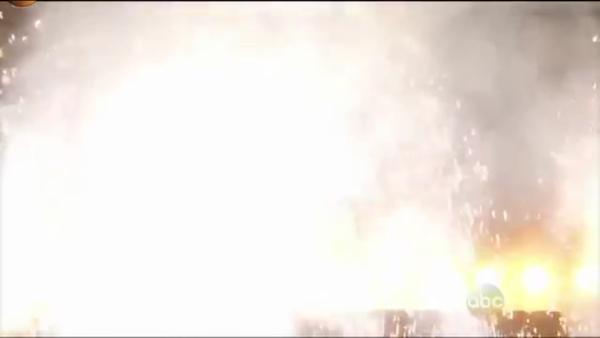 Kanye West (yea, he's in there somewhere)
Most of Kanye's performance was beeped out by the ABC network, as the rapper's song contained many expletives and the n-word. Audiences stated they could not hear most of the performance or see Kanye well due to the excessive pyrotechnics in the background overshadowing him.
STORY SOURCE
Kendall and Kylie Jenner Get Booed at the 2015 Billboard Music Awards
May 17, 2015 11:21 PM EDT - Kendall and Kylie Jenner were on hand at Sunday's Billboard Music Awards to introduce a performance by their brother-in-law Kanye West -- but some members of the MGM Grand audience were apparently less than pleased about their presence at the show. The sisters, most famous for their roles on Keeping Up With The Kardashians, were booed when they took the stage...