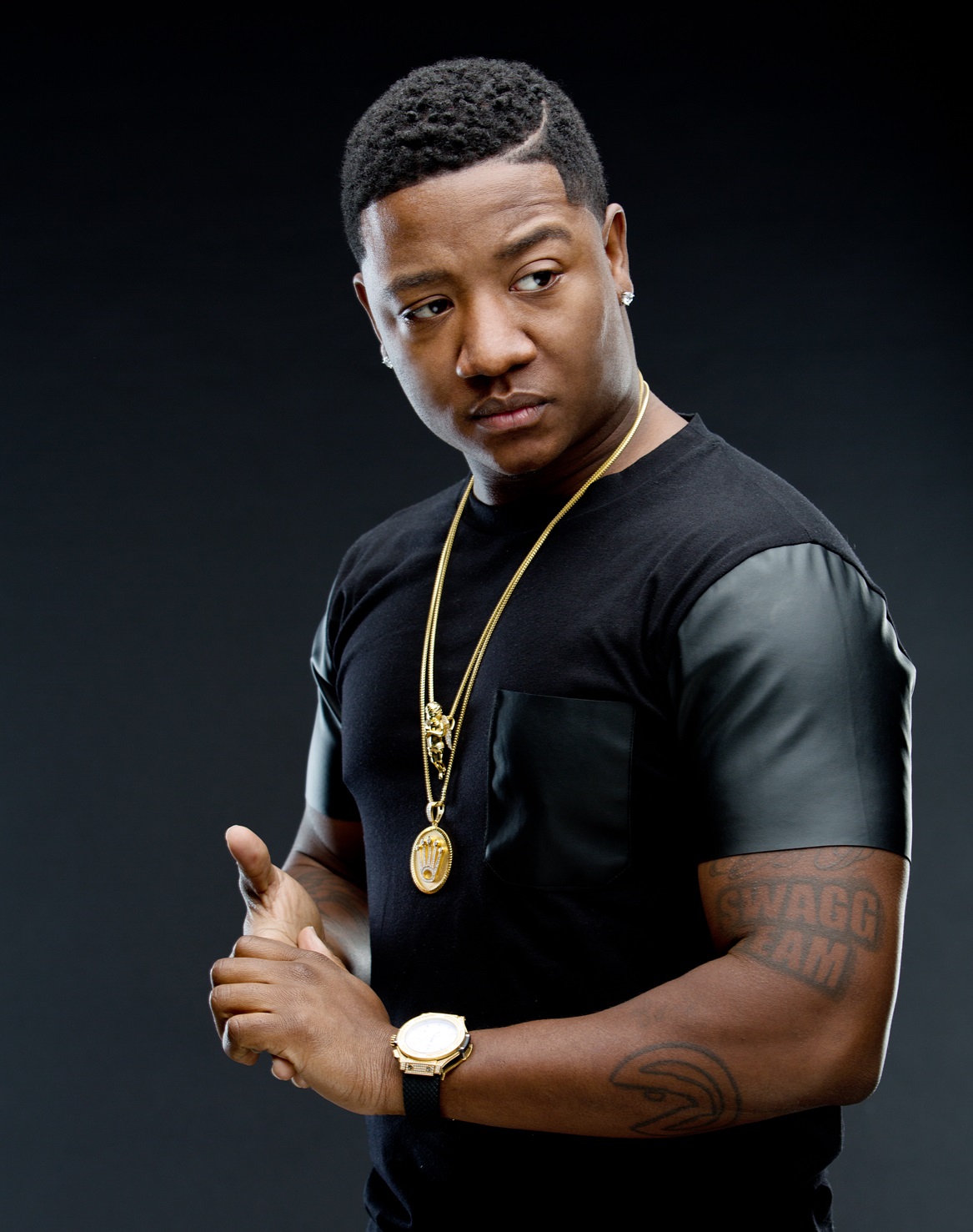 Yung Joc
32-year-old Atlanta rapper turned reality star, Yung Joc, real name Jasiel Robinson, is making a name for himself on the show "Love And Hip Hop Atlanta." Joc became famous for 2006's big rap hit "It's Going Down." On the strength of the hit single, Joc made a number of appearances and performed at numerous concerts around the country.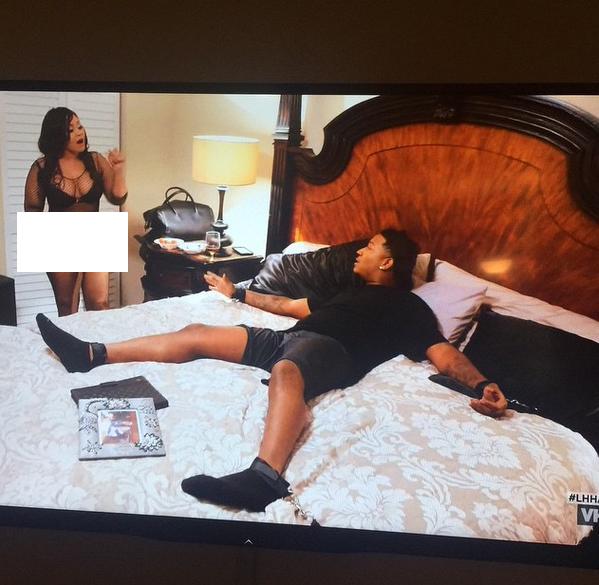 Khadiyah tied Joc to her bed and beat him with a belt for cheating on her with Sina the mother of his twins (photo redacted by the Judiciary Report)
Joc began living the high life and money soon ran low. The big mansion Joc purchased in Atlanta, featured on MTV, went into foreclosure. His Atlanta recording studio was also robbed of $70,000 in music equipment. Child support payments also took a bite out of his finances.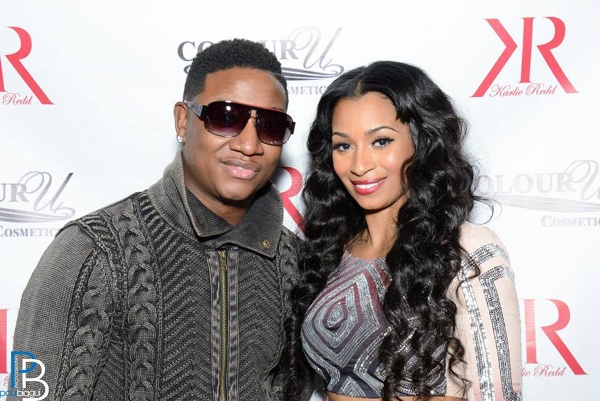 Joc and co-star Karlie Redd
Joc was married to his high school sweetheart, Alexandria Robinson, for 13-years (2001-2014) in a marriage that birthed three children. Promiscuous Joc also has five other children and another on the way. As with some famous men, especially rappers, infidelity entered the picture. Joc then began living with "Love And Hip Hop Atlanta" co-star Karlie Redd, in a poor decision that ended his marriage. And for what? Joc and Karlie soon broke up, as the relationship was not meant to be.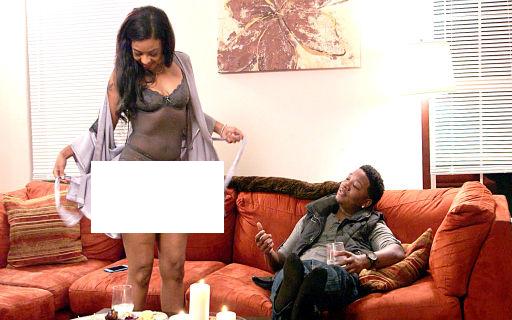 Sina and Joc (photo redacted by the Judiciary Report)
Joc is now dating Sina, who has children for him, as well as bedding real estate agent, Khadiyah, a woman said to be pregnant with his baby. Khadiyah is basically keeping the rapper, via paying his bills and buying him things, in another relationship bound to hit the skids. There's nothing wrong with buying the one you date gifts, but it would be better if it was a two way street.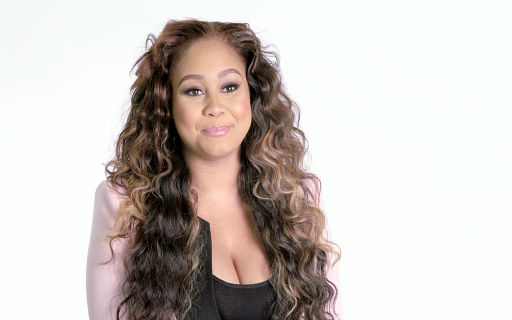 Khadiyah
Joc is behaving like a gigolo and social networking is of the view he is using Khadiyah for her money. His ex-wife was the love of his life. Now that he is divorced in what occurred due to his unfaithful behavior, he seems lost regarding who he wants to be with. How is Joc going to be a father to 9 children by five women. How is he going to be there for all of them, children scattered over 5 households.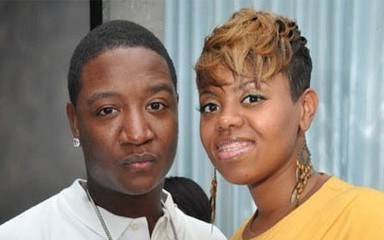 Joc and ex-wife Alexandria
Men need to handle their business better than this. Joc should have stayed with his wife. He was with her for 13-years. She is the one he loves. He should have kept it zipped during his marriage, as now he has a big brood he is required to financially support and be there for, when there's not enough time in the day to pull that off under his current circumstances.