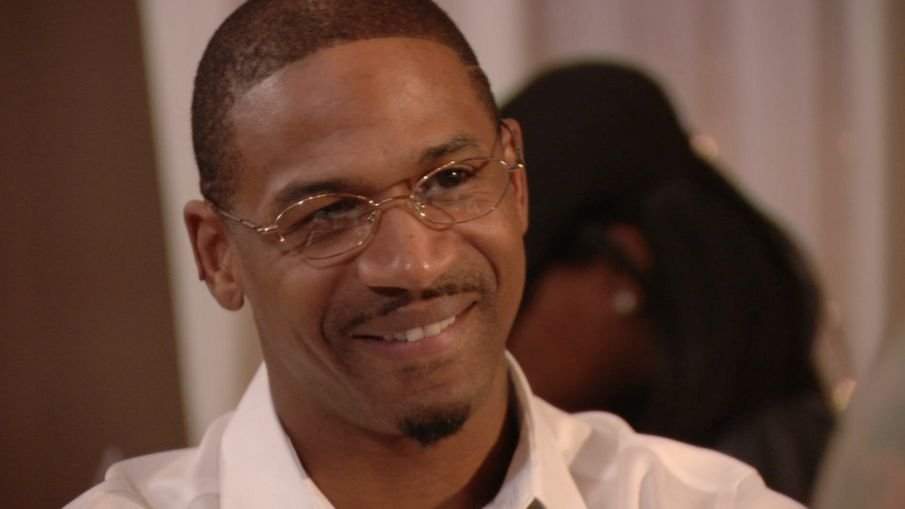 Stevie J

Music producer/rapper Stevie J is turning over a new leaf on the reality show "Love And Hip Hop Atlanta." Stevie J, real name Steve Jordan, has give children by five women, outstanding child support payments due and a serious drug and alcohol problem. He also has a drug and alcohol addicted wife, Joseline Hernandez, who has mental problems from years of abuse and later abusing herself as a stripper and prostitute. One can tell Joseline is suffering a lot of emotional pain and it is manifesting itself in rage, violence, drug use, alcohol abuse and contempt for many around her.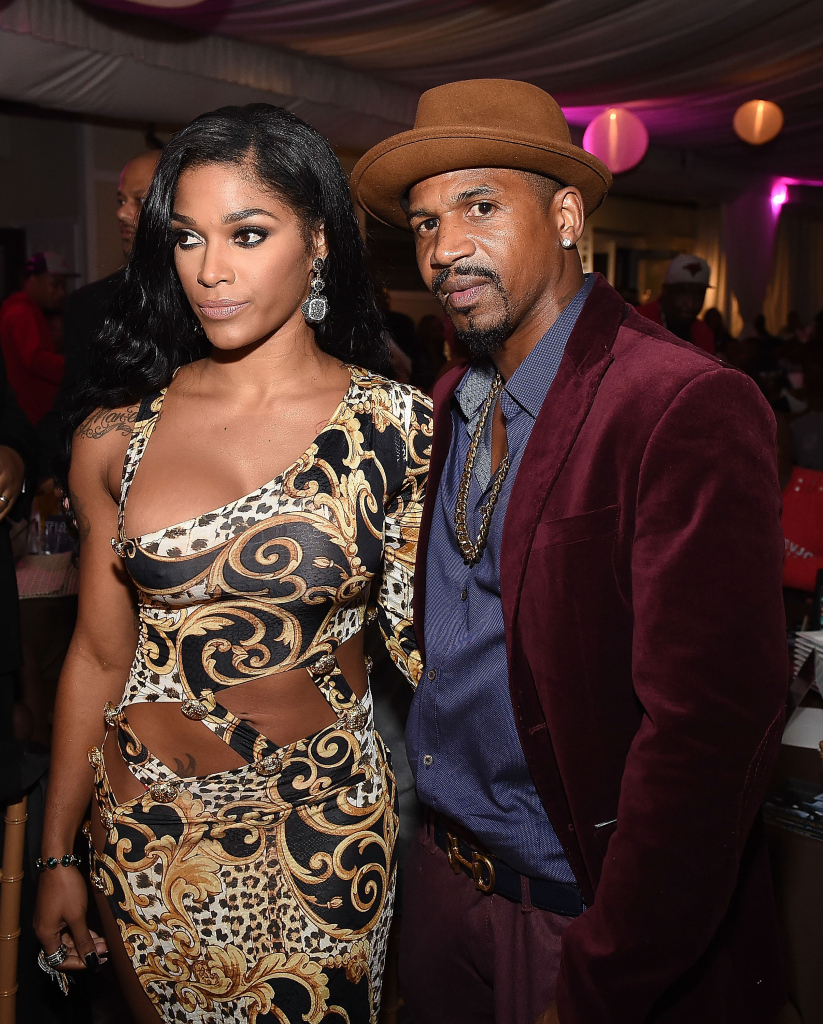 Joseline Hernandez and Stevie J


Hernandez has been a negative influence on Stevie, who is now in rehab in a bid to get his addictions under control and his life together. Stevie J has been spending time in the chapel in rehab, in a bid to get closer to God. Stevie's life definitely needs some positive spiritual direction. The sex, drugs and rock n' roll lifestyle of Hollywood has ruined his life.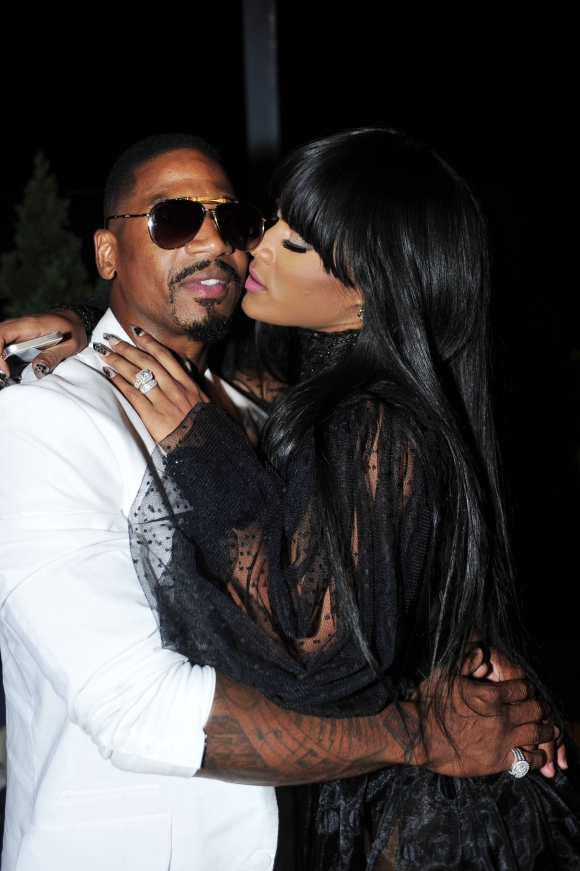 Stevie J and Joseline Hernandez




Stevie is going to need all the help he can get facing $1,000,000 in back child support payments and a trial that could put him in jail for 2-years for the aforementioned long-term non-payment. The drug addiction and alcoholism has also damaged his music career, as the songs he has been producing are not his best work. Hopefully his new spiritual direction will lead to better, more inspiring songs and most of all, some peace in his life.