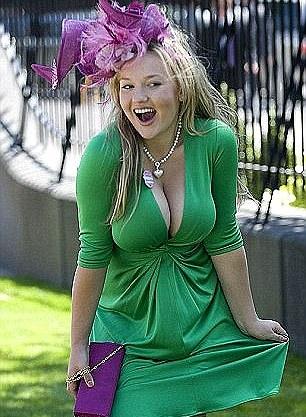 Eleanor de Freitas
Police in London were placed in the very difficult position of accepting a rape complaint by beautiful 23-year-old university student, Eleanor de Freitas, who was suffering from bipolar disorder. She accused 35-year-old millionaire and London financier, Alexander Economou, 35, of rape. Economou maintained his innocence throughout the investigation. He also brought what is known as a private prosecution, paying 200,000 British pounds for lawyers to independently investigate the case to prove his innocence.
Economou's investigation turned up serious evidence indicating de Freitas had lied about being raped. It turns out the two had dated. Hours after de Freitas stated to police she was raped, subpoenaed store security surveillance tapes from sex toy shop Ann Summers, revealed the couple laughing, kissing and shopping for erotic items. She did not look uncomfortable or like she was there against her will. Mr. Economou paid for the sexually explicit items de Freitas selected from the store, using his bank card. This was not the profile of a rape victim, interacting with her alleged rapist. They looked like a couple buying sex toys.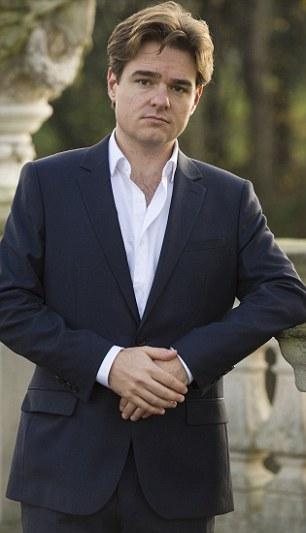 Alexander Economou
Mr. Economou had broken off the relationship when he discovered de Freitas was an escort and naked masseuse, using fake names and giving men, both married and single, naked massages and possibly sex. As a result, de Freitas vindictively filed a rape complaint with the police. She was spending loads of cash in London's high end department store Harrods. Economou contended de Freitas was selling sex for cash and using the proceeds to buy expensive items at Harrods, while working for an average wage at a local store.
Economou subpoenaed store security surveillance tapes from Harrods revealing de Freitas spending thousands of pounds, well beyond her wages. He stated de Freitas' parents were in the dark regarding her double life as an escort and naked masseuse, as well as her extravagant purchases. Economou also presented incriminating text messages that revealed de Freitas was not truthful in her allegations of being raped.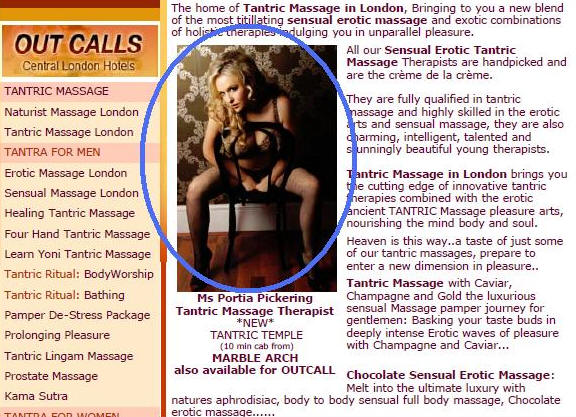 Eleanor de Freitas living a double life as call girl and naked masseuse "Portia"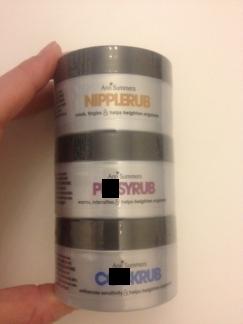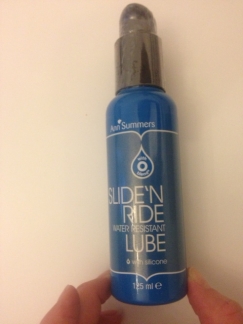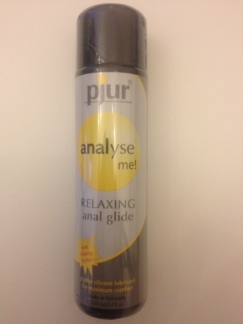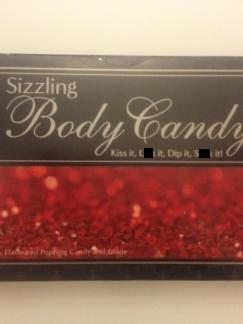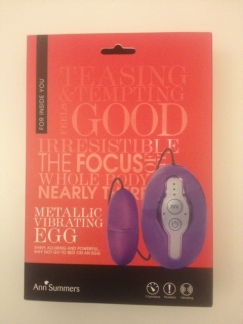 Items de Freitas and Economu bought from a sex shop hours after the time she told police she was raped by him (photos redacted by the Judiciary Report)
The evidence Economou's investigation unearthed was so serious, the Metropolitan police took over the investigation and charged her with filing a false police report alleging rape. She began turning up for court hearings wearing a burka, though she is not Muslim. She was also seen sitting on the floor of a food shop throwing crisps (potato chips) at people. Her aversion to needles meant she could not take the therapeutic drug lithium, which is administered to bipolar patients. Regular blood tests are needed to monitor the levels of the drug in the patient's system.
Sadly, three days before the criminal trial, de Freitas killed herself. Her mother discovered her lifeless body with a suicide note at the family's home in Fulham, a town in London. de Freitas was terrified her double life as an escort and naked masseuse, along with the store security tapes and incriminating text messages, would bring shame upon her family.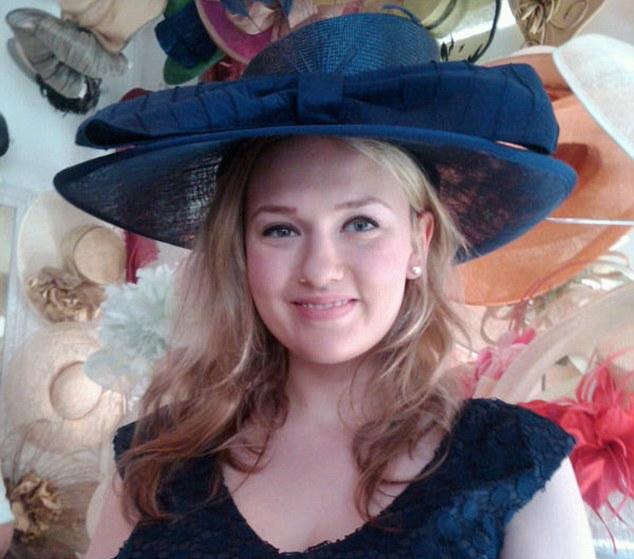 Eleanor de Freitas
Her suicide note read, "I know how selfish it is, but I really feel there's no way out. If I were to lose the case, I know that I would have brought huge shame to the family. It is entirely my fault for what has happened, and there are many other events that make me make this decision." However, there was a way out in facing the music, as nothing is worth taking your life over. She likely would not have faced jail, due to her preexisting mental illness diagnosis. For women who are not mentally ill and lie about rape, jail sentences are also not significant in length.
Sometimes mentally ill people lie and state they have been harmed, when no such offense occurred. It makes it difficult for families, mental health authorities, police and the courts to discern who is telling the truth in such situations. It also damages the names and reputations of others. Economou had a right to clear his name. It is regrettable that things unfolded in this manner for de Freitas.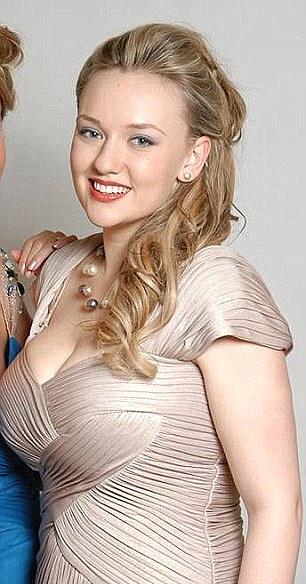 Eleanor de Freitas
de Freitas was a very pretty girl, with a lot going for herself. She was mentally ill and had nothing to be ashamed of in that. She needed help to overcome her problems. With the proper medication and continuous counseling, she could have led a full and normal life, free from trouble, escorting and all forms of self-inflicted exploitation.
This is one of the reasons why it is important for patients to take their medicine. For those suffering from mental illness, who will not take their medicine, a conservatorship is in order to protect the patient and the public. There are many lessons to be learned from de Freitas story, with the hope it does not happen in another situation again.
RELATED ARTICLES