For years the Judiciary report has repeatedly stated singer Rihanna is a cocaine addict. Rihanna brags of smoking weed, but conveniently leaves out her addiction to cocaine and ecstasy. Rihanna is also an alcoholic. A recently released video that has since been removed from some sites by Rihanna, shows the singer engaging in conduct many have stated is snorting cocaine. Rihanna is seen with a straw and white substance resembling cocaine. After a few brief seconds of leaning forward over the white substance on the table, Rihanna is seen pinching her nose. These are all behaviors displayed by cocaine addicts.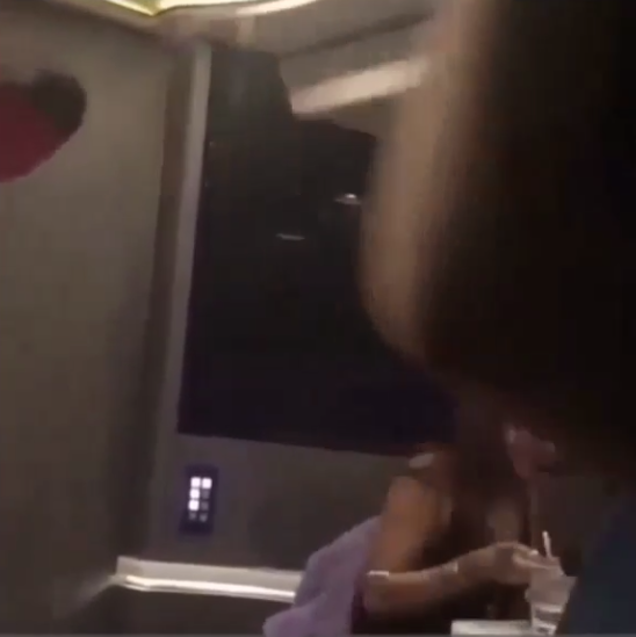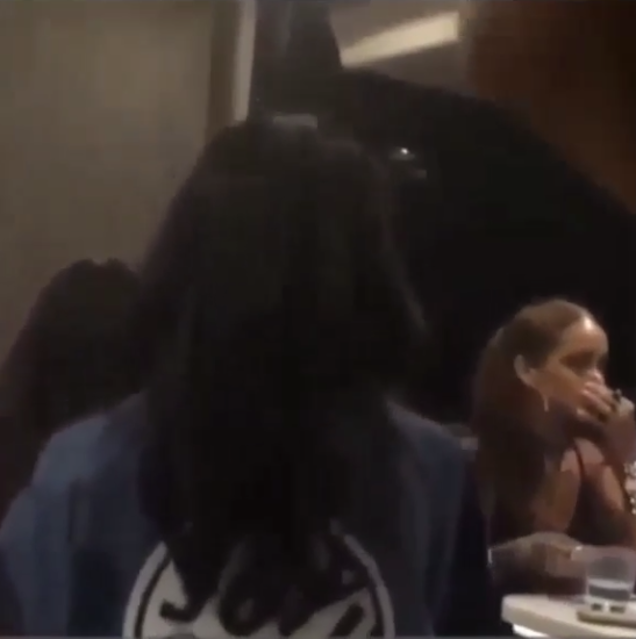 Stills from the clip of Rihanna snorting cocaine at a private party
Rihanna for her part is denying she uses cocaine, but the video certainly gives the impression she does snort the illegal narcotic. This is not the first time Rihanna has been caught doing cocaine. Previously, Rihanna
snorted cocaine off her bodyguard's head
at a music festival. Rihanna tried to publicly claim it was marijuana. However, it was a white powdery substance once again. The drugs, alcohol and hard partying are rapidly aging Rihanna, who looks much older than her 28-years.
STORY SOURCE
Is Rihanna Doing Coke In This Video?
There's an important debate happening today on Rihanna Twitter: Does a video recently posted to Instagram show the Barbadian singer preparing to inhale a line of what is assuredly the finest Colombian white? Judge for yourself. In the video—which was posted by one of Rihanna's friends, then deleted, but not before it was captured by one of Instagram's several third-party re-posting apps—you can clearly see Rihanna holding a rolled up white... something.
Is Rihanna Doing Coke In This Video? A makeshift straw for coke? A massive joint? Who's to say. Later in
the video, Rihanna can be seen holding her nose for several seconds. Post-coke ritual? Hiccups? Will the truth ever be known?
RELATED ARTICLES