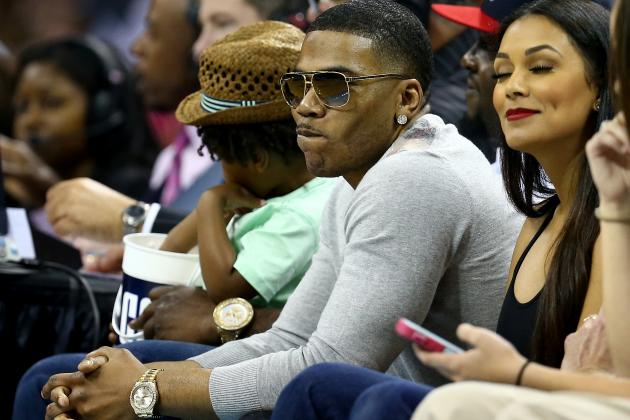 Nelly and girlfriend Shantel Jackson
Rapper and reality star Nelly was recently arrested on gun and drug charges in Tennessee. Police know tour buses often carry drug paraphernalia and drugs and as a result often stop musicians traveling from town to town. Nelly, real name Cornell Haynes, has denied the drugs and guns found during the surprise search belong to him.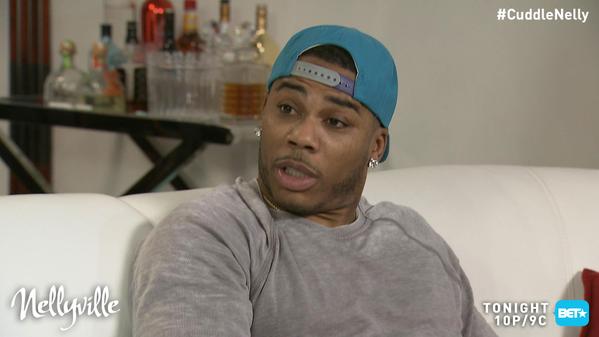 Nellyville
Nelly released a statement revealing he will be careful in future regarding the people he associates with who brought the illegal items onto his tour bus. Nelly stated, "I feel the need to take responsibility for my choices in needing to be more aware of all the people I associate with and allow onto my property. While my instinct of course, is to be accessible to my friends, fans and acquaintances, the last thing I would want to do is compromise the respect and admiration of my friends, family and fans."
Nelly's mug shot
In the meantime, no news has been released by television network B.E.T. regarding what impact Nelly's arrest will have on his hit reality show "Nellyville." However, the arrest would certainly bring in increased ratings for season two, as the case works its way through the court system.