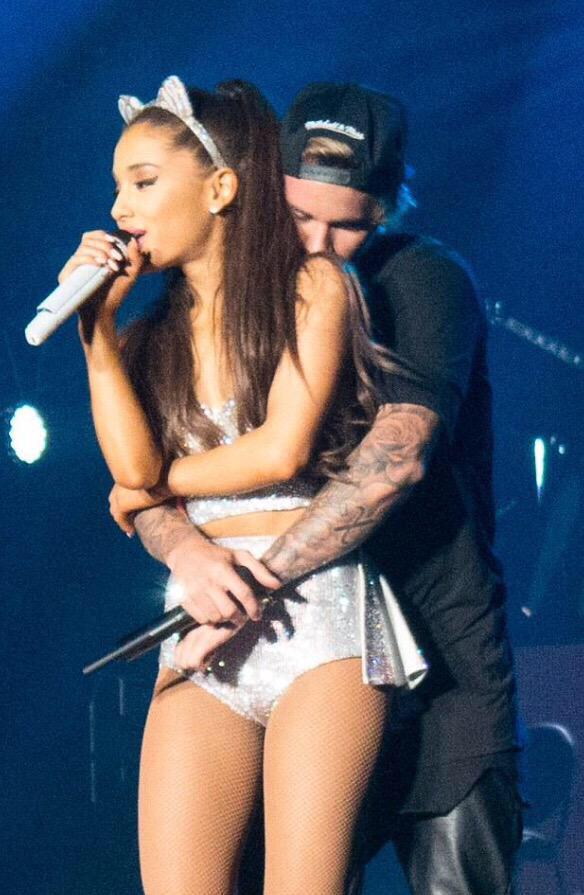 Arianna Grande and Justin Bieber
Recently, Justin Bieber caused tongues to wag regarding his appearance on stage with fellow singer Arianna Grande and the manner in which he hugged her, touched her thighs and kissed her on the head and cheek. Two tweets began to circulate on social networking website Twitter that were reportedly from Grande's boyfriend, rapper Big Sean.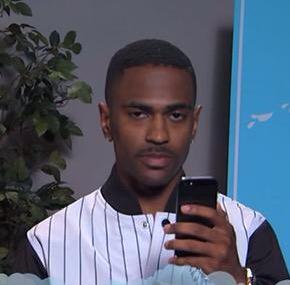 Big Sean, how can I put this delicately, you know that song by Ray J called "I Hit It First"...


The tweets threatened Bieber over his onstage conduct with Grande, who kept blushing. Sean later denied the tweets (though some didn't believe him and turned it into a big joke on Twitter) but he does have reason to be concerned. Grande and Bieber have messed around. Bieber has been hooking up with a number of women and Grande was one of them. Over to you Big Sean...