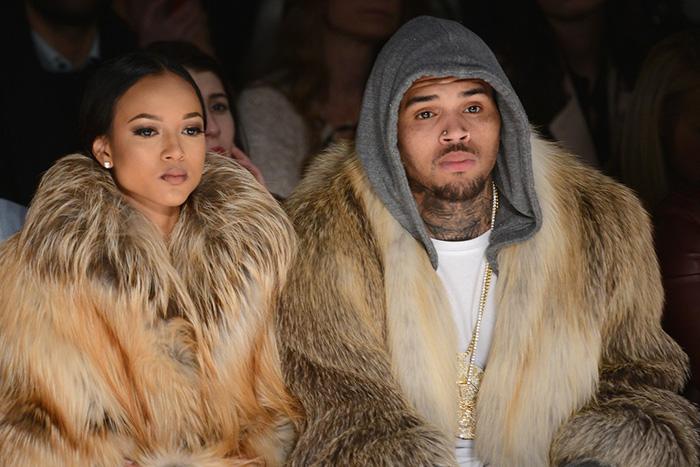 Karrueche Tran and Chris Brown
Nia Almedy, the 31-year-old former model and nursing student who is the mother of Chris Brown's 9-month-old love child, stabbed his girlfriend Karrueche Tran in the back. Karrueche and Nia knew each other. They spoke and partied together, only for Nia to be having sex with Chris behind Karrueche's back.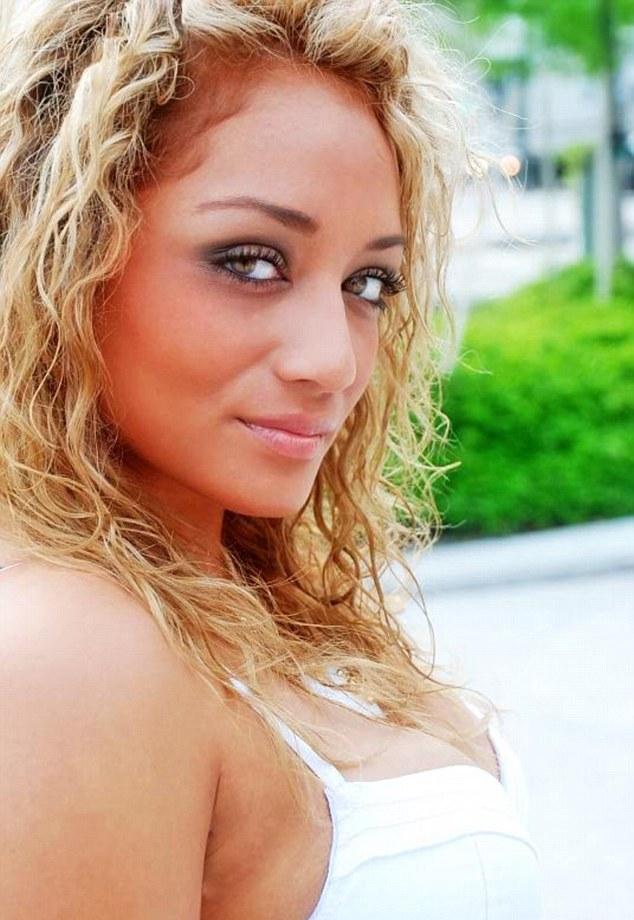 Nia Amedy
Nia is not the only one in their circle who did this. That's an unkind thing to do to someone. It's sad enough that cheating went on, but it is more devastating for the person who was cheated on, when their significant other cheated with someone they know.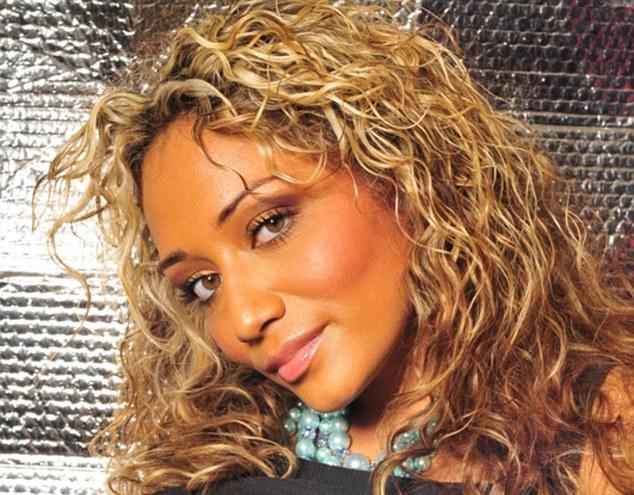 Nia Amedy
The sad part is Chris does not love Nia. He loves Karrueche. However, he has ruined his relationship with Karrueche over lack of self-control. He has hurt Karrueche again and in a devastating way. I don't support people treating others in this manner. No woman or man deserves to be cheated on (and repeatedly).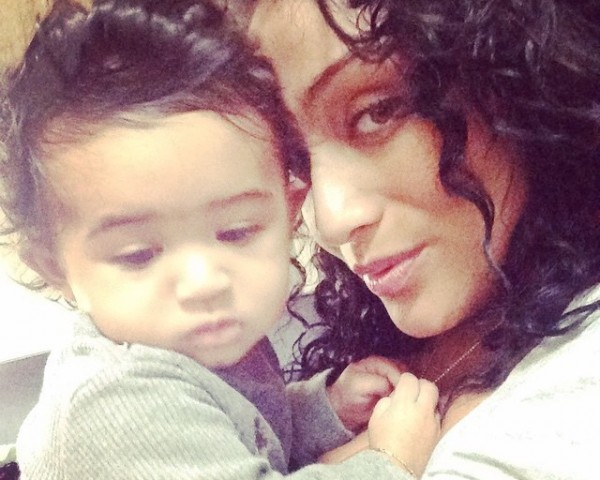 Nia Amedy and Chris Brown's baby
I know at one point Karrueche and Chris had an open relationship, but they had agreed to make it exclusive. Karrueche spoke of wanting to marry Chris and have his children. Therefore, for something like this to happen is sad. She has been crying and is heartbroken, as it was a nasty shock. The sad thing is Karrueche will take him back after a while.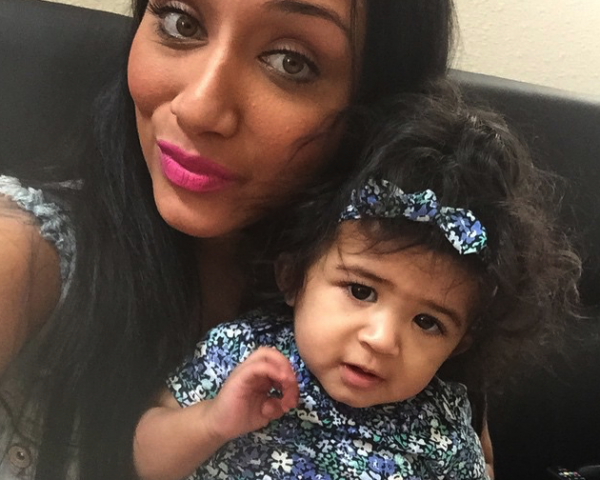 Nia Amedy and Chris Brown's baby
The Judiciary Report has consistently stated for well over a year that Chris is cheating on Karrueche and in a manner that is opening them up to sexually transmitted diseases. His 9-month-old baby is now proof of that (nothing against the baby, as she is a beautiful child).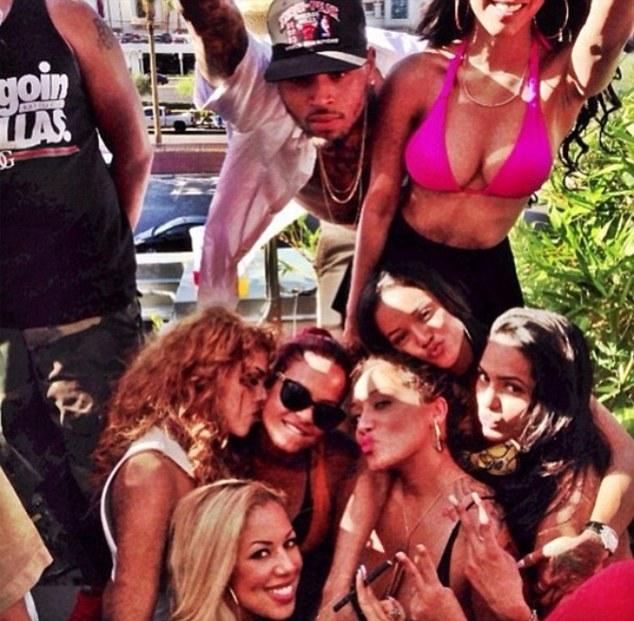 Chris Brown, Karrueche Tran and Nia, among others partying
As I have
stated in past articles
, Chris will drive around and
pick up strangers off the street
and take them
back to his house or a hotel for sex
. He also picks women off Twitter and Instagram for sex, another dangerous habit he and others such as Drake do.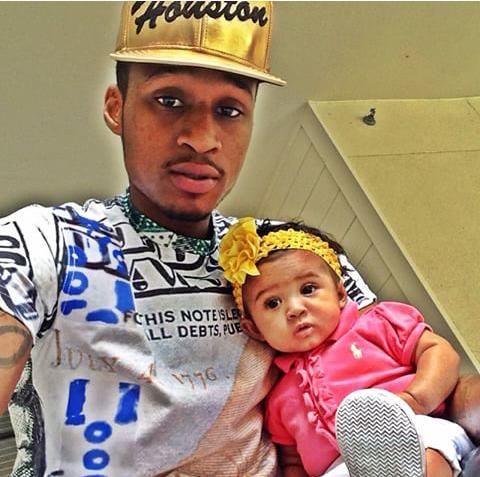 Chris Brown's baby was being raised by another man who is devastated to find out she is not his child
Ladies need to be careful of relationships with men who are going out and picking up random strangers off the street, in the club or other places or online and having sex with them. It's bad enough that condoms have a 36% failure rate. It's even more dangerous when people don't use them. No one is too famous or special to get HIV and AIDS. It doesn't discriminate.
RELATED ARTICLE