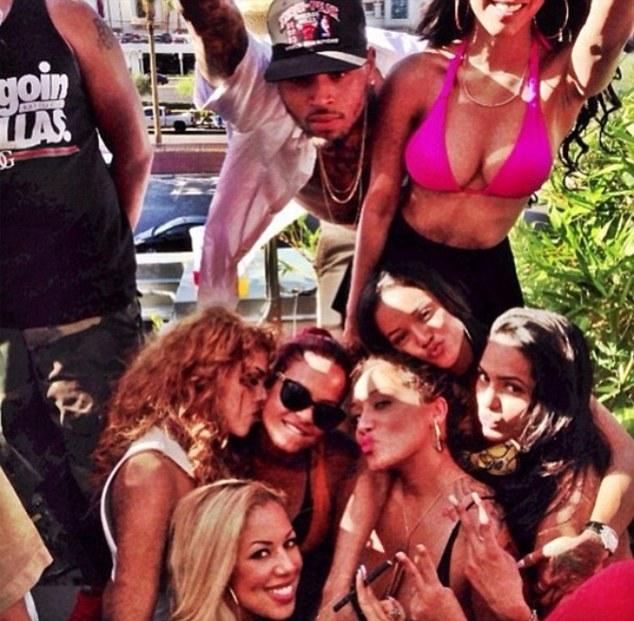 Chris Brown, Karrueche Tran and Nia, among others partying
California courts are known for awarding large alimony and child support payments to mothers, especially those whose babies are sired by stars. R&B singer, Chris Brown, impregnated one of his side chicks, Nia Amedy and is now facing a big monthly child support payment.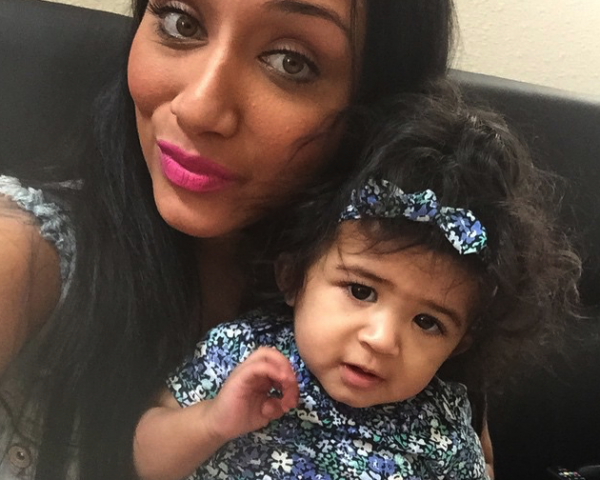 Nia Amedy and Chris Brown's baby
Payments are calculated based on income. Hollywood stars are always complaining about child support and or alimony payments, stating they are too high, as it sometimes it is fixed for months or years, based on income that often greatly declines. Amedy could end up with over $10,000 per month in support, especially considering Brown is on tour earning more money.
RELATED ARTICLE