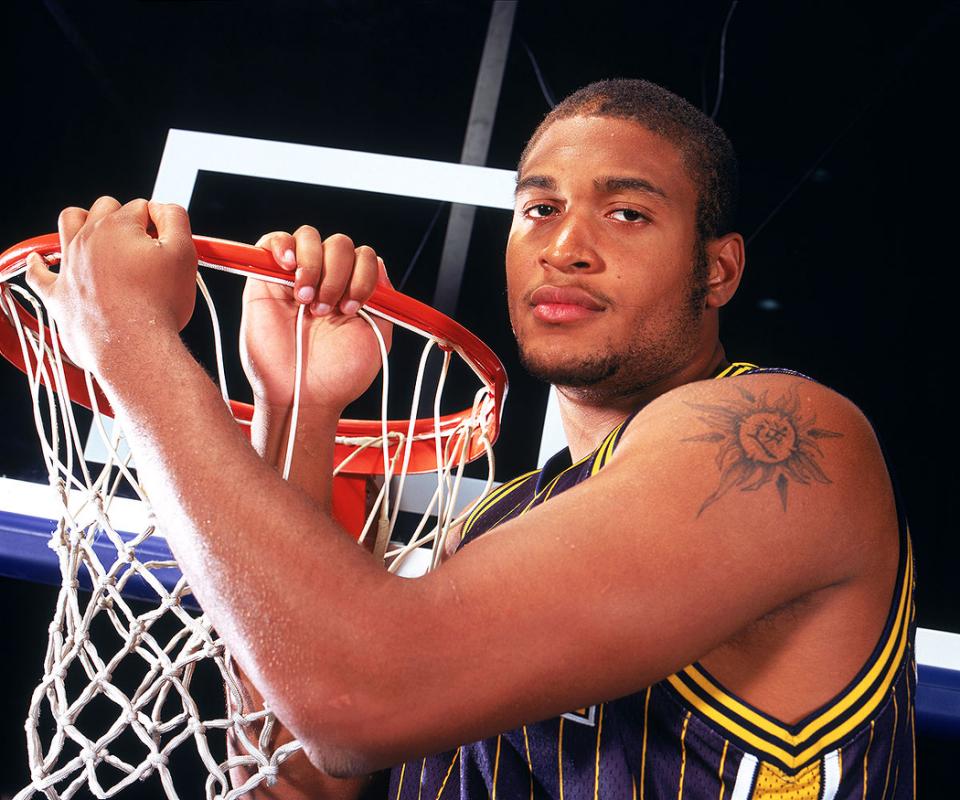 David Harrison
Former NBA basketball player, David Harrison, who had earned $4,400,000 during his pro career with the Indiana Pacers, ended up broke and working at fast food restaurant McDonalds for minimum wage. His story is a sobering reminder of the perils of poor financial planning.
First of all, Harrison should be commended for obtaining honest employment at McDonalds, which must have been an emotionally difficult experience, after playing professional sports for millions of dollars. Harrison should also be applauded, as he is one of the few who actually made it to the pros, which is an accomplishment in itself.
However, as the Judiciary Report has done many times in the past, let's take a look at what transpired regarding his finances, with the hope of helping other athletes avoid similar pitfalls. Harrison was overextended, having made too many financial commitments regarding a lavish home, cars and helping others in his family and circle. His home went into foreclosure and his cars in jeopardy of repossession. He also owed child support payments.
The Judiciary Report has emphasized in the past, it is best to purchase a starter home (equity), rather than paying rent, when the financial opportunity presents itself. As your income increases, you can rent out the starter home and upgrade to an affordably larger property (
Olympic Athletes Should Seek To Make The Most Of Their Money And Career Opportunities
).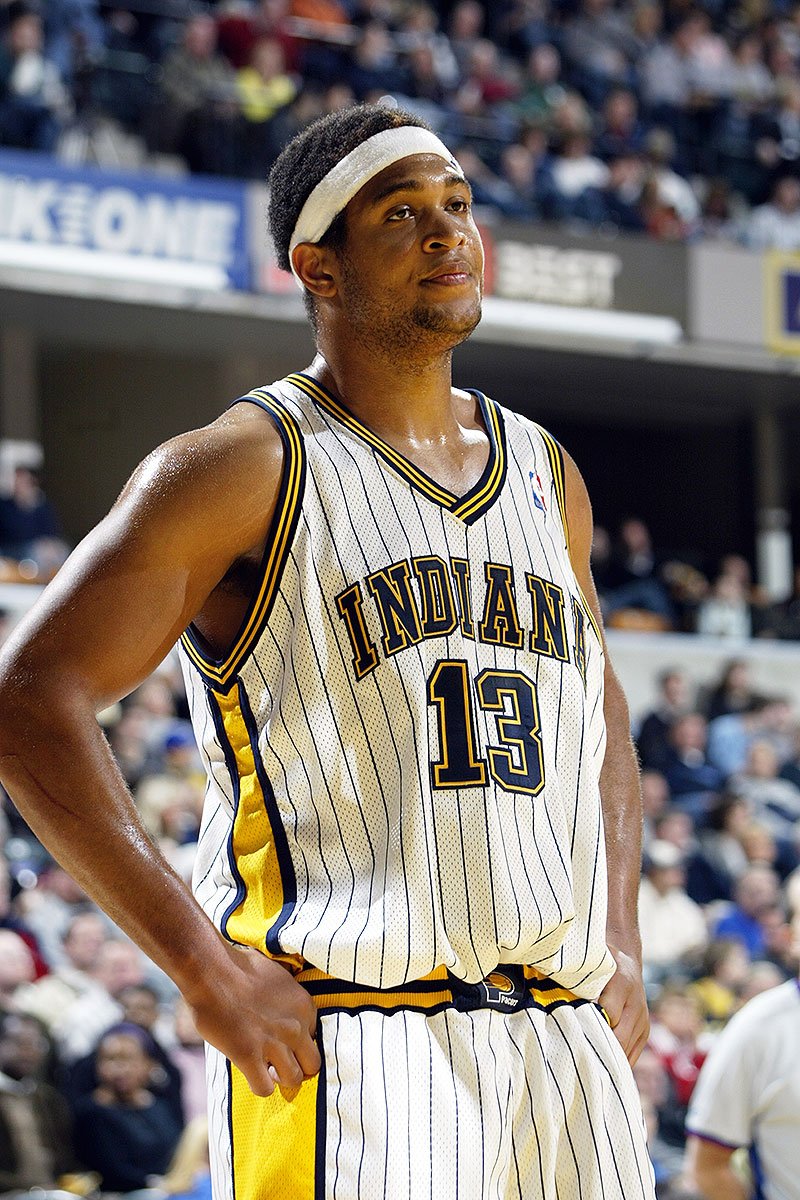 Many times mortgage professionals pre-qualify individuals for mortgages based on the first one or two years of income, which often declines. The athlete purchases a home for the maximum amount they qualified for, when their income often changes year after year. Many stars' homes have gone into foreclosure for this reasons. Ask in advance what the payments will be for your mortgage and make sure it will be something within your means in the long-term.
Buying too many cars can also create financial problems. Motor vehicles depreciate the second you take them off the car lot. Therefore, be mindful of what you buy and the fact it will not be worth nowhere near as much in the coming years (so don't take on too much).
Harrison revealed he did not have a university degree to fall back on when his career ended after a few short years. Some, not many athletes, go to university in the off season, which is a great way to obtain a degree. As stated in the past, it is also wise to start a small business, which can create steady income.
Harrison also developed a drug problem, smoking marijuana everyday during the off-season, which spilled over into his game when his downtime was over. He was suspended and fined for violating league rules with marijuana use.
STORY SOURCE
From McDonald's All-American to McDonald's worker: How David Harrison lost his way after the NBA
By Marc J. Spears March 13, 2015 1:58 AM Yahoo Sports - David Harrison was the 29th overall pick of the 2004 NBA draft. Former Indiana Pacers center David Harrison, a little more than a decade removed from being a first-round pick in the NBA draft, has struggled to make a consistent living since his basketball career ended – to the point he said he took a job working at McDonald's two years ago.
"I was embarrassed because of where I could be in life," Harrison told Yahoo Sports. "Everybody has to work and make a living somehow. I have two children. They don't care where I work. They just need to eat. "People were showing up trying to take my car. My house was in foreclosure. I didn't have any income. I just had everything going out. I have child support to one son. I have a really big family and I have to take care of them, even through I'm not playing in the NBA. I needed money."
Harrison made $4.4 million before taxes during four seasons with Indiana and also played in China professionally for three seasons. He said almost all of that money is gone. Now 32 and without a college degree, Harrison said he's having a hard time finding a job. "An NBA career is a fragile thing," said Dallas Mavericks coach Rick Carlisle, who coached Harrison with the Pacers. "It tips on the slimmest of margins one way or the other. There are a lot of guys who get a taste of it. David had some pretty good years for us when I was there."
Harrison played in the McDonald's All-America Game in 2001 after being a two-time Mr. Basketball in Tennessee. The 2004 All-Big 12 first-team pick was a starter in three seasons at Colorado and averaged 17 points and 8.8 rebounds as a junior during the 2003-04 season. The Pacers drafted him with the 29th overall selection in the first round of the 2004 NBA draft. ...
Harrison said he smoked marijuana in the offseason during his first three seasons, but not during the season. Frustrated with his role under O'Brien and his lack of playing time, Harrison said he smoked weed daily – including before and after practices – during the 2007-08 season. He was suspended five games that season for violating the league's anti-drug policy because of his marijuana use...
Harrison became a free agent following the 2007-08 season and never played in the NBA again. He averaged 5.0 points and 2.9 rebounds over four seasons with Indiana. He played professionally in China the next three seasons and played eight games for the D-League Reno Bighorns during the 2011-12 season. He last played for the Dallas Mavericks' summer league team in 2012. Harrison hasn't received any calls from NBA teams over the past three seasons. Nor have there been any overseas offers...