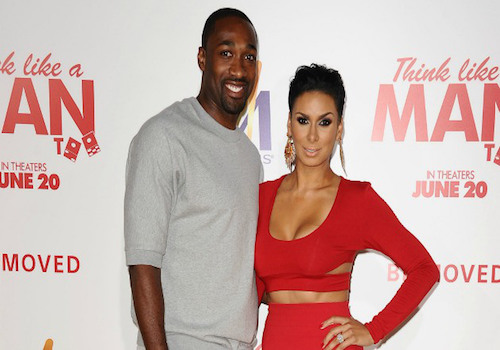 Gilbert Arenas and Laura Govan

NBA basketball player, Gilbert Arenas, his former fiancée, "Basketball Wives L.A." reality star, Laura Govan, who is the mother of his children, have experienced trouble in their relationship many times. It created a significant amount of negative publicity in a relationship that has soured.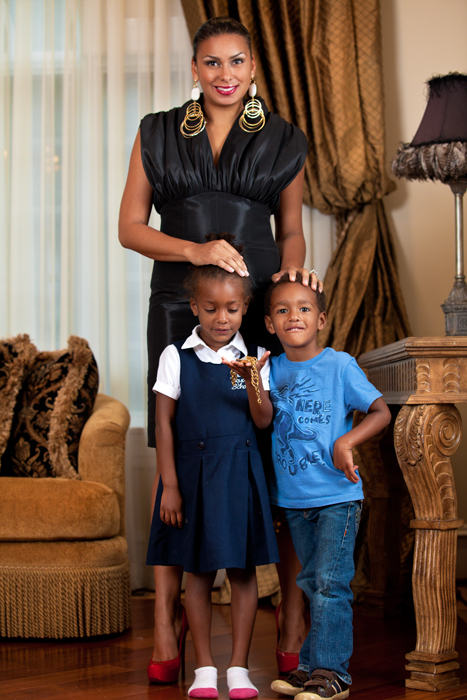 Laura Govan and Kids

Govan, who is a gold digger, once cleaned out Arenas' mansion, taking everything in sight, including his basketball trophies, making away with $1,000,000 in merchandise in a moving truck. Arenas came home to find an empty mansion. Govan also cheated on Arenas with basketball legend and former fellow all-star, Shaquille O'Neal. The text messages between the two were hacked and published, upsetting Arenas.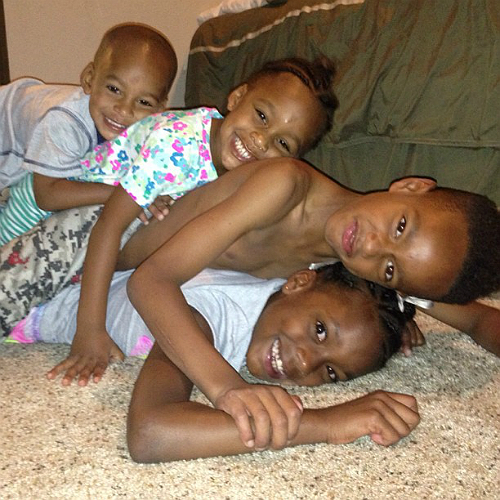 Gilbert Arenas and Laura Govan's kids




TMZ Sports is reporting Govan has sued Arenas for forcibly taking back the $1,000,000 engagement ring he gave her and throwing her and their children out on the street with nothing. Govan contends Arenas made $200,000,000 during his NBA career and can afford to support his family.



RELATED ARTICLES