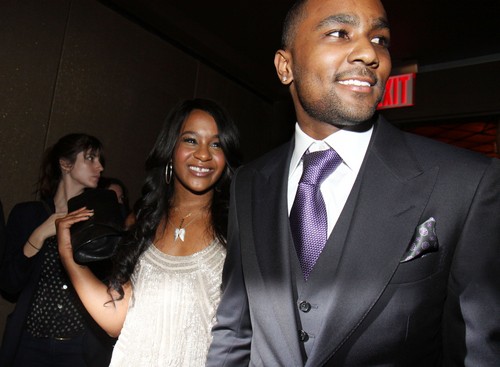 Bobbi Kristina and Nick Gordon
Bobbi Kristina Brown, the 21-year-old daughter of the late singing legend, Whitney Houston, has been moved to Emory Hospital in Atlanta, after North Fulton delivered a grim prognosis on her condition. The aspiring singer drowned her bathtub, experiencing brain swelling (edema) and cardiac arrest. She was found unresponsive, face down in the tub. Her poor little heart gave out under the strain of drug abuse and the influx of water into her system via dangerous entry mode (nose), coupled with a gross lack of oxygen.
On Monday, February 2, 2015, I wrote on
my Twitter page
, my scientific opinion of Bobbi Kristina's medical condition stating her, "Synapses are likely damaged or just not working." Based on North Fulton's actions, this is what has happened to Bobbi Kristina. On Monday February 2, 2015, I also wrote on
my Twitter page
, "Bobbi Kristina's doctors should know the extent of the damage to her brain within 72 hours of resuscitation." By Tuesday, February 3, 2015, when the 72-hours I wrote of had elapsed (from the time of resuscitation), Bobbi Kristina was moved from North Fulton Hospital to Emory University Hospital.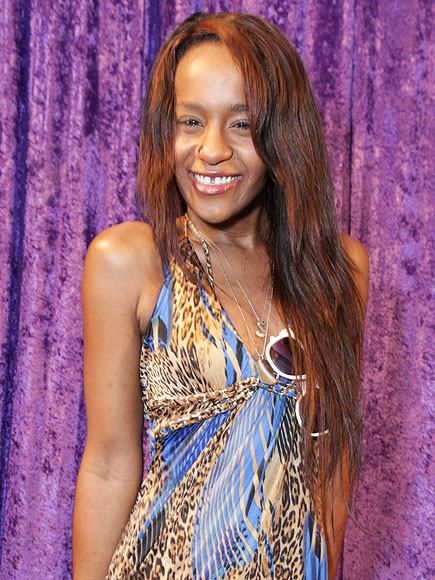 Bobbi Kristina Brown
Though the Brown and Houston families have not spoken publicly confirming anything definitive regarding Bobbi Kristina's condition, in my opinion, one can deduce from established medical protocols, the hospital delivered a grim prognosis on her health, due to the level of damage that occurred during the injury/insult. Hence, the family transferring Bobbi Kristina to another medical facility, to prevent the plug being pulled for now.
Hospitals do not have a policy of keeping patients they label clinically or brain "dead" in intensive care units and will take legal action to free up the bed for incoming emergency cases. It is now up to the Browns and Houstons to pay to house Bobbi Kristina in a facility that gives care to patients doctors' deem have irreversible brain damage that borders on or qualifies as brain death.