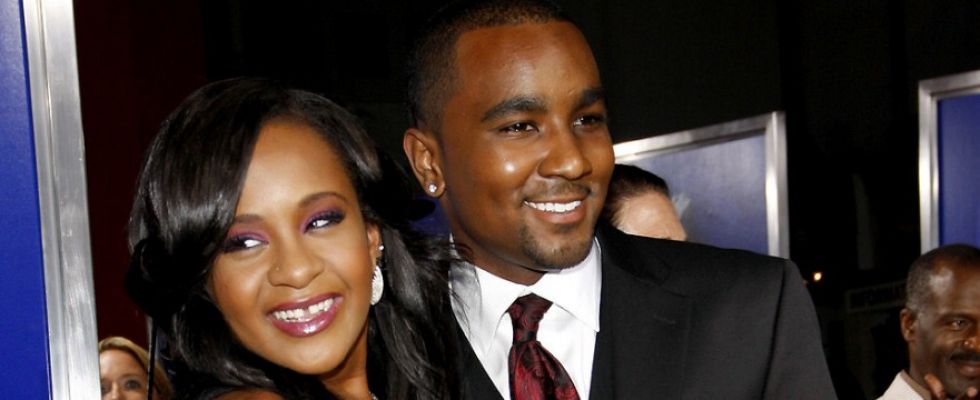 Bobbi Kristina Brown and Nick Gordon
TMZ is reporting that R&B singer Bobby Brown has stated his daughter with the late singer, Whitney Houston, is not married to Nick Gordon, despite what the couple has been claiming for the past year. Gordon was raised as Bobbi Kristina's brother (though he was not formally adopted by Houston). The issue is now being discussed in the press, as Gordon would be entitled to the Houston fortune that was left to Bobbi Kristina by her mother, who died in 2012.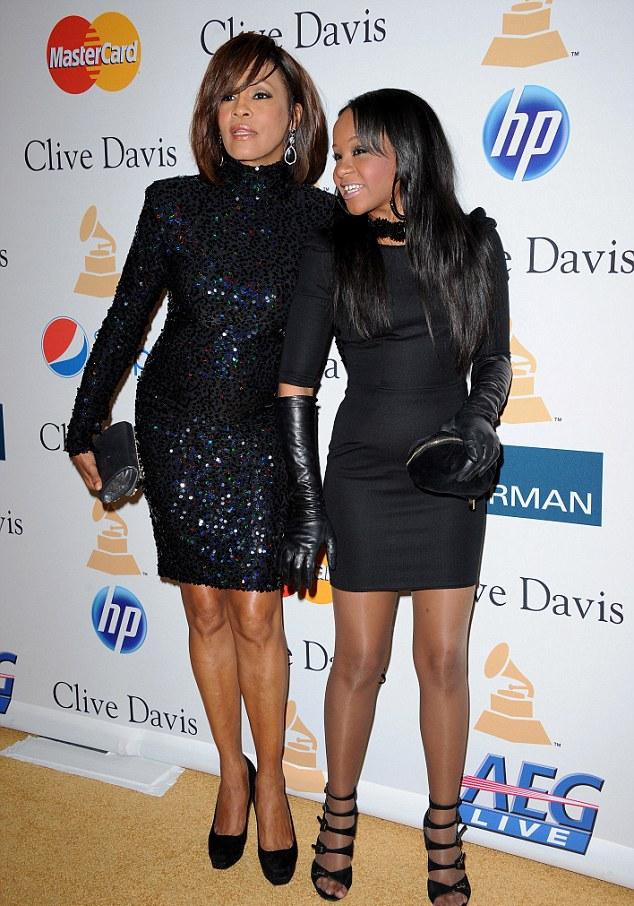 Whitney Houston and Bobbi Kristina Brown shortly before the singer's death
3-years ago before Bobbi Kristina and Nick Gordon stated they were wed, the Judiciary Report published a March 19, 2012 article entitled "
If Nick Gordon Marries Bobbi Kristina Brown And Something Happens To Her Will He Get Everything
." Now that Bobbi Kristina is on life support, after doctors' detected next to no brain activity, due to a drowning incident at her Atlanta home, what will Gordon get.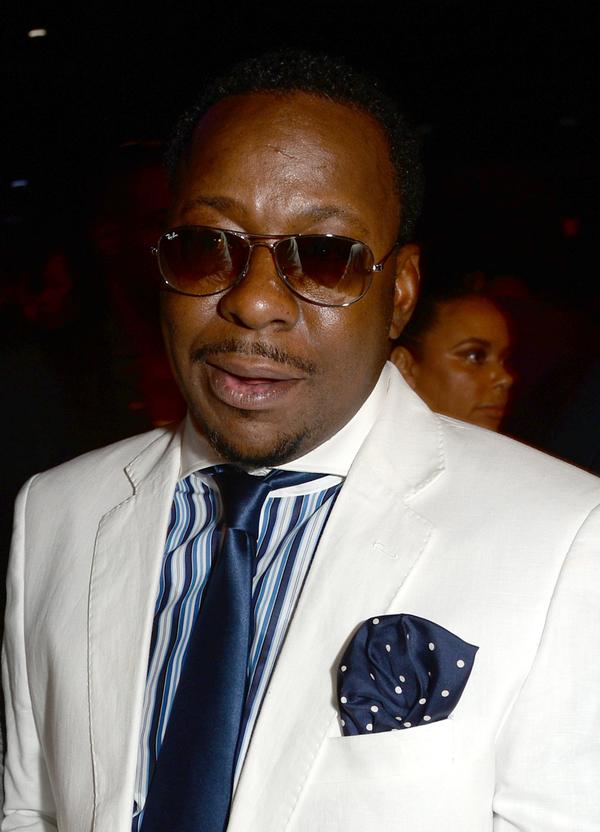 Bobby Brown
Brown's family is stating due to the couple not being married as far as they know, Gordon gets nothing. The two lived together in Atlanta for years as a couple and for many more as brother and sister. The State of Georgia abolished common law marriages in 1997. However, Gordon could sue for breach of contract and fraud, as Bobbi Kristina presented him to the world as her husband and vowed to love and financially support him. She was doing just that. She was paying all his bills. They even exchanged what they were referring to as engagement/wedding rings. Gordon could take the estate to court for some serious cash (Cooper vs. Kelley). Does he deserve the money? Absolutely not. It is not his money. Furthermore, he hurt Bobbi Kristina.
Bobbi Kristina Never Married Nick Gordon...According to Bobby Brown
2/3/2015 4:25 PM PST BY TMZ STAFF - Bobbi Kristina was never ever Mrs. Nick Gordon ... at least that's what her father Bobby Brown is claiming. According to Bobby's attorney ... "Bobbi Kristina is not and has never been married to Nick Gordon." For once, the Houston family agrees with Bobby Brown ... telling TMZ, Gordon and BK never officially wed.
Further, we're told by Houston family sources ... there are no legal documents that would allow Gordon to get any of the Whitney Houston fortune Bobbi Kristina inherited -- if she passes. The fake marriage revelation flies in the face of several statements Bobbi Kristina and Nick both made on camera back in 2014.
Shortly after the alleged wedding ... Bobby was visibly shocked when we broke the news to him, and he doubted it was true. In this case, Daddy did know best.
RELATED ARTICLE