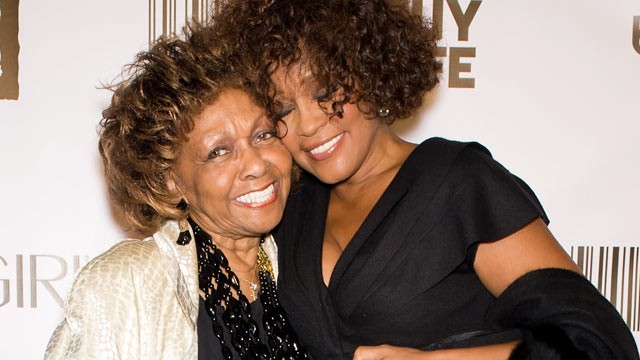 Cissy Houston and Whitney Houston
Legendary singer, Cissy Houston, the mother of the late songstress, Whitney Houston, was devastated when her daughter died in 2012 of a drug overdose, in a bathtub at the Beverly Hilton. 3-years later, Whitney Houston's daughter, Bobbi Kristina, is on life support, after having an overdose in a bathtub in her home, then lulling into a non-responsive state underwater.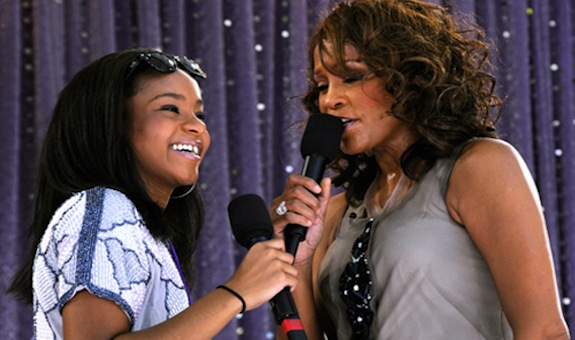 Bobbi Kristina Brown and Whitney Houston
First her daughter and now her granddaughter. The Houston family has struggled with drugs, as Cissy's son Michael also has a serious addiction. Cissy Houston is going to have to be strong and not lose the will to live, after these tragic events. When an older person becomes depressed, it can deteriorate their health. No one can ever convince me drugs are harmless. Drugs damage addicts and their families in so many ways.
RELATED ARTICLES