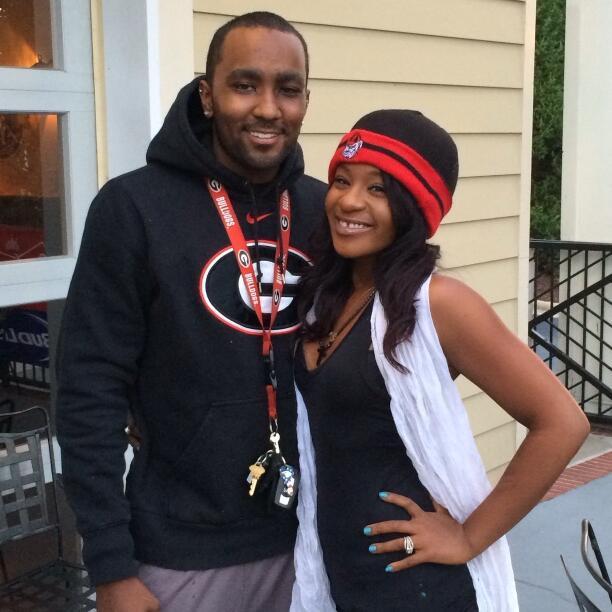 Nick Gordon and Bobbi Kristina Brown
If someone accused you of a serious crime you did not commit, wouldn't you deny it. Nick Gordon, the boyfriend of comatose aspiring singer, Bobbi Kristina Brown, the daughter of the late songstress, Whitney Houston, has not said a word in his defense, days after being accused of abusing her.

For three years in a series of articles, the Judiciary Report decried the relationship between Brown and Gordon, branding him a negative influence and a gold digger mistreating her. The Judiciary Report was the first to state Gordon had been abusing Bobbi Kristina (Bobbi Kristina Brown On Life Support Due To Overdose Confirming Previous Site Statements From 2012). Days later, Bobbi Kristina and Gordon's drug dealer, Max Lomas, stated Nick cleaned up blood in the house before paramedics and police arrived, further indicating the two had a fight.

Then police announced an investigation into Gordon, as there are unexplained bruises and injuries on Bobbi Kristina. In the face of all this, Gordon has said nothing, opting to hire celebrity lawyer, Randy Kessler, while clamming up.