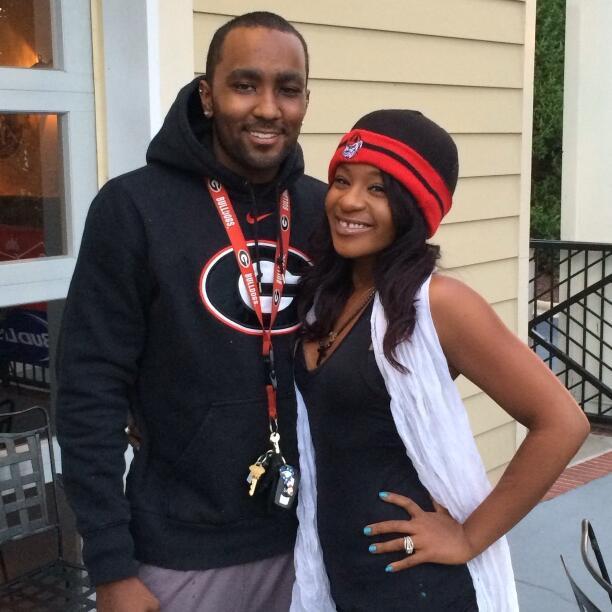 Nick Gordon and Bobbi Kristina Brown
Nick Gordon, the boyfriend of the late Whitney Houston's daughter, Bobbi Kristina Brown, lashed out at her dad, Bobby Brown, in a cruel online tirade. Gordon slammed Brown as a bad father and claims he is only at her hospital bedside for publicity, which is untrue. Brown does care about his child.
Gordon also complained on Twitter that Brown will not let him see Bobbi Kristina in the hospital, "'Let me in the hospital to see my girl and let her hear my voice SHE WILL WAKE UP!!!'...Man to man I love your daughter ... I don't know why you won't let me see her ... Your daughter is going to hate you when she wakes up. It's not like you know her anyways. What's her favorite color? What's her favorite smell, movies, food. You don't know. I forgive you she won't." What a mean thing to say to someone whose child is dying. Regardless of what Gordon wants to state, Bobby Brown is her dad and knew Bobbi Kristina since she was a baby.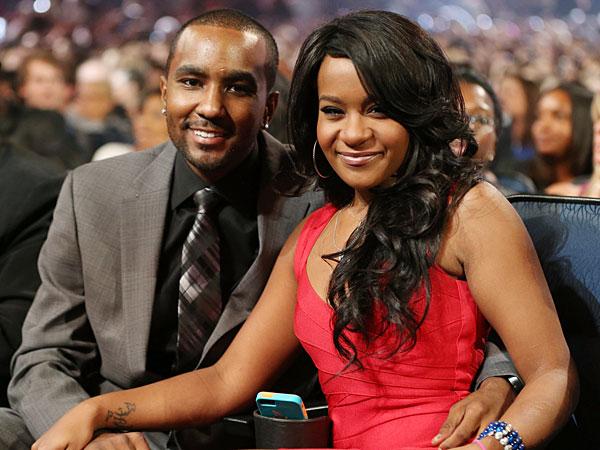 Nick Gordon and Bobbi Kristina
Brown responded that he has offered to allow Gordon to see Bobbi Kristina, but his conditions must be met. Brown's attorney did not disclose what condition must be met. However, based on his words and the answer from Gordon's lawyer, who advised him not to talk to Brown or experts, the condition is for her boyfriend to disclose to police and her family what happened to Bobbi Kristina that led to her hospitalization.
Bobby Brown's attorney stated, "It appears that Mr. Gordon did not want his understanding of the facts to be subject to the truthful examination of various experts or Bobby Brown himself. Mr. Gordon has every right to remain silent and not share his version of events with Bobby Brown. Mr. Gordon is not as desperate to visit Bobbi Kristina as he wants the world to believe."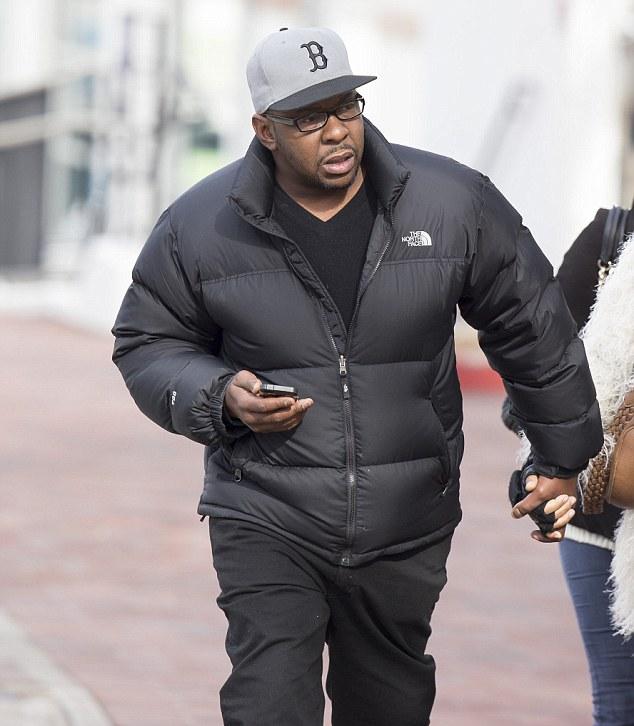 Bobby Brown
If Gordon was innocent he would have told authorities and Bobbi Kristina's family weeks ago what transpired leading to her hospitalization. However, when your drug dealer, Max Lomas, is telling the police you cleaned up blood before paramedics arrived to attend to your girlfriend, who was not breathing and had no heartbeat when she was pulled from her bathtub face down, then hospital staff starts to question suspicious injuries on the victim's body, how do you explain away what is domestic violence. How do you explain away neighbors hearing and seeing you fight the victim, summoning police a week prior to her drowning.
RELATED ARTICLES