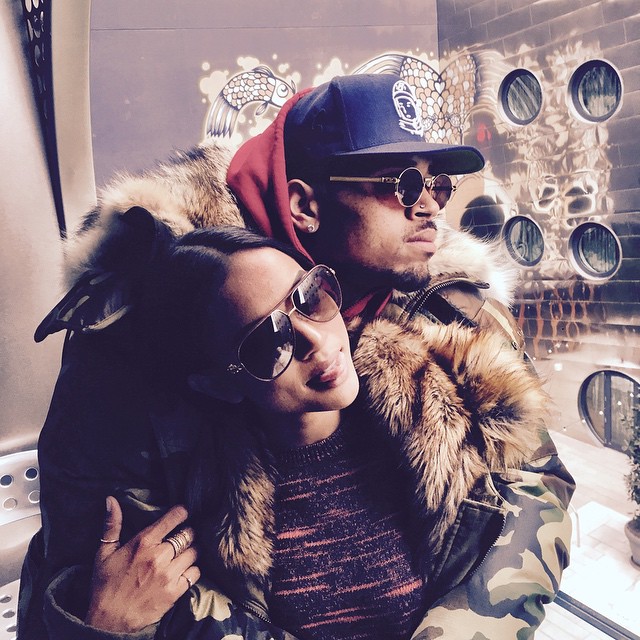 Chris Brown and girlfriend Karrueche Tran
R&B singer Chris Brown is experiencing money woes. While he certainly isn't broke, financial setbacks and legal fees are plaguing his finances, draining his funds. Brown has paid out six figures in legal fees to criminal defense attorney, Mark Geragos. Brown has also paid Geraos to defend several lawsuits that have been filed against him by members of the public claiming he, his bodyguards or crew assaulted them.
Brown is currently on the "Beneath The Sheets" tour with fellow crooner, Trey Songz, but tickets are not selling well. Fans are complaining online that tickets are in the $250-$2,500 price range, which many can't afford in this economy.
RELATED ARTICLE