Rapper Kanye West made an appearance on "The Breakfast Club" radio program and slammed ex-girlfriend Amber Rose, for insulting his wife, Kim Kardashian. Rose labeled Kardashian a "whore" which is true. However, so is Rose. She slammed the entire Kardashian family, basically calling them promiscuous and trashy, due to Khloe Kardashian taking issue with her "Breakfast Club" interview mentioning little sister, Kylie Jenner and her illegal relationship with rapper Tyga.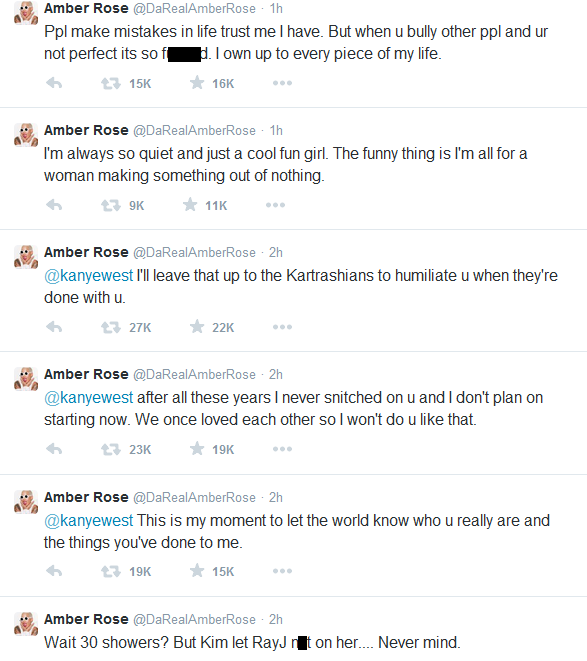 Amber Rose's tweets on Twitter responding to Kanye West
Today, Kanye slammed Rose stating, "I had to take 30 showers before I got with Kim." Kanye further stated of Rose, "She's just soaking in the moment. Nobody feel compelled to do nothing. If Kim had dated me when I first wanted to be with her, there wouldn't be an Amber Rose, you know what I'm saying."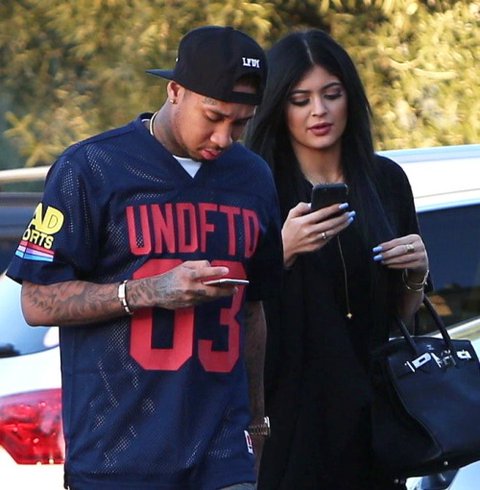 Tyga and Kylie Jenner
Rose took exception to the implication that she is dirty due to being a stripper and having slept with many men. Rose reminded Kanye that his wife previously did a sex tape featuring rapper Ray J ejaculating on her. Once again, Rose shut the Kardashian family and Kanye down with one tweet.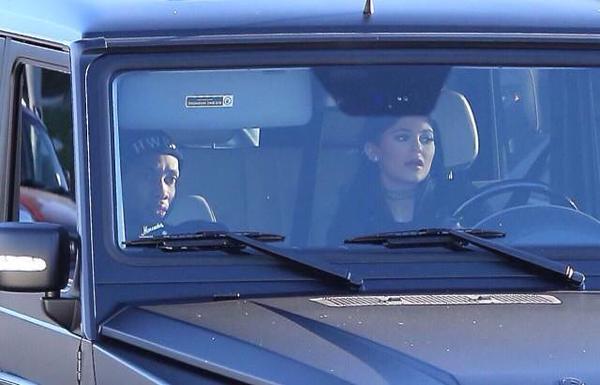 Tyga and Kylie Jenner
Ironically, Kanye threw Tyga under the proverbial bus in stating the 25-year-old rapper was smart to get 17-year-old Kylie Jenner early. He stated the couple is in love. However, Tyga began dating Kylie when she was 16 and he 24, which is illegal in the state of California. The two also took a trip outside the country.