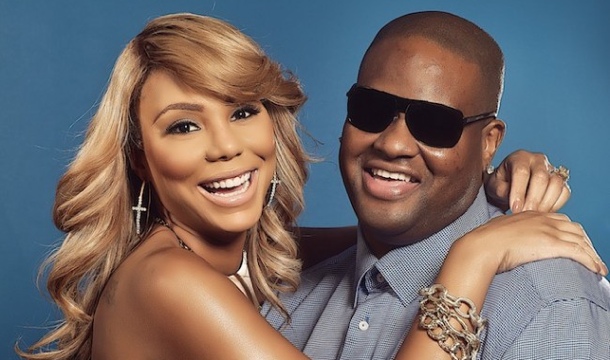 Tamar Braxton and husband Vince Herbert
Before singer Tamar Braxton became famous for her 2014 breakthrough R&B album and as one of the hosts of the 2015 talk show "The Real" which is a rip off of "The View" (much like "The Talk") she was known in the music industry for sexually getting around.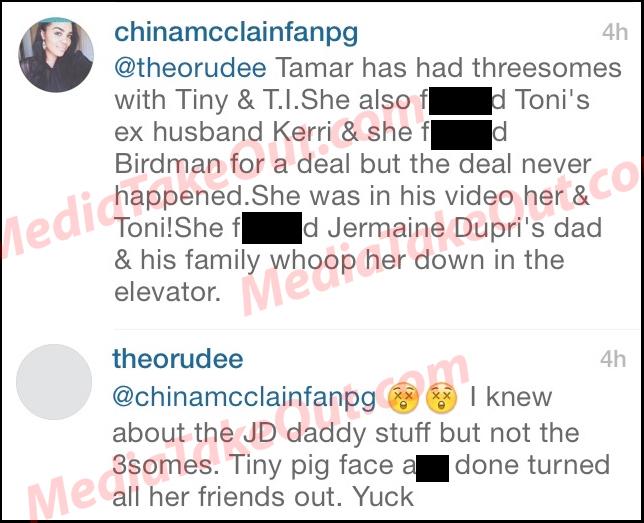 Instagram post slamming Tamar Braxton
Braxton had sex with single and married record executives and music producers, in trying to become a star like her award winning sister, Toni Braxton. It may be tough for some of her new fans to accept, but for years this is what Tamar was was known for in the entertainment industry. Tamar's adulterous conduct even led to her being beaten up in an elevator by the female members of producer Jermaine Dupri's family, for having sex with his dad, then Sony executive, Michael Mauldin.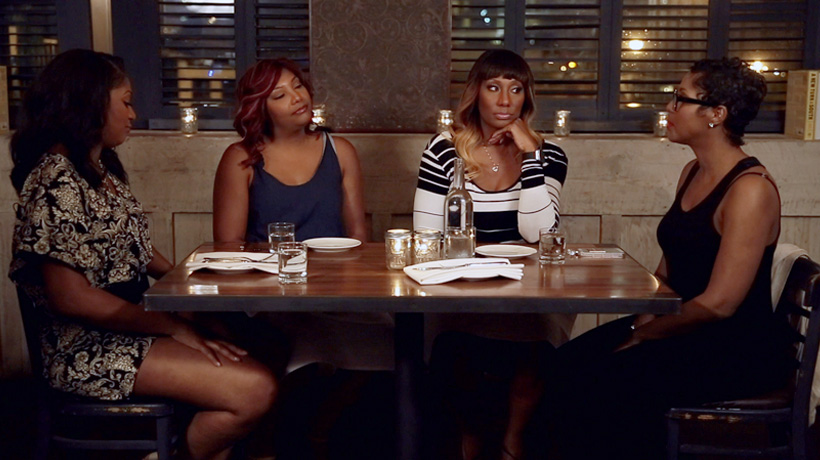 Tamar Braxton's sisters Trina, Traci, Towanda and Toni
Despite the fact Tamar can sing and had connections for years, people did not want to work with her due to her personality (which has been on painful display on reality TV shows "Braxton Family Values" and "Tamar And Vince"). It was not until Toni Braxton introduced Tamar to record executive and manager, Vince Herbert, whom she married, that she was finally given the material, marketing and exposure she craved to become a star.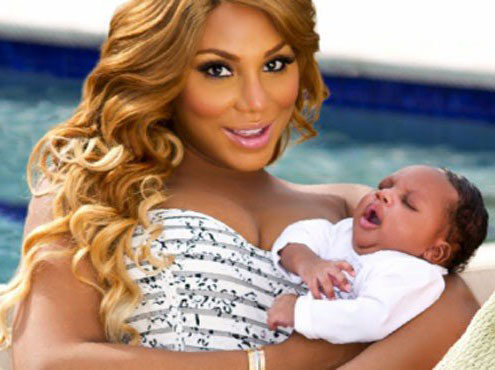 Tamar Braxton
However, someone is on social networking reminding Tamar of her checkered past. The item stated Tamar had threesomes with rapper TI and his wife, Tiny. Tamar is further accused of having slept with Toni's husband, Kerry and as mentioned above, Michael Mauldin.
STORY SOURCE
BOMBSHELL!! They Are Spilling All Of TAMAR BRAXTON'S Tea On Instagram . . . ALLEGEDLY . . . We Had NO IDEA That She Was So . . . SCANDALOUS!!!!!
February 19, 2015: So some girl that allegedly knew Tamar back in the day, claims that they've got her TEA. It's been dropped on Instagram...