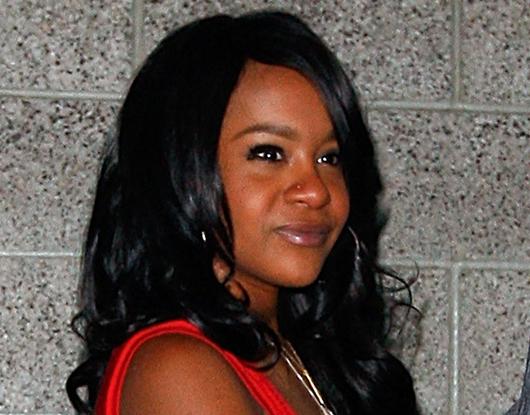 Bobbi Kristina Brown
On February 14, 2015, TMZ reported, Bobbi Kristina Brown, the daughter of the late, Whitney Houston, is experiencing organ failure. On February 11, 2015, in the article "
Atlanta Police Confirm Criminal Investigation Into The Overdose And Drowning Of Whitney Houston's Daughter Bobbi Kristina Brown
" the Judiciary Report stated, "Bobbi Kristina's heart stopped from the drugs. Then her circulatory system shutdown. The drowning created hypoxia and brain swelling (edema)."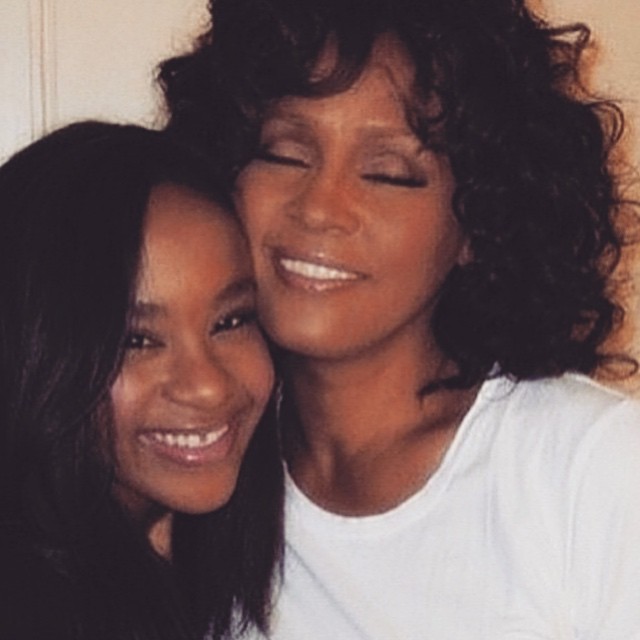 Bobbi Kristina Brown and her late mother Whitney Houston
This set the stage for organ failure, as it is estimated she was submerged in the bathtub face down for up to 15 minutes. Damage was done to her organs during that time period. As stated previously on the site, Bobbi Kristina being submerged in hot water, rather than cold, decreased her chances of a recovery. Medical precedent dictates patients that suffer submersion for more than 10 minutes do not recover. Years of heavy narcotics use also damaged and weakened Bobbi Kristina's heart, predisposing her to a bad prognosis in the event of a near drowning, which is what transpired.
STORY SOURCE
Bobbi Kristina Organs Failing Just a Matter of Time
2/14/2015 1:00 AM PST - Bobbi Kristina's organs are shutting down and reliable family sources say at this point it doesn't matter if Bobby Brown withdraws life support ... she's dying. As we reported ... when Bobbi Kristina was taken to the hospital 2 weeks ago her brain activity was minimal. A few days later she showed an improvement in brain function but we're told her condition has since deteriorated. We're told several organs are already shutting down and the family now fully understands...
RELATED ARTICLES