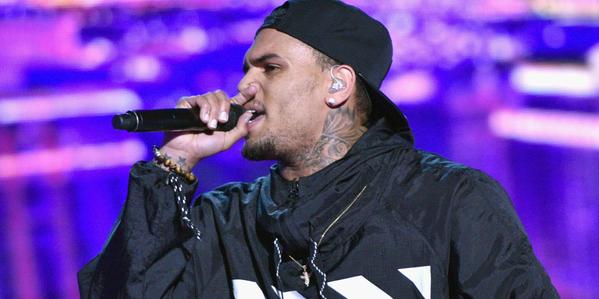 Chris Brown
Billboard magazine is reporting Chris Brown and Trey Songz current "Beneath The Sheets" tour is suffering from sluggish sales In America. A tour stop that was scheduled for Minneapolis has been cancelled due to poor sales, which is a matter of concern to the promoter. Other scheduled dates are suffering from less than stellar sales.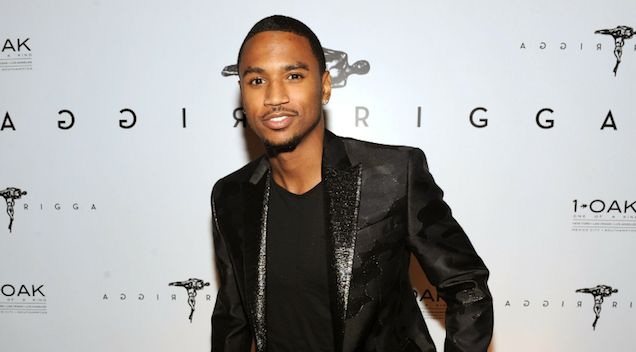 Trey Songz

Brown and Songz have current hits in release. However, could low ticket sales be due to the controversies surrounding Brown, who was in jail last year and been cited for probation violations and Trey Songz being named as the reason Money Team member, Earl Hayes, shot his wife, "Hit The Floor" star, Stephanie Moseley, then turned the gun on himself, due to their affair.



STORY SOURCE

Chris Brown Cancels Minneapolis Date for 'Unspecified' Reasons


By Andrew Flanagan | February 10, 2015 1:03 PM EST - Chris Brown recently canceled his headlining show at Minneapolis' Target Center arena due to unspecified "scheduling conflicts," according to the Star Tribune. The real reason, however, may have been poor ticket sales. The show, with an attendance cap of around 20,000, had only moved about 3,500 tickets, according to Billboard's sources. This appeared to be the case with most dates on the tour. The show had originally been rescheduled before being canceled after Brown violated his probation.

RELATED ARTICLES