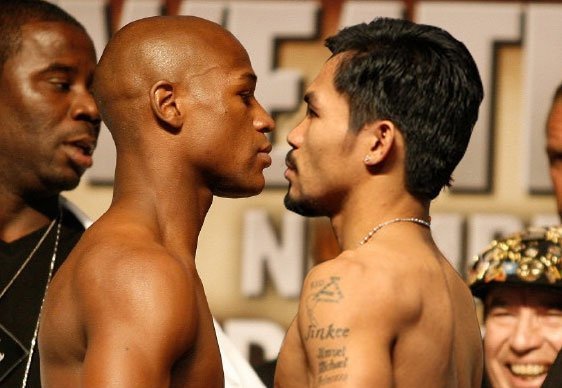 Floyd Mayweather and Manny Pacquiao
Boxing can only benefit from big fights featuring colorful characters of all races. Stars sell fights. The bigger the name, the more likely audiences are to tune in or purchase tickets. Planned fights such as Floyd Mayweather v. Manny Pacquiao, Deontay Wilder v. Tyson Fury and Wladimir Klitschko v. Bryant Jennings, among others, should be encouraged.
In this fans will get the type of events that made boxing such a popular sport that has been around for thousands of years. You have to keep your customers happy, no matter what arena of business you work in.
RELATED ARTICLES