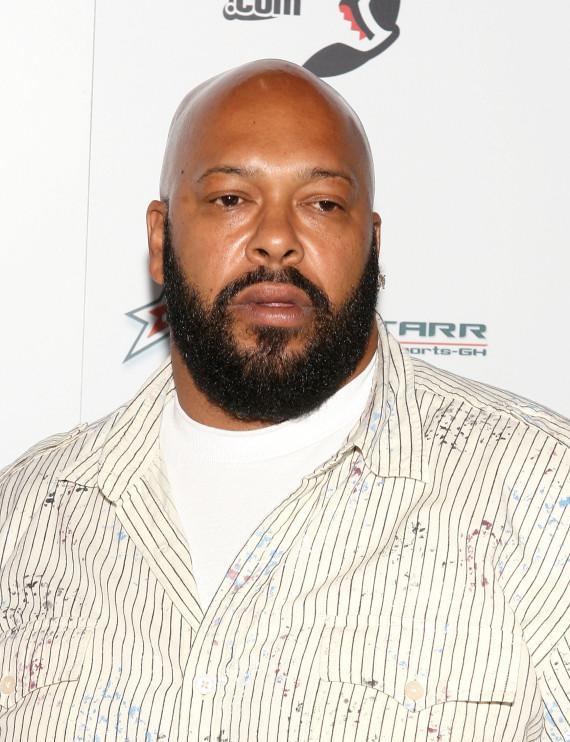 Suge Knight
As reported yesterday on the Judiciary Report, rapper/producer Dr. Dre and former Death Row Records CEO, Marion "Suge" Knight, were having a private dispute over the forthcoming film "Straight Outta Compton" which chronicles the life of the 1980s gangster rap group. Today, TMZ is reporting Dr. Dre had Suge thrown off the movie set on Thursday, January 31, 2015, after he got into a confrontation with security.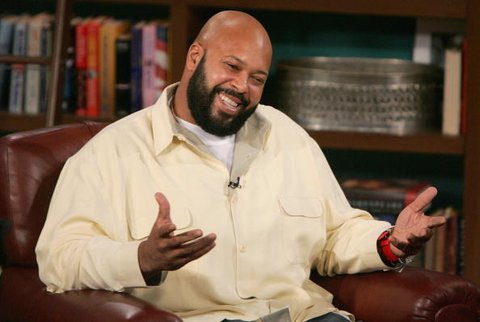 Suge Knight during a previous television interview
In fact, Suge was behind the movie set shooting that took place on the set last year (
Shooting Breaks Out On The Set Of NWA Biopic Leaving One Person Injured
). The shooting, which left one injured, was a warning shot. However, Dr. Dre and company did not get the message and it escalated into this week's deadly vehicular homicide. The fact of the matter is Suge has been stalking the "Straight Outta Compton" film sets for months.
Industry figures dislike biopics making reference to them, in which they have no control over the film's content. Some filmmakers sensationalize biopics and the truth is nowhere to be found in them (though Suge legitimately did enough dirt there would be no need for sensationalism). However, most do not resort to violence. Suge's raging resentment and jealousy towards Dr. Dre, whom he still feels he owns, hit an all time high when news broke that Apple bought out the music producer's Beatz Audio company, netting the star approximately $300,000,000. News of the biopic recounting Suge's conduct brought things to boiling point.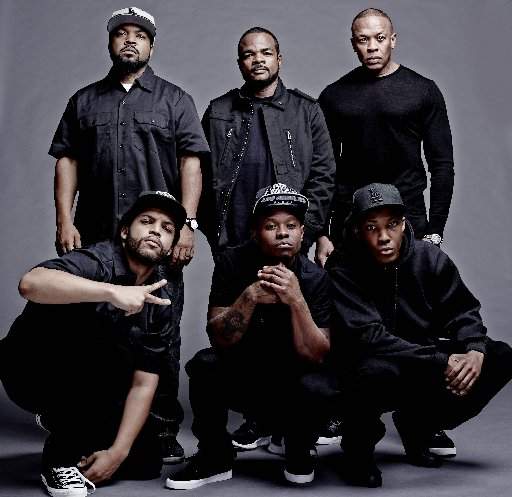 Members of NWA and the cast and crew of forthcoming biopic "Straight Outta Compton"
Suge, who has a terrible temper and refuses to control it in any manner, was already on probation for previous crimes when this violent incident occurred. Witnesses have already given police statements indicating Suge was the aggressor in the vehicular homicide that occurred this week. The mere fact witnesses stated Suge deliberately ran over the victims with his truck, not once but twice, running over "Training Day" actor Terry Carter's head and killing him, then fleeing the scene, will not play well with a jury (witnesses, paramedics and police must have been horrified seeing such a grisly crime scene).
This creates a set of serious circumstances that could see Suge locked up for the rest of his life. He is currently being held in Los Angeles County Jail on $2,000,000 bail. Something tells me Suge is going to end up bending over. If only he had controlled his temper. Things would have turned out so differently. Living the "thug life" always leads to trouble.