Well, Somebody Doesn't Think Mariah Carey Is A "Vision Of Love"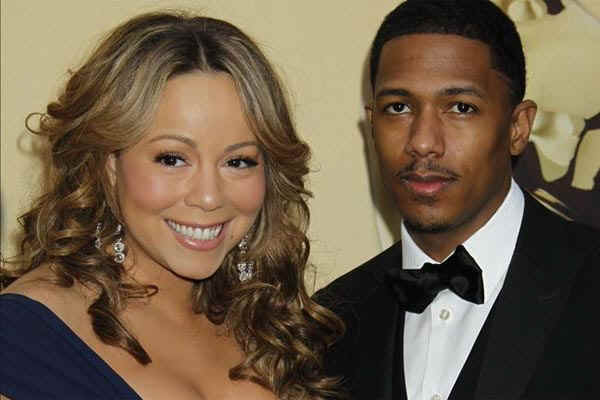 Nick Cannon regarding Mariah Carey: y'all know she's crazy, right!
Can you imagine being a nanny for Mariah Carey, who is notorious in the music industry for being very difficult and unreasonable (see:
Mariah Carey Planning Las Vegas Residency But Will Her Voice Hold Up
). Carey bragged that she goes through so many nannies, which should have tipped the public off she is putting these women through an ordeal in caring for her cute little twins. Well, one nanny isn't going to take it anymore.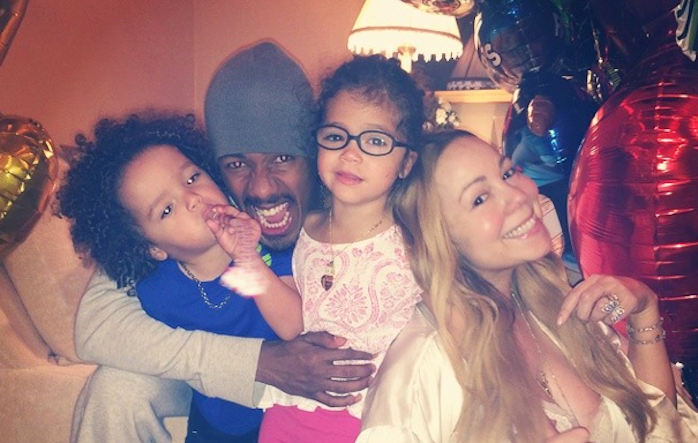 Mariah Carey, Nick Cannon and "them babies"
This week is was announced, nanny Simonette DaCosta, sued Carey and estranged husband Nick Cannon, for wrongful termination, stating the children had grown to love her, which upset the singer, who became jealous. DaCosta also stated Carey failed to pay her overtime, despite working her like a dog, calling the nanny at all hours of the day to perform tasks. DaCosta is requesting overtime and damages in the lawsuit, seeking an undisclosed sum. Let's just hope that the adorable kids will be okay, as they've seen and heard too much from two parents at odds with each other.