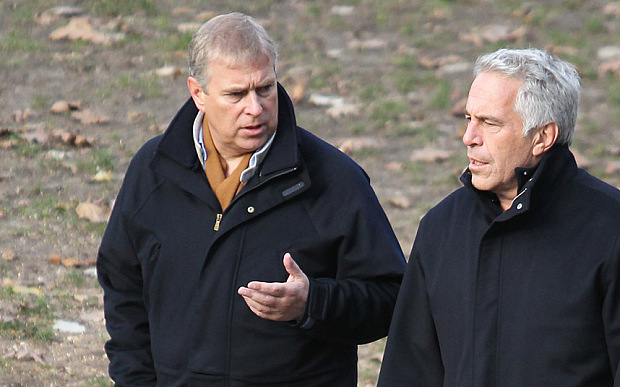 Prince Andrew and Jeffrey Epstein
Prince Andrew, the Duke Of York, is embroiled in a sex scandal. A woman, who is now 30-years-old, has filed a lawsuit in West Palm Beach, Florida, alleging the Duke's friend, billionaire banker, Jeffrey Epstein, procured underage girls, ages 15-17, for sex on numerous occasions, including an orgy. The story first came to light in 2011 and was carried in the British press.
Prince Andrew publicly apologized for his friendship with Epstein, but denied any wrongdoing. The U.S. government later arrested and imprisoned Epstein on charges he solicited paid sex from a minor. Epstein was sentenced to a year and a half in jail and served 13-months behind bars.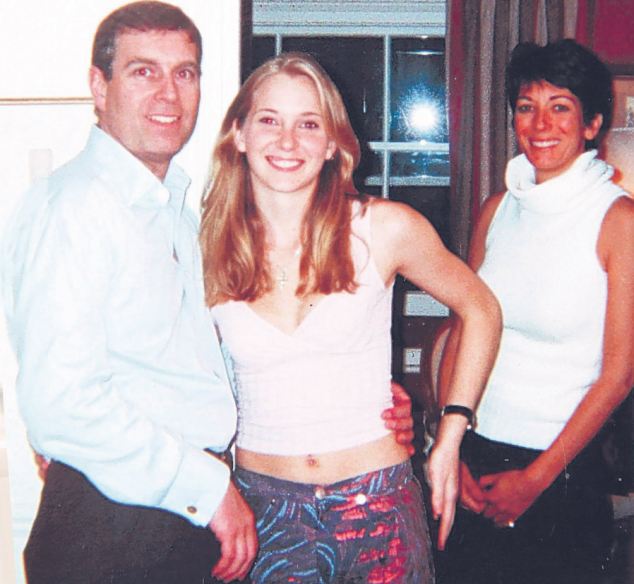 Duke of York, Epstein victim Virginia Roberts (at age 17) and Ghislaine Maxwell
Today it was disclosed via the lawsuit the unnamed victim filed against Epstein that the Duke Of York is one of three rich and famous men accused of having sex minors procured by the aforementioned banker. She is acknowledged by the U.S. government as one of Epstein's victims, as she testified against him in the criminal case that sent him to jail.
She states in her lawsuit that she was forced to have sex with the Duke Of York, whom she met three times beginning at the age of 15. She alleges the non-consensual sex occurred in London, New York and the Caribbean at age 17, where Epstein "loaned" her and other minors out for sex with rich and famous men. In America the age of consent is generally 18. The Caribbean is much the same.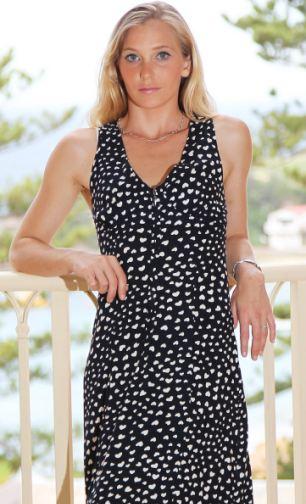 Virginia Roberts today at age 30
The lawsuit states, "Epstein's purposes in 'lending' Jane Doe (along with other young girls) to such powerful people were to ingratiate himself with them for business, personal, political and financial gain, as well as to obtain blackmail information. One such powerful individual Epstein forced Jane Doe 3 to have sexual relations with was a member of the British Royal Family, Prince Andrew (a/k/a Duke of York). Jane Doe 3 was forced to have sexual relations with this Prince when she was a minor in three separate geographical locations: in London (at Ghislaine Maxwell's apartment), in New York, and on Epstein's private island in the U.S. Virgin Islands (in an orgy with numerous other under-aged girls)."
Prince Andrew has denied the allegations. In a statement from Buckingham Palace, a representative for the royal family stated, "This relates to long-running and ongoing civil proceedings in the US to which the Duke of York is not a party. As such we would not comment on the detail. However, for the avoidance of doubt, any suggestion of impropriety with underage minors is categorically untrue."