The Duke of York, Prince Andrew, attended the World Economic Forum in Davos, Switzerland. He issued a statement regarding allegations contained in a Florida lawsuit, filed on behalf of 31-year-old Virginia Roberts, stating he engaged in underage sex with her when she was a minor.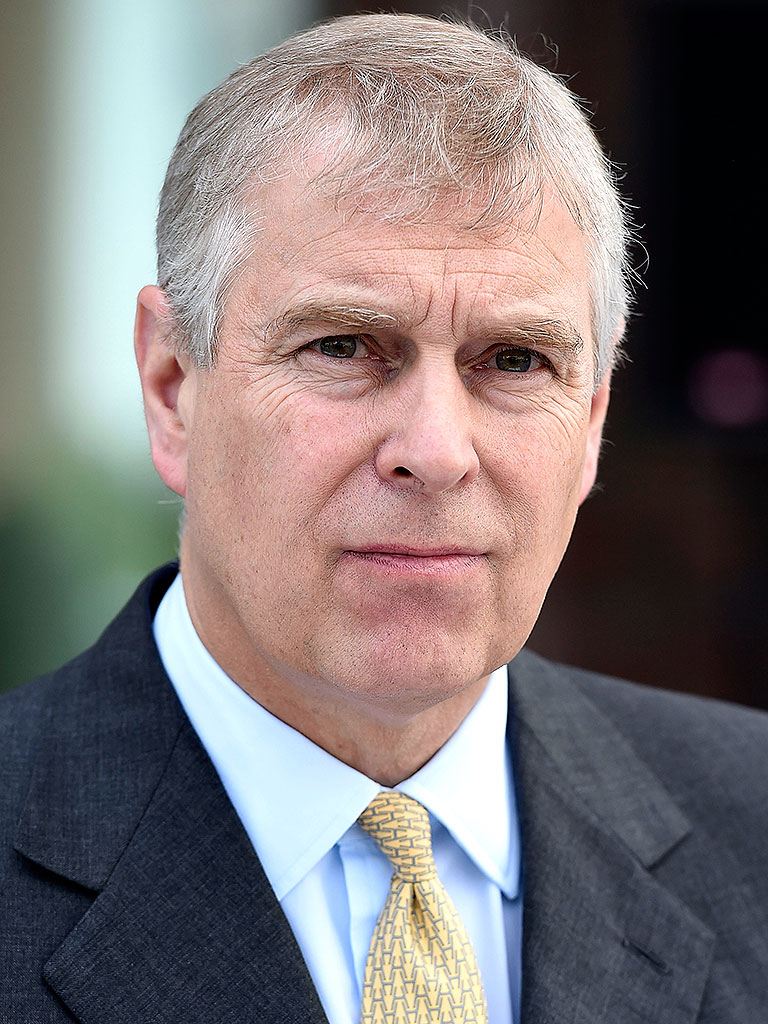 Prince Andrew
Roberts also alleges there was an orgy she and other minors, as young as age 14, were forced to participate in, alleging Prince Andrew was present and a participant. Roberts alleges the underage orgy was arranged by convicted pedophile, Jeffrey Epstein, a friend of Prince Andrew. Previously, Buckingham Palace denied the claims. Prince Andrew went on record today doing the same.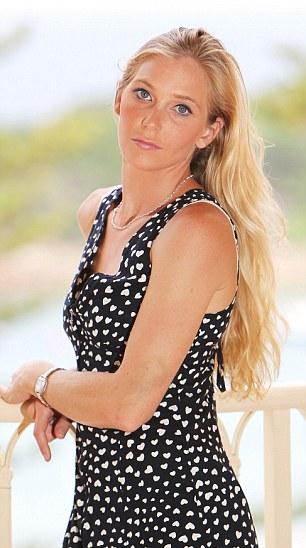 Virginia Roberts
Prince Andrew stated, "Firstly I think I must, and want, for the record to refer to the events that have taken place in the last few weeks. And I just wish to reiterate and to reaffirm the statements which have already been made on my behalf by Buckingham Palace. My focus is on my work and this evening's reception allows me to tell you about just a couple of the initiatives that I have founded and am passionate about."
RELATED ARTICLE