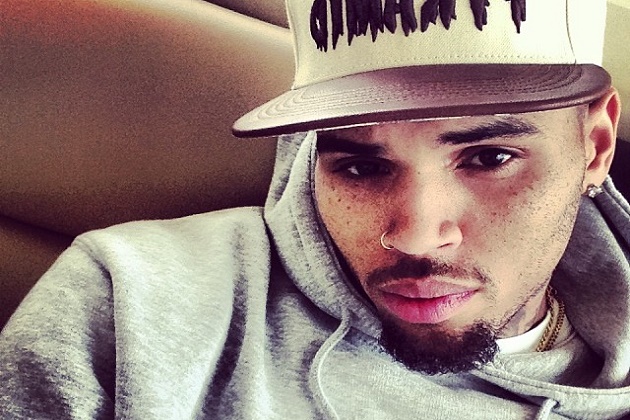 R&B singer Chris Brown is having a bad month. Last week his show at the Fiesta night club in San Jose, California was hit with a hail of bullets, leaving 5 people with gunshot wounds. This marked the second club shooting to transpire concerning a Chris Brown event. The singer has now stated he will stop doing club shows.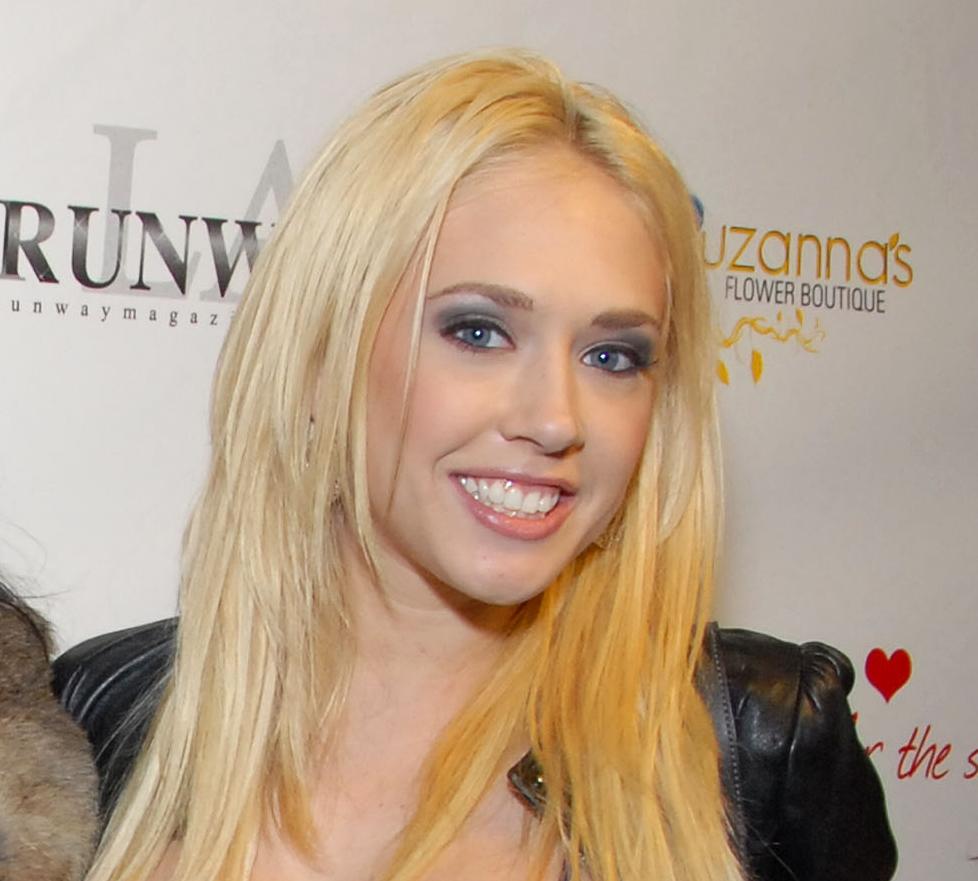 Kagney Linn Karter
On January 11, 2015, a porn star and escort, who goes by the name, Kagney Linn Karter, launched into a massive tirade against Brown calling him a "pedophile" "bully" and "stalker" (see screencaps of her tweets at the end of this article). Karter stated she was hired by Brown as an escort. She states Brown paid her $2,500, but when she refused to have sex with him, he became enraged.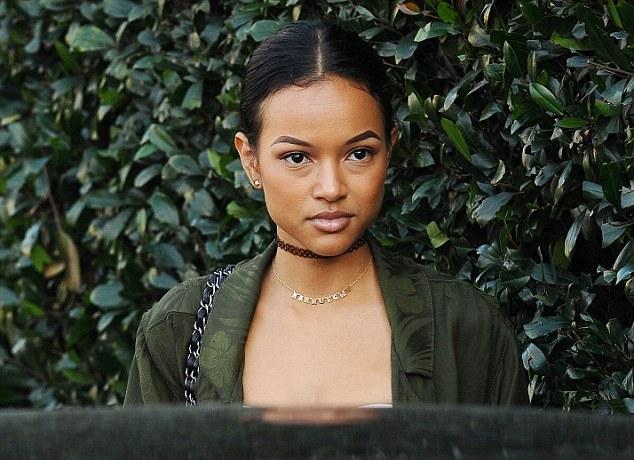 Meanwhile, Chris Brown's girlfriend Karrueche Tran is somewhere in Los Angeles looking at Kagney Linn Karter like this

Karter stated online that Brown loves her and she played him, taking his money and not having sex with him, as she does not have sexual intercourse with clients. This maybe hard for some to believe, as she is a porn star engaging in sex with men on camera for money. After some of Chris Brown's fans, Team Breezy, slammed Karter on Twitter over her comments, she posted photos of what she states is Chris Brown's penis and captioned it, "i can slap bitches now with chris browns d– on my timeline all day say some SLICK S– pulls out CBs d— WHAP." Brown's lawyer reported the privacy violation to Twitter and Karter's page was suspended for a terms of service violation.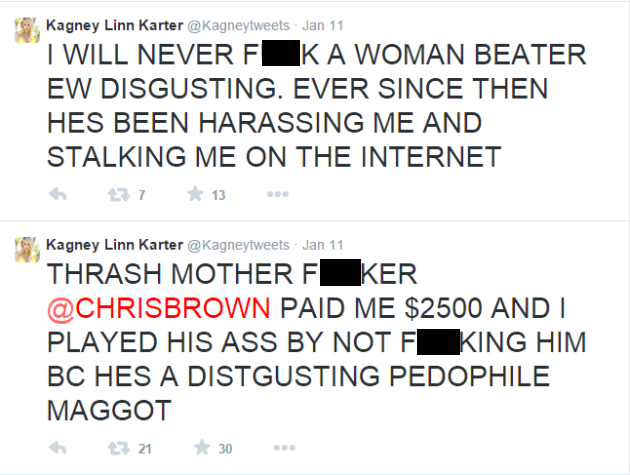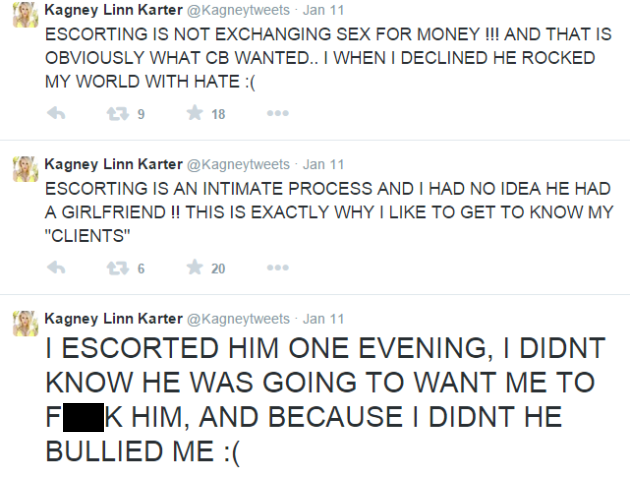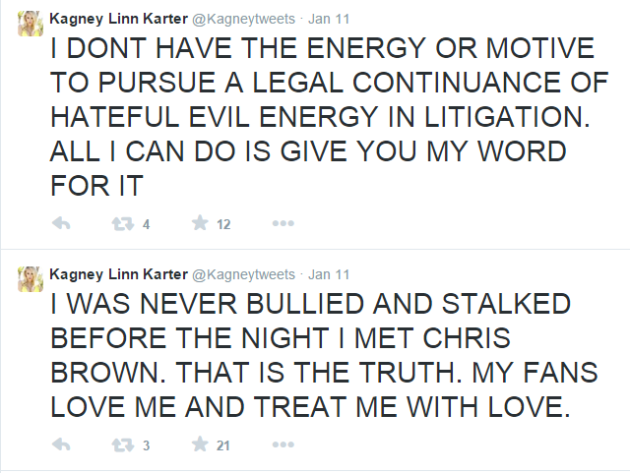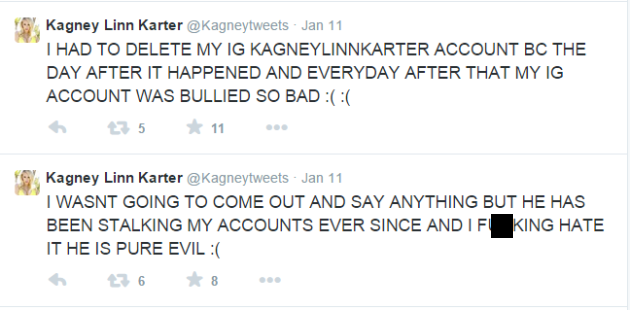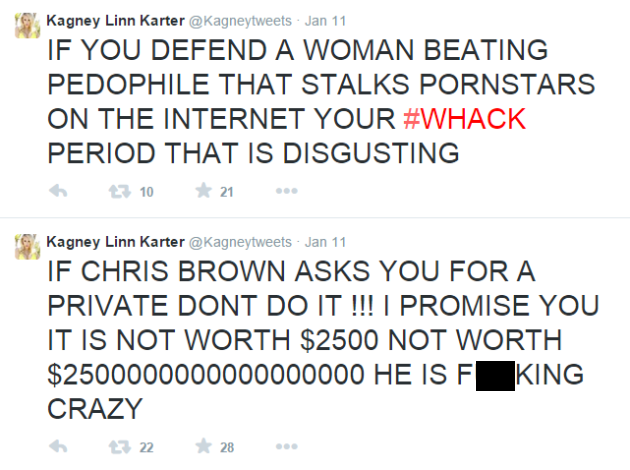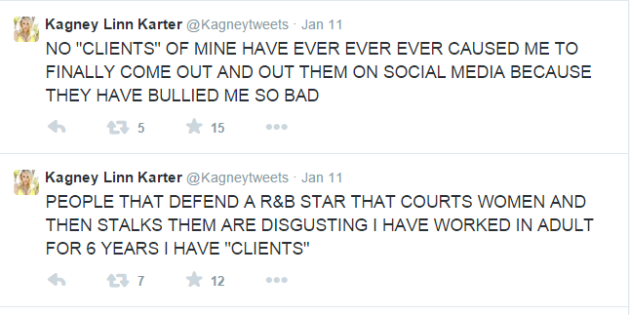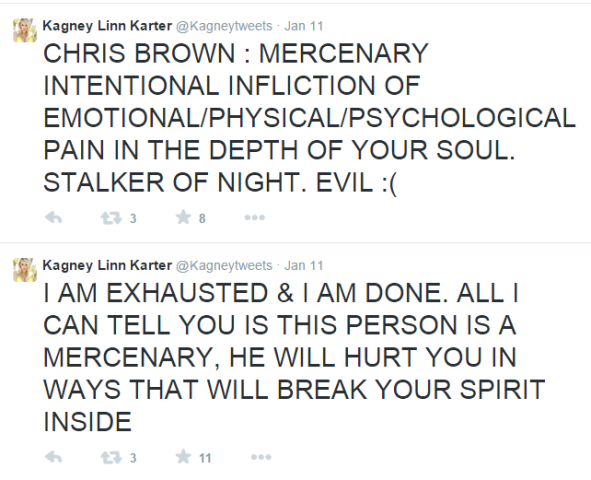 STORY SOURCE

Chris Brown Shuts Down Porn Star Who Posted Junk Pics
1/14/2015 12:50 AM PST - Chris Brown doesn't want his junk -- or even his alleged junk -- spread all over the Internet ... so he had his legal team shut down the Twitter page of a porn star who tried to do just that. Kagney Linn Karter went on a Twitter assault a few days back aimed at CB ... claiming he paid her $2,500 to be his escort. Kagney says CB thought the deal included sex, and when she refused to sleep with him he began bullying her online.
Karter responded with a series of angry tweets, saying things like, "I WILL NEVER F*** A WOMAN BEATER EW DISGUSTING" and "HE IS PURE EVIL :(." But the tweet de résistance came when she posted photos of a penis which she says was attached to Brown, writing, "i can slap bitches now with chris browns d*** on my timeline all day say some SLICK S*** **pulls out CBs d*** WHAP." Poetry, ain't it?
But the pic and all the Brown tweets are now gone -- as well as everything she tweeted -- because our sources say CB's legal team got her Twitter account suspended. Twitter policy doesn't bar all nudity, but it draws the line when a user violates someone else's privacy with graphic pics. Perhaps this is what CB meant all along when he said ... these hoes ain't loyal.
Porn Star Accuses Chris Brown Of Harassing Her For Refusing Sex With Him
January 12, 2015 - Porn star Kagney Linn Karter took to Twitter to expose Chris Brown for allegedly harassing her after she refused his sexual advances. In a series of tweets, Karter says that Brown paid her $2,500 to be an escort for him for one night. Karter claims that she had no plans of having relations with the "New Flame" singer.
She says that when she refused to sleep with Breezy, he had a fit and began sending her explicit pictures of himself (one can be seen here), bullying and stalking her. In her tweets she said the night she spent with him was "the worse night of her life" and deciding to be his escort was the "worse decision she ever made."...
January 14, 2015 - Earlier this week, a porn star took to her Twitter in efforts to expose Chris Brown. Kagney Linn Karter, who also works as an escort, said that the "Loyal" singer paid her $2,500 to be his escort for the night and became upset when he learned that sex was not a part of the deal.
While tweeting about how he has been cyberbylling/stalking her since she refused to have sex with him, Karter also posted pictures of what she said was Brown's private area. With one of the pics, she tweeted "i can slap bitches now with chris browns d– on my timeline all day say some SLICK S– pulls out CBs d— WHAP."
When Breezy saw that Karter had taken things too far, he reportedly had his legal team suspend her Twitter account. Twitter does not forbid nude pictures, but it does not condone violating someone's privacy with graphic flicks..