News reports indicate the terrorist group Al Qaeda provided $20,000 to fund the terrorist attack on Charlie Hebdo magazine in Paris, carried out by Cherif Kouachi, 32 and Said Kouachi, 34. The Kouachi brothers killed 11 cartoonists and journalists at Charlie Hebdo's offices, in addition to murdering a responding police officer in the vicinity of crime scene. The attack was launched over the magazine publishing cartoons of the Islamic figure Muhammad, which is forbidden in Islam. Some of the cartoons included Muhammad French kissing a man.
Newly released store surveillance footage of the related gun attack on the Hyper Cacher kosher supermarket, undertaken by 32-year-old terrorist, reveals a grisly scene. Four innocent hostages were brutally gunned down by Coulibaly. French police raided the store and shot Coulibaly to death, as he attempted to open fire on them.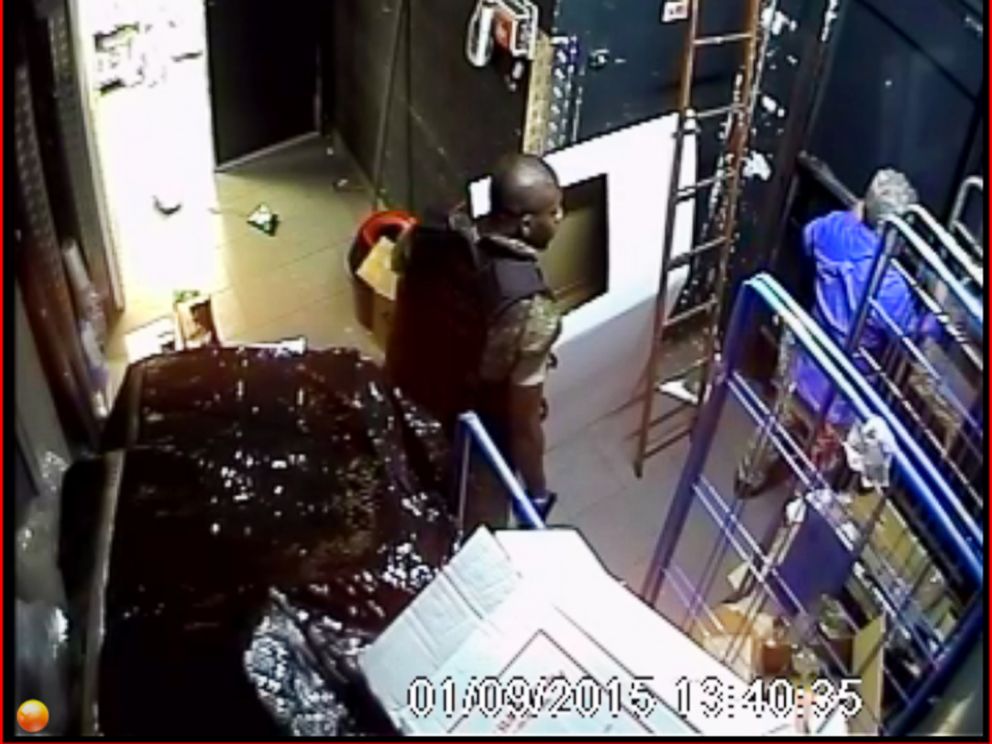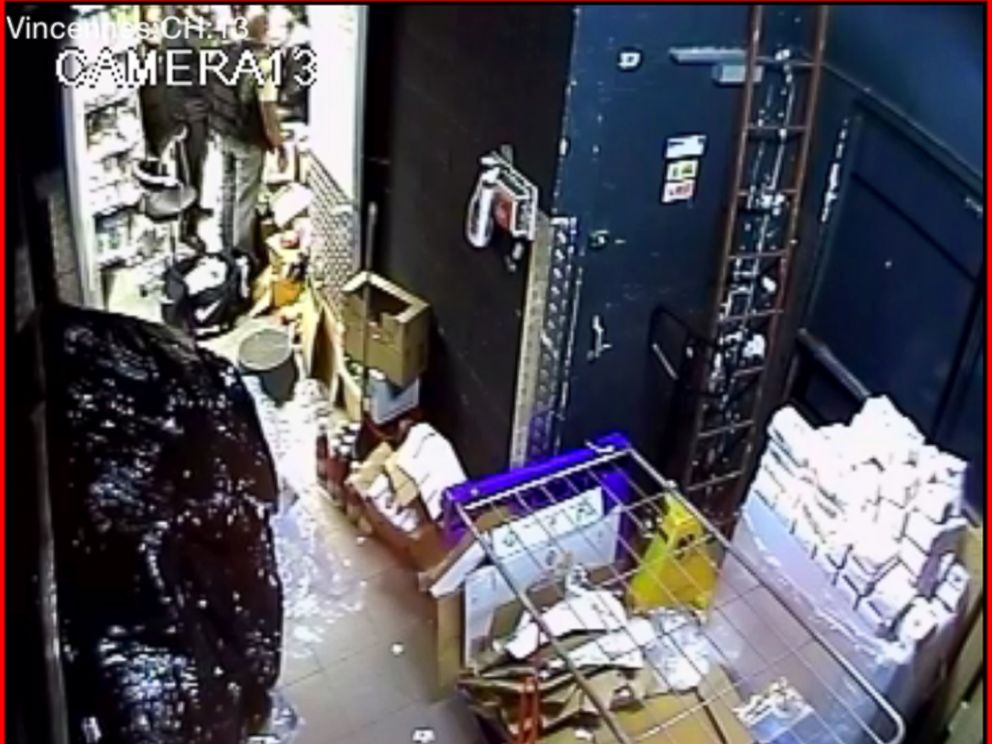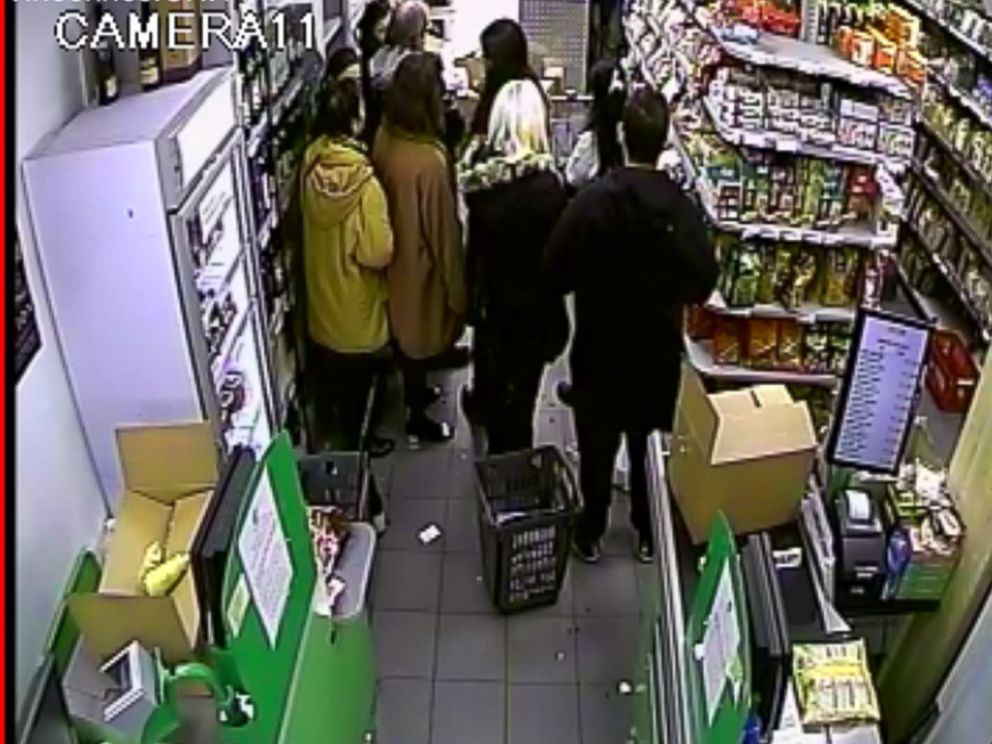 In related news, Charlie Hebdo magazine, which normally sells 50,000 copies per week, has sold out today. After the terrorist attacks in Paris on the magazine's office, the new edition of Charlie Hebdo magazine released today sold 700,000,000 copies in the first few hours of release. 5,000,000 copies of the issue will be printed.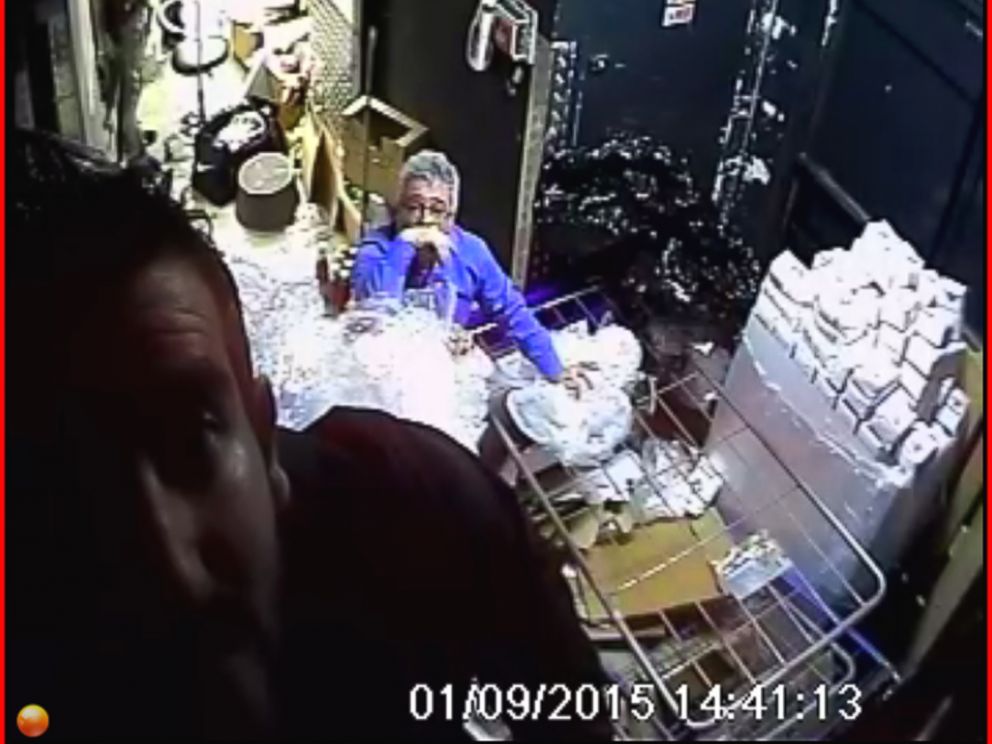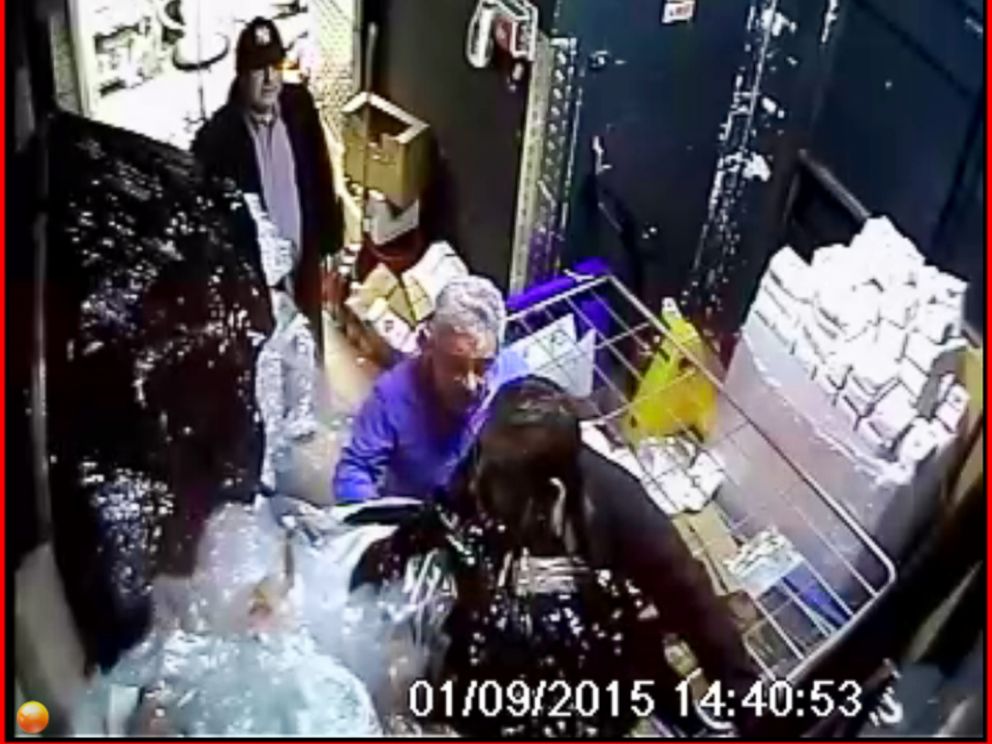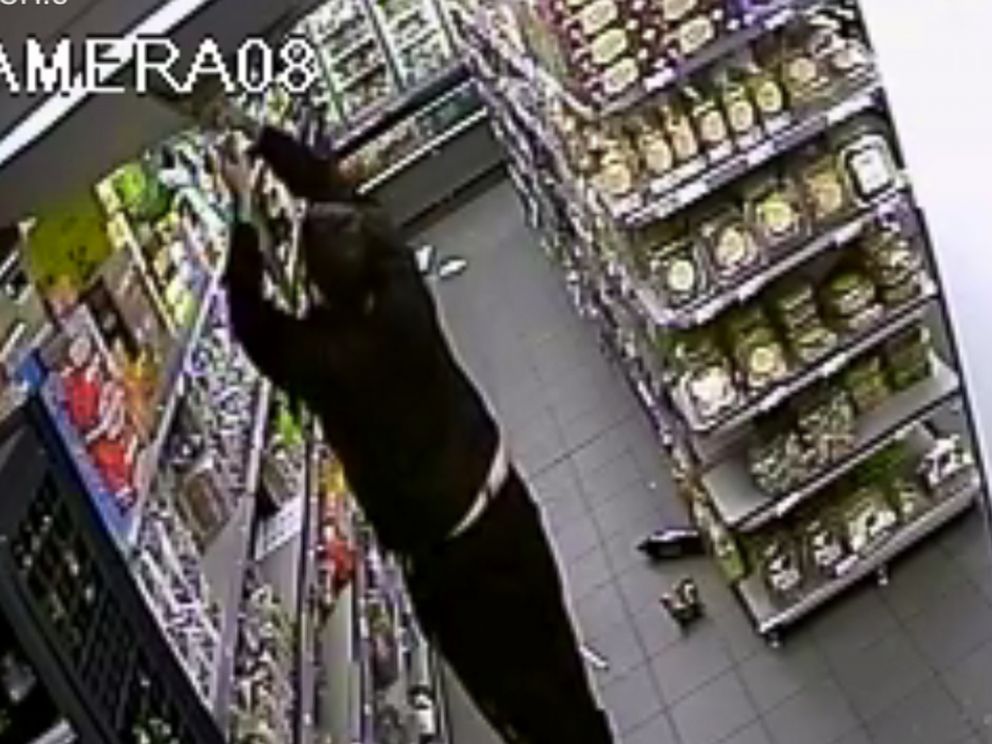 The New York Times is reporting that Muslims in the Middle East are enraged over the new issue of Charlie Hebdo featuring a cover cartoon of Muhammad. The Egyptian and Turkish governments have issued restrictions on local papers disseminating Charlie Hebdo. However, France is undeterred and is supporting the publication, as well as cracking down on terrorism and hate speech, arresting 54 people in the fallout of the attacks on their nation.
STORY SOURCE
New Charlie Hebdo Muhammad Cartoon Stirs Muslim Anger in Mideast
JAN. 14, 2015 - BEIRUT, Lebanon — A cover illustration of Prophet Muhammad in the latest edition of the French satirical newspaper Charlie Hebdo ignited controversy in the Middle East on Wednesday, prompting Egypt and Turkey to issue or threaten restrictions on publication of the images and stirring wide debate over religion and free speech.
Charlie Hebdo shooting: France arrests 54 as al-Qaeda in Yemen claims responsibility
Jan 14, 2015 3:28 AM ET Last Updated: Jan 14, 2015 5:56 PM ET - France ordered prosecutors around the country to crack down on hate speech, anti-Semitism and those glorifying terrorism and announced Wednesday it was sending an aircraft carrier to the Middle East to work more closely with the U.S.-led coalition fighting ISIS militants. Authorities said 54 people had been arrested for hate speech and defending terrorism since terror attacks killed 20 people in Paris last week.
RELATED ARTICLES