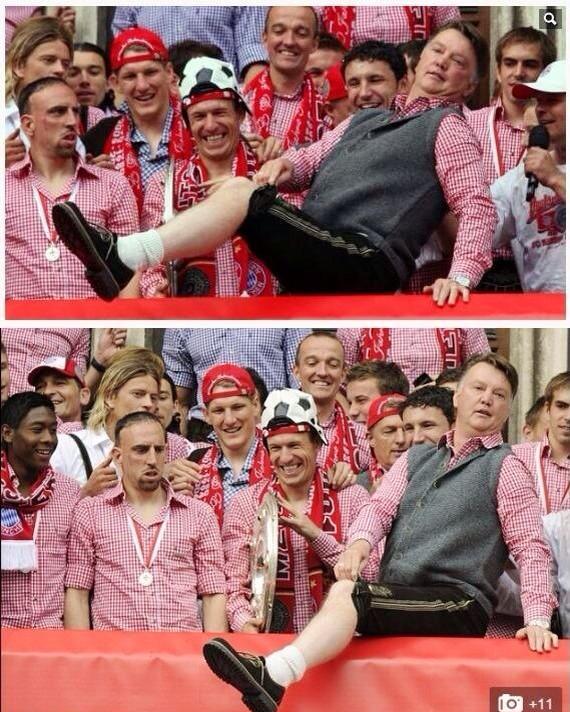 Bar none the funniest sports pose, featuring Manchester United manager, Louis Van Gaal. I'm scared to ask what prompted the comedic pose.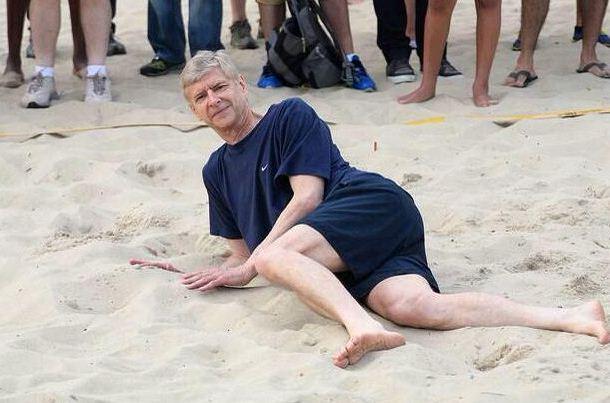 Arsenal F.C. manager Arsene Wenger shows us his sexy side. In a game of "our manager has sexier poses than yours" Arsene beats Louis Van Gaal hands down, pardon the pun.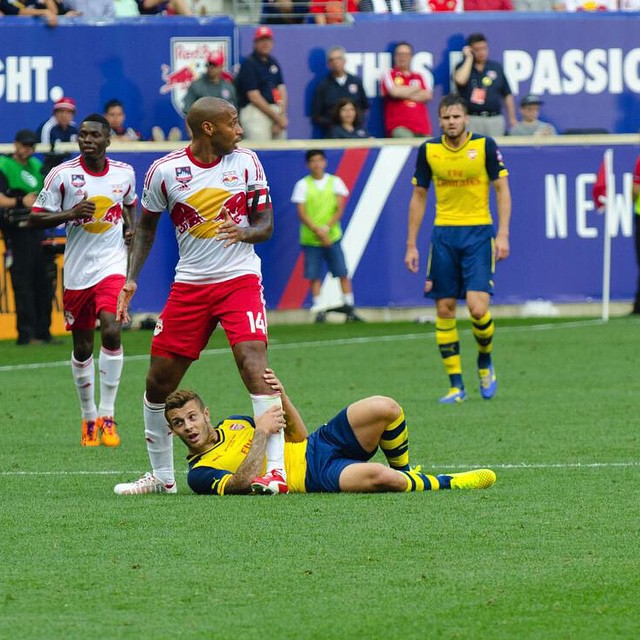 Arsenal footballer, Jack Wilshere, trying to stop football legend Thierry Henry by grabbing his leg. I applaud your desperation. Keep up the good work (just teasing).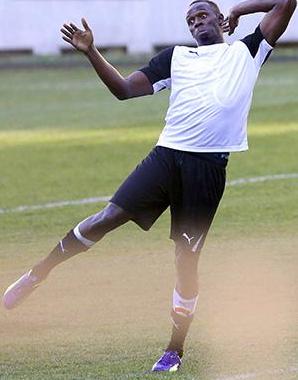 Sprinter, Usain Bolt, is usually the picture of grace. So for the life of me I'm struggling to understand what went down with this pose. It is funny though and for that I thank him for the laugh.