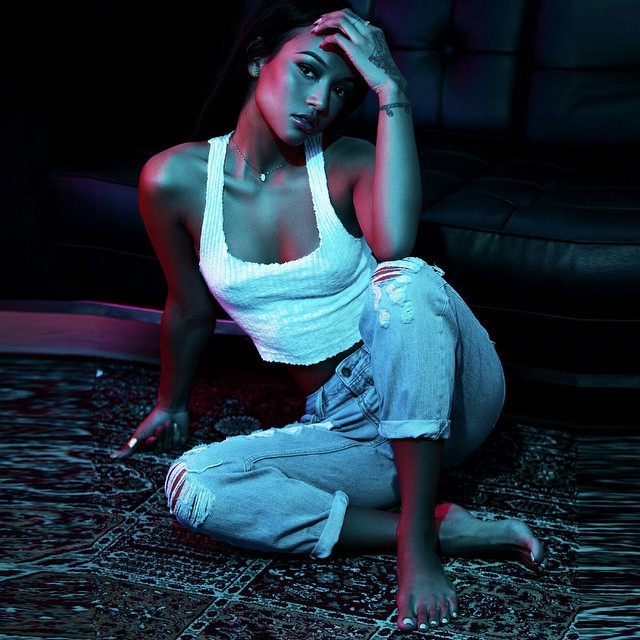 Social networking has been weighing in on the most recent reconciliation between singer Chris Brown and his girlfriend, model, Karruech Tran. Brown reunited with Tran after verbally slamming her on stage at a concert in Los Angeles, for dumping him, after he cheated on her with two groupies. Brown also accused Tran of going on secret dates with Drake.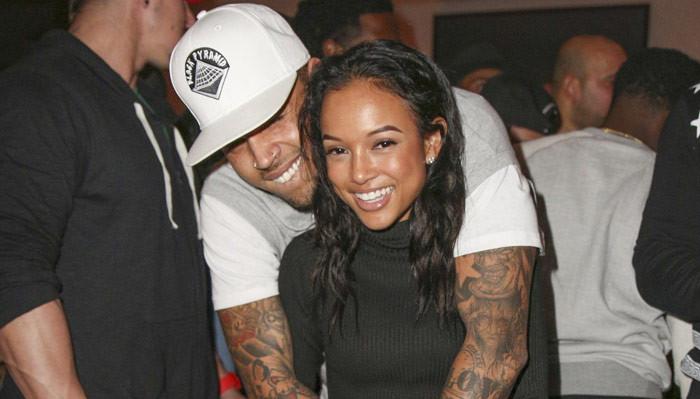 Chris Brown and Karrueche Tran
A few days before Christmas, Brown reunited with Tran. The two were spotted leaving a club together. He also posted a video of himself dancing in her house on Christmas day, another indication they are back together. Brown had brought Tran two big diamond rings and a puppy. Tran posted photos of the gifts on social networking.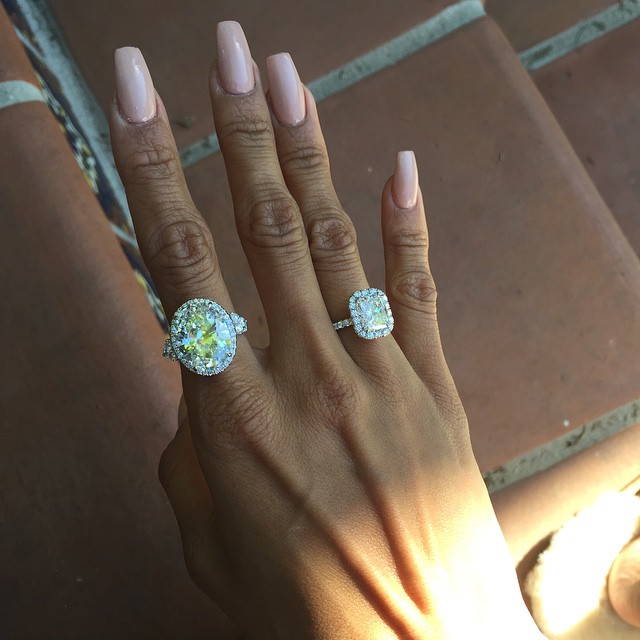 Karrueche Tran's Christmas gifts from Chris Brown
Some criticized Tran on Twitter and Instagram for getting back with Brown and accepting the gifts. Others criticized Brown for telling Tran off on stage and then trying to win her back with gifts. Tran became conscious of the public criticism and deleted the tweet of the massive diamond rings from Brown.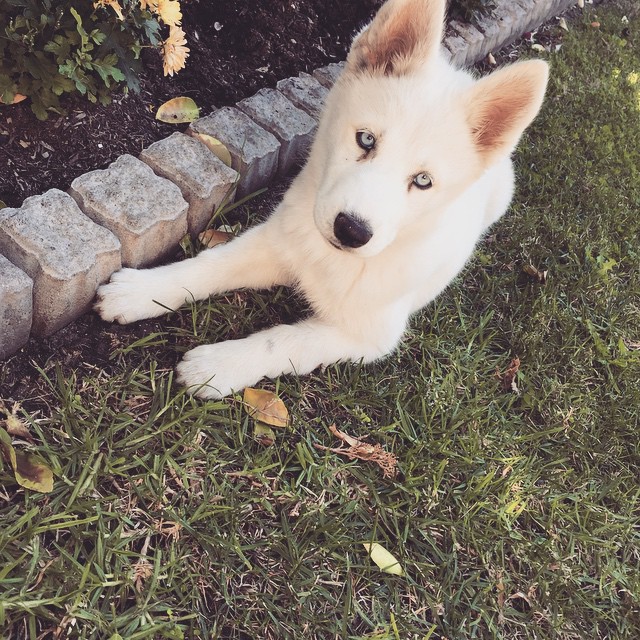 Brown also gave Tran a puppy
Meanwhile, Brown's ex-girlfriend, singer, Rihanna, spent Christmas looking glum with her man, I mean woman, Wesley Snipes look-alike, Melissa Forde. Rihanna made a CD called "Diamonds" but it turns out it was her rival, Karrueche Tran, who got them, after the love of Rihanna's life, Brown, sprang for the pricey jewels for the model, to say he's sorry.