President Barack Obama talks about racial tension in wake of protests across America
U.S. President, Barack Obama, spoke about the racial tensions in America, which have risen due to cases of police brutality plaguing the country. Black people have been killed by police using excessive force, while others were brutalized on camera, in incidents filmed by citizens witnessing the sad displays.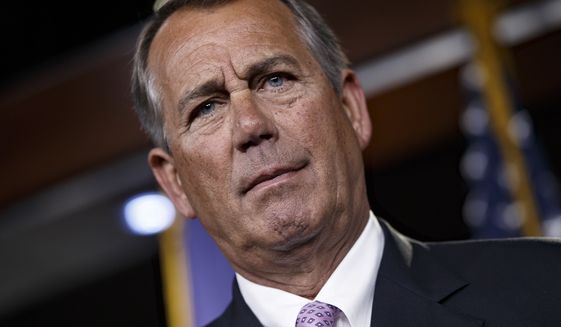 John Boehner
House Speaker, Republican, John Boehner, stated regarding the matter, "The American people deserve more answers about what really happened here and was our system of justice handled properly." Protests all over America certainly indicate the public is demanding answers. Something must be done to stop the injustice.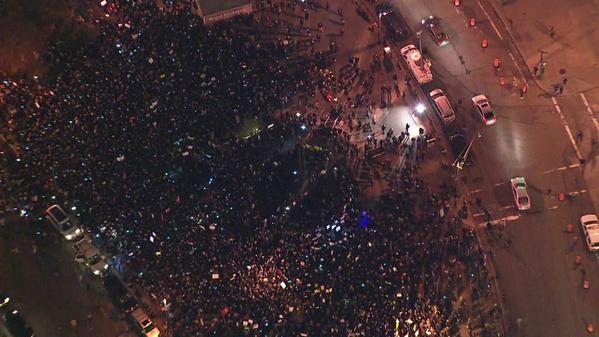 Protests in New York
Protests have erupted all over America again, regarding people speaking out against the ongoing injustices transpiring. Thousands of people in New York marched all over the city, including at City Hall and the New York Police Department. Other protests are being conducted in many other cities across America, such as Seattle, Los Angeles, Oakland, Washington, Baltimore, Atlanta, Philadelphia and Cleveland, among others, demanding an end to police brutality.