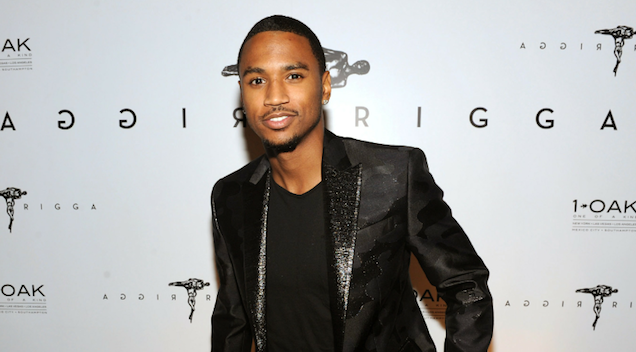 Trey Songz is known as "Mr. Steal Your Girl" after his song of the same name
Today news broke that R&B singer, Trey Songz, is the man who had an affair with Stephanie Moseley, the star of
copyright infringing show "Hit The Floor"
, leading her husband rapper, Earl Hayes, to shoot her to death in a hail of bullets and then turn the gun on himself. Songz is famous for the tune called "Mr. Steal Your Girl" and many are stating life imitated art and turned deadly for Moseley and Hayes as a result.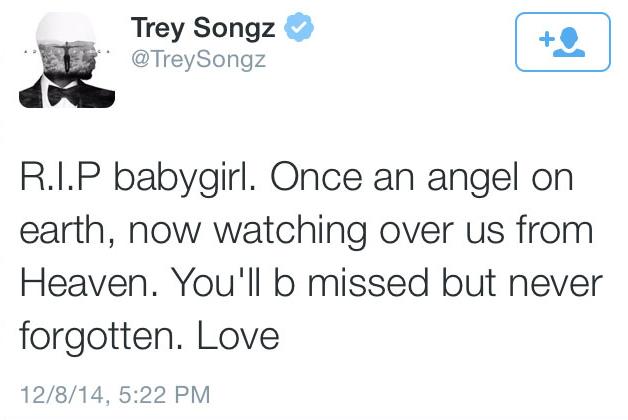 Trey Songz tweet about Stephanie Moseley
It is being stated Hayes never got over Moseley cheating with Songz. Adultery is a terrible wound to those cheated on in marriage. People need to think twice before they cheat on their spouse. Don't hurt them like that. On the same note, people thinking of cheating with married individuals need to refrain from said conduct. That is someone's union you are destroying. There are so many single people out there. Find one! Leave married people alone. It has its spiritual consequences. God will forgive you, but it brings bad things into your life. In life, you shouldn't do something unethical just because you can.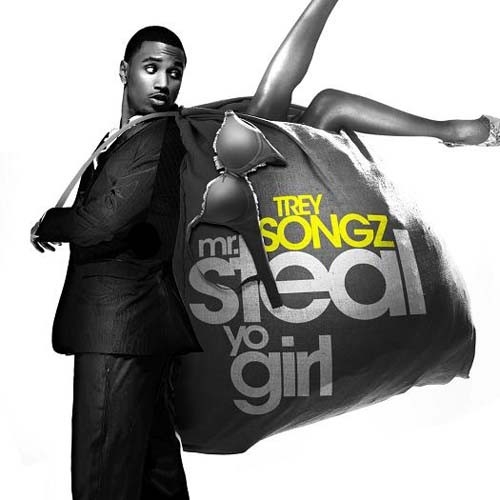 Trey Songz
The the Judiciary Report would be remiss if the site also did not state, if you are having trouble in your relationship as a non-married person or in your marriage, violence is not the answer to your problems. It never works. Control your temper. Go somewhere and cool off. Keep things in perspective. Assault, battery, murder and or suicide is not going to improve the situation, only make it worse. Never become hopeless. Keep your head up.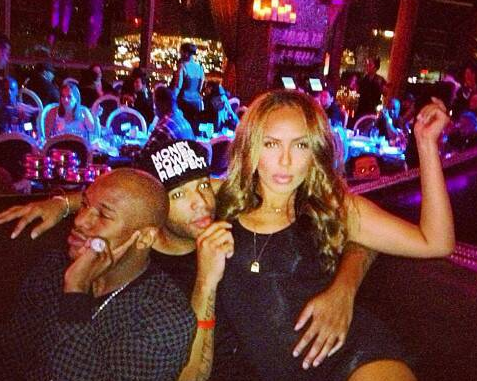 Floyd Mayweather, Earl Hayes and Stephanie Moseley
The murder suicide happened as Hayes was on the social networking app with boxer, Floyd Mayweather, who witnessed the grisly incident. Hayes was a member of Mayweather's Money Team collective. People are now trying to encourage the boxer to stay strong after what he witnessed. Mayweather is going to need therapy after witnessing such a thing. He already had emotional problems from his disagreements with his dad, Floyd Mayweather Sr., then ex-fiancée, Shantel Jackson aborted his twins and lied to him that he caused her to have a miscarriage by stressing her out.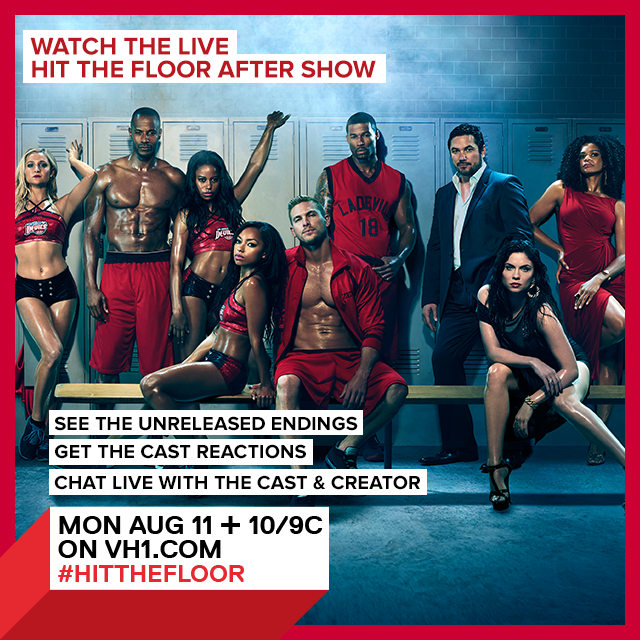 Hit The Floor
That's a lot for a person to deal with and over a short period of time. He began lashing out at people, who had not done anything to him, representing repressed feelings of anger he has not dealt with from various traumas. Therapy would be beneficial in this case. A good therapist can help him work these issues out privately. He doesn't have to tell anyone he's seeking a therapist, just go get the help. Often just talking things out with someone is a big help.