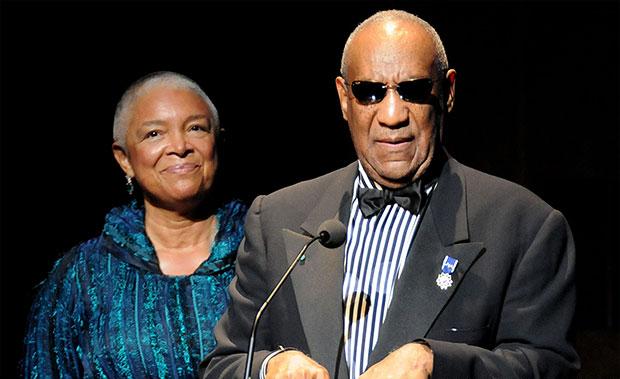 Camille Cosby and Bill Cosby
Actor and comedian Bill Cosby, star of the 1980s hit sitcom "The Cosby Show" is under fire as 25 women have come forward accusing him of drugging and raping them. Cosby, who had settled a legal case brought against him by several of his accusers years ago, has dodged questions from the press about his conduct, while his attorney tried to state the allegations are fabrications.
A few days ago, famous supermodel and businesswoman, Beverly Johnson, came forward in Vanity Fair magazine, stating Cosby drugged her with the intent of rape, but she fought back. In a well written article in her own words, Johnson, lifts the veil on the Hollywood icon, confirming people's worst fears and suspicions regarding him.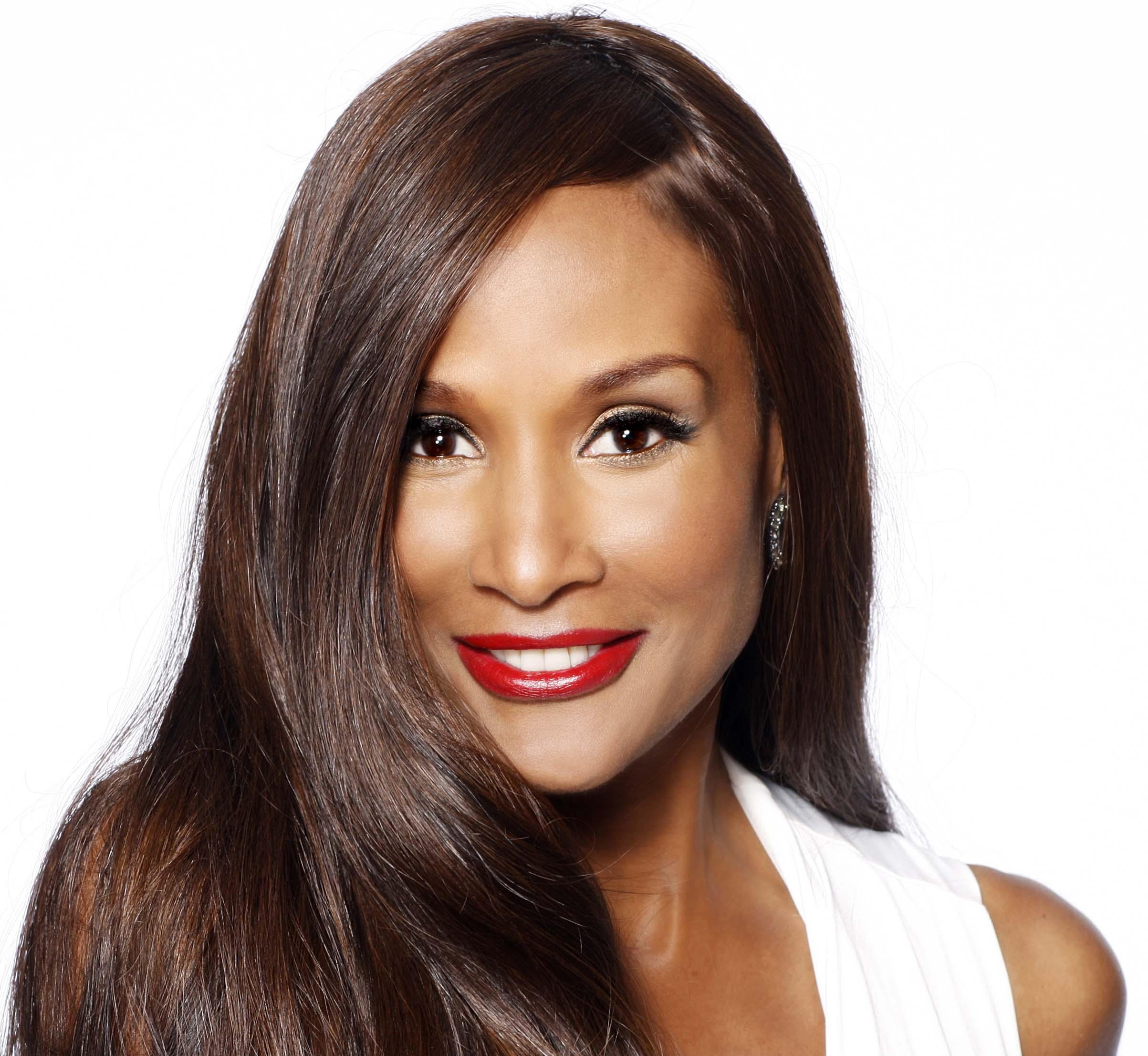 Beverly Johnson
In the 1980s, Cosby reached out to the ground breaking model, who was the first African American woman to grace the cover of Vogue magazine. Cosby asked Johnson to appear on "The Cosby Show" which had many guest stars playing themselves or others. It was the top show of its time and the most special sitcom to many, so Johnson, just like any person in the entertainment industry at the time would, gladly accepted his offer.
Cosby encouraged Johnson to bring her young daughter by his home in New York for brunch. They discussed her appearance on the show and he asked her to come back for another visit reading her acting role. During the second visit Cosby insisted Johnson try a cappuccino from his high end machine, an appliance that was uncommon in the average home at the time. Johnson stated by the second sip she knew she had been drugged by Cosby. She began screaming at him and calling him "motherf*****." This enraged Cosby who dragged her down the stairs with such force she stated she thought her neck would break. He pushed her into a cab outside his home and she woke up the next morning in her bed.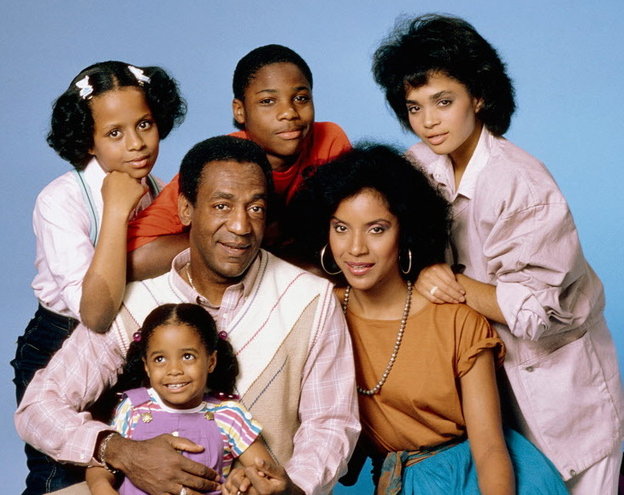 The Cosby Show
Cosby's wife, Camille has leapt to his defense stating, "He is a kind man, a generous man, a funny man. A different man has been portrayed in the media over the last two months. It is the portrait of a man I do not know. The story was heart-breaking, but ultimately appears to be proved to be untrue. Many in the media were quick to link that story to stories about my husband -- until that story unwound. None of us will ever want to be in the position of attacking a victim. But the question should be asked -- who is the victim?"
Cosby for his part, is playing the race card in this matter, which is highly inappropriate under the circumstances, as he is in the wrong. Cosby recently stated to the New York Post, "'Let me say this. I only expect the black media to uphold the standards of excellence in journalism and when you do that you have to go in with a neutral mind."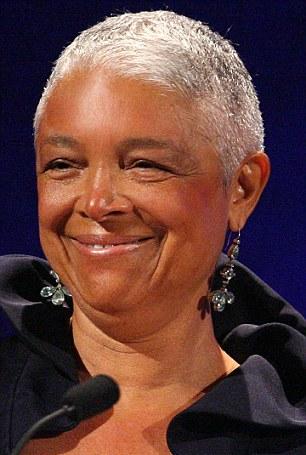 Camille Cosby
Why are you bringing this burden on the black media. What does race have to do with this. Women of different races, both black and white, famous and non-famous, whom you've had interactions with, are credibly accusing you of drugging and raping them. It's time to admit the truth to the public and stop hurting people.
I do believe some women lie about being raped. However, I do not believe Cosby is innocent in this matter. Furthermore, he had settled in court with many of his accusers years ago, in an effort to avoid prison, which is where he belongs. No one has the right to drug and or rape anyone. It is a cruel crime that is so predatory and sick in nature, it deserves to be exposed and dealt with it criminal court.