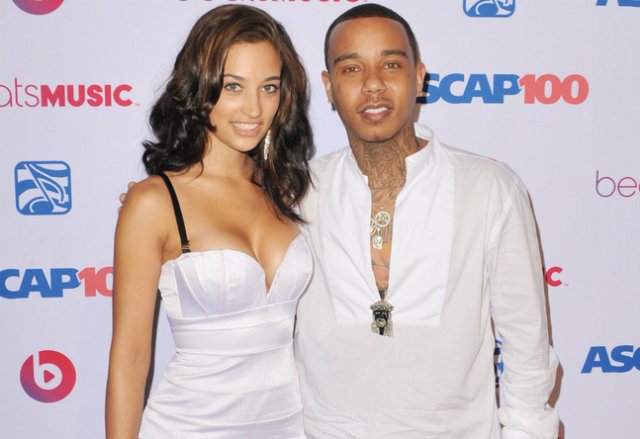 Yung Berg (right) with his date to the ASCAP awards
Former publicist turned rapper/reality star, Hazel, continues to let rapper turned producer, Yung Berg, play her. Yung Berg uses Hazel for sex from time to time and in doing so, giving her false hope one day they will have a real relationship.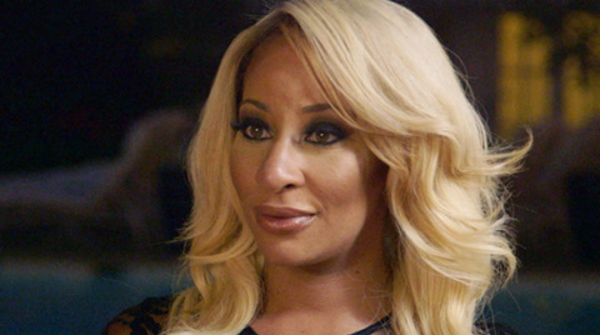 Hazel looking at Yung Berg and his date at the ASCAP awards after he told her he would not take anyone with her. Then she threw a drink on him...
Hazel is in love with prejudice, colorstruck Burg, who is just flirting and playing around with her. He is not serious about her, using her for sexual gratification then dropping her for other women, which is disrespectful and wrong. Burg needs to stop having sex with Hazel, as it is leading her on and creating emotional damage in a woman who has feelings for him.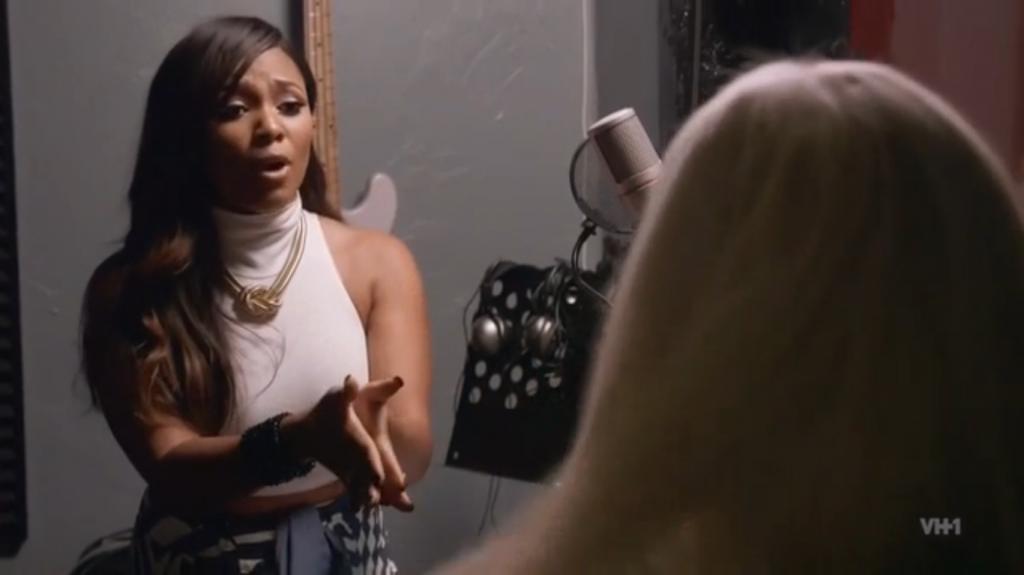 Teairra Mari and Hazel arguing
When Hazel began crying in front of him regarding his mistreatment of her, taking the aspiring rapper for granted, Burg offered to help Hazel launch a rap career, by producing a few songs for her. However, she interpreted it as something else.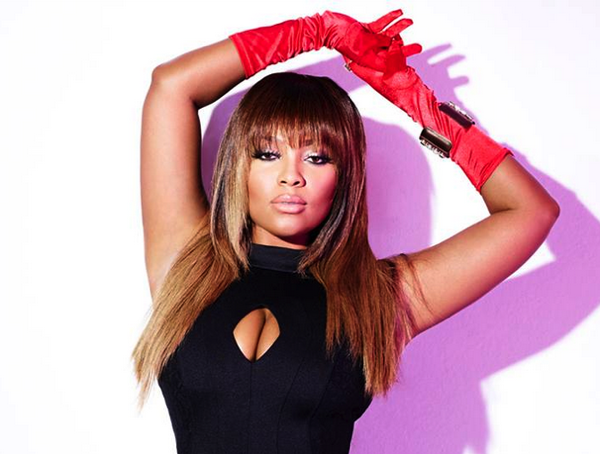 Teairra Mari
Next Hazel was offended and hurt by Burg once again, when she found out he agreed to work with her former friend Teairra Mari. Hazel hit the roof and stated, "Teairra Mari is known for sleeping with her friends men."