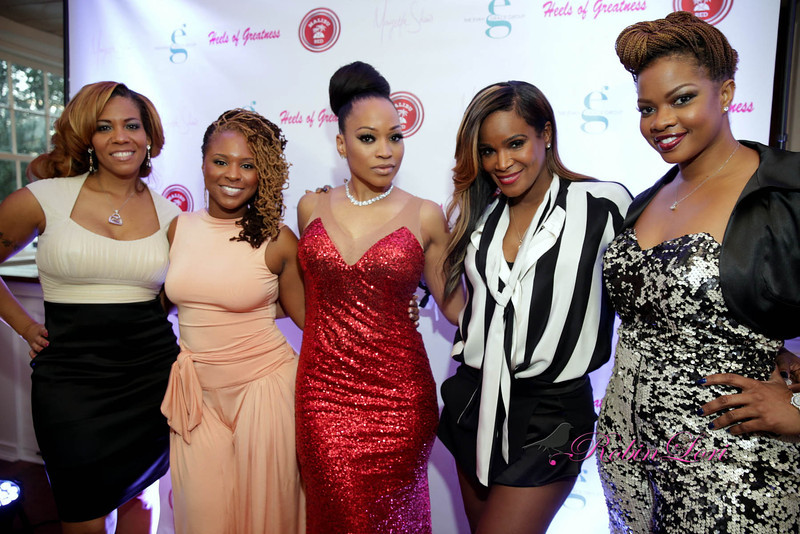 'Atlanta Exes' cast. Tameka Foster is the second from the right
Tameka Foster Raymond, the ex-wife of singer, Usher, currently stars in the reality show "Atlanta Exes." Thus far she has made a very negative impact, as her co-stars repeatedly refer to her as mean. The show was a chance for Tameka to clean up her public image, as she is a hated figure on social networking over her conduct regarding ex-husband, Usher.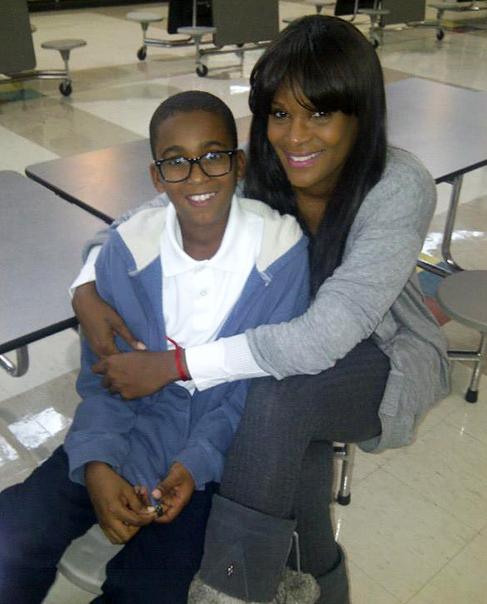 Kabbalah cult member Tameka Foster Raymond and her late son Kile Glover

Tameka has sadly made her image problems even worse, as the public is negatively reacting to her personality on the show. She has thrown her ex-husband's wealth in her co-star's faces. However, they picked the wrong time to confront her, at the charity for her deceased son Kile Glover. Will Tameka change her mean ways. Time will tell.