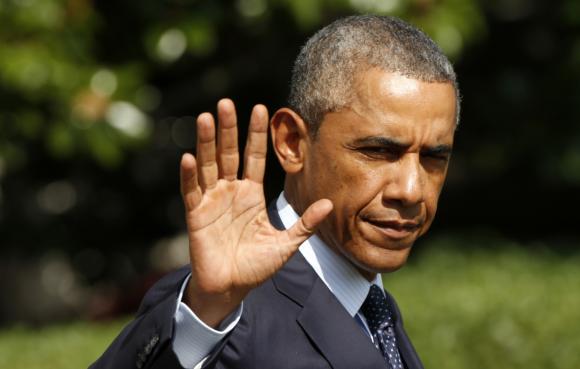 U.S. President Barack Obama has confessed he does not have a strategy to deal with barbaric terrorist group ISIS, who has been waging a war against Americans. The terror group kidnapped and beheaded American journalist, James Foley, broadcasting video of the gruesome murder on the internet. Yesterday, ISIS struck again releasing video footage of the beheading of American journalist, Steven Sotloff.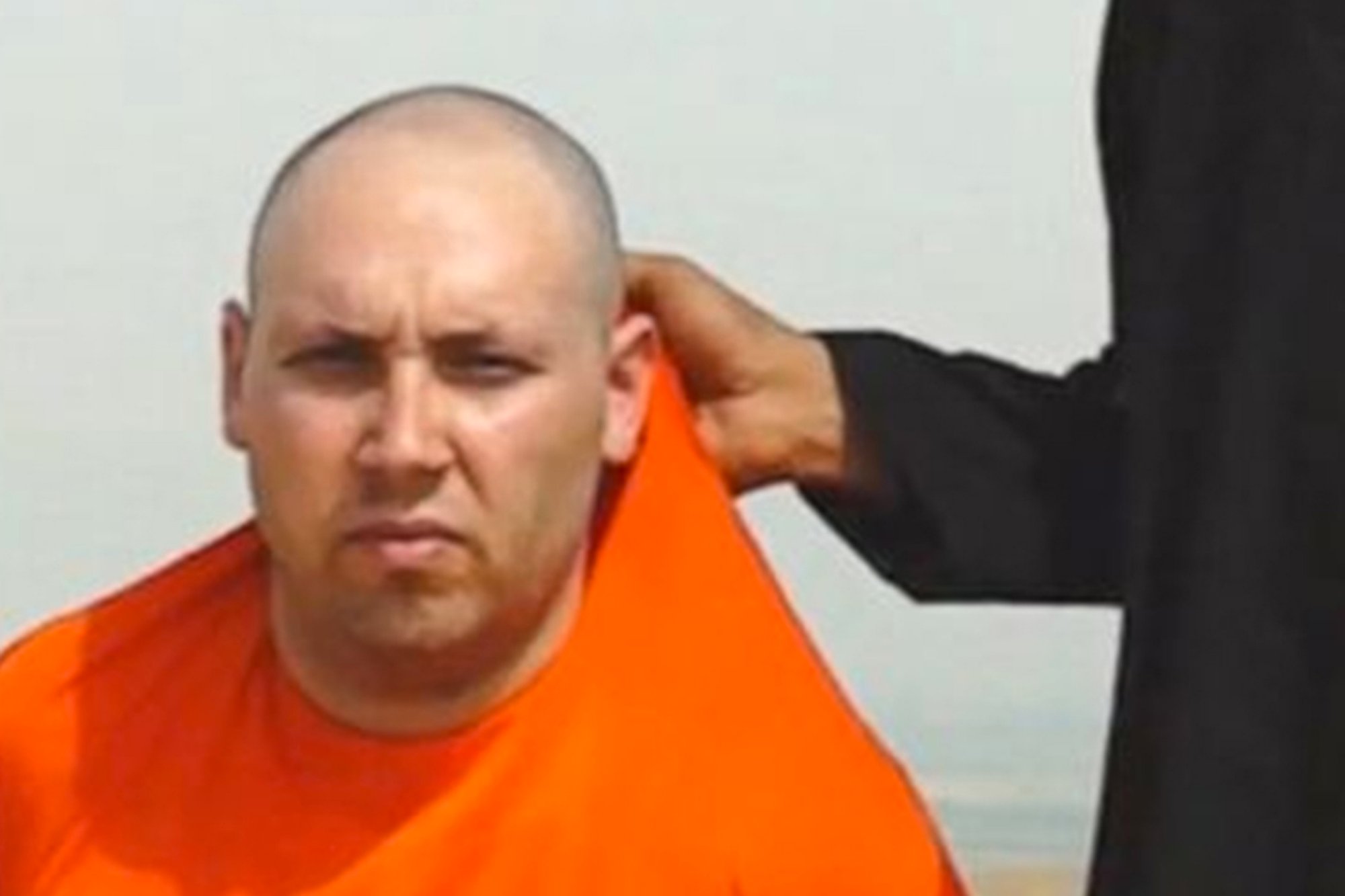 Steven Sotloff
Last week, when questioned about ISIS, President Obama stated, "We don't have a strategy yet." Another journalist has been killed and more Americans are being held captive by the terrorist group. President Obama and his cabinet need to devise a strategy to stop the bloodshed by the group.
STORY SOURCE

Obama on IS threat: 'We don't have a strategy yet'
August 29, 2014 - As the Islamic State fighters continue their violent assault in areas of Iraq and Syria, the White House has no plan in place to eliminate the extremists. In response to the growing threat of IS, President Barack Obama said, "we don't have a strategy yet," on Thursday. The Obama administration is against sending American ground forces to Syria, to avoid another war like those in Iraq and Afghanistan...