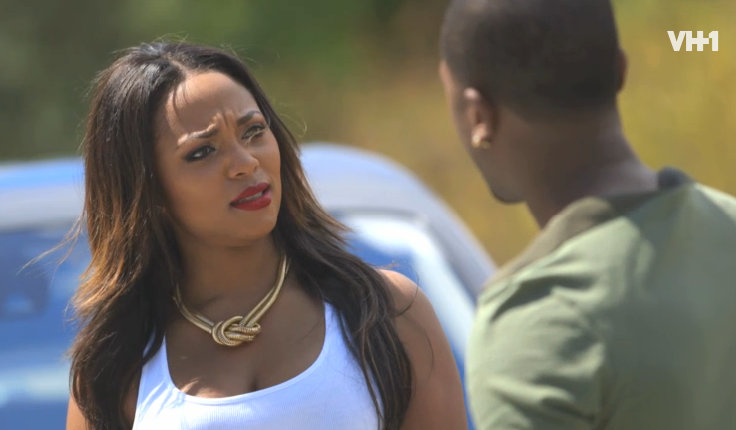 Teairra Mari, the former Rockafella Records artists, whose career did not take off at the label, has dated famous men, including Ray J and Jay Z, in relationships that also fizzled fast (some were not publicly acknowledged). The new reality show "Love And Hip Hop Hollywood" is giving audiences a glimpse into her personality, not seen during her music career and she is violent. Teairra is seen fighting different people for the least little thing.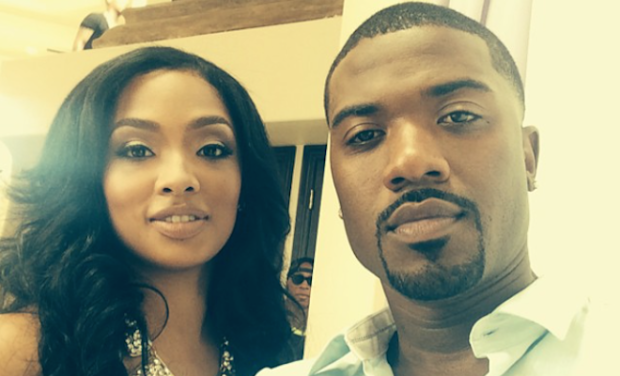 Princess and Ray J are dating after they snuck around behind the back of her former boyfriend Floyd Mayweather
Ray J, who is a rat that sells out the women he dates (Kim Kardashian and Whitney Houston, among others) stated Teairra is violent and he dislikes that. When a dude like Ray J, who has no integrity is saying you have issues, you have issues. Teairra is a pretty girl, but it takes more than that to make a relationship work.