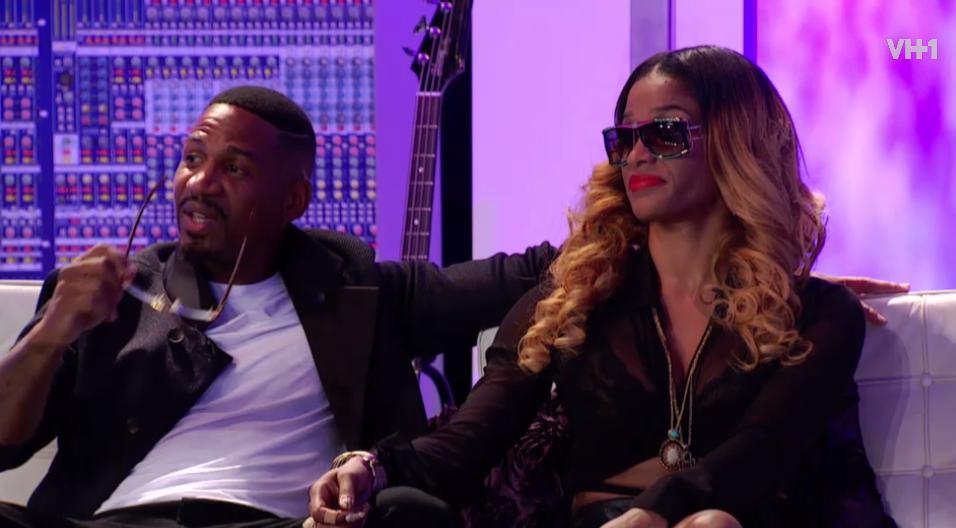 Stevie J and Joseline Hernandez
A little over a decade ago, "Love And Hip Hop Atlanta" reality star, Stevie J, used to date rapper turned actress, Eve. However, Stevie, a womanizer, cheated on Eve, taking advantage of his newly found fame as a Grammy Award winning producer. Eve dumped Stevie and moved on with other men. She eventually married Gumball billionaire, Maximillion Cooper. Let that be a lesson to you. If you love someone don't mess around on them because when you lose them for cheating, that's it.
Stevie, still taken with Eve, even named his little daughter Eva, which the mother of his child, ex-girlfriend and "Love And Hip Hop Atlanta" co-star Mimi Faust, should not have allowed. Mimi cheated with Stevie, while he dated Eve.
Fast forward over a decade and now Stevie has hooked up with stripper/prostitute/gold digger and aspiring rapper, Joseline "Don't Tell Her She Can't Rap" Hernandez, who is the most disgraceful of all the women he has publicly dated. Joseline uses sex to control Stevie. If he doesn't write her a song or pull string to get her in magazines and on TV, she will not have sex with him, in what is a destructive, exploitative relationship. The two claim to be married, but there is no evidence to support it.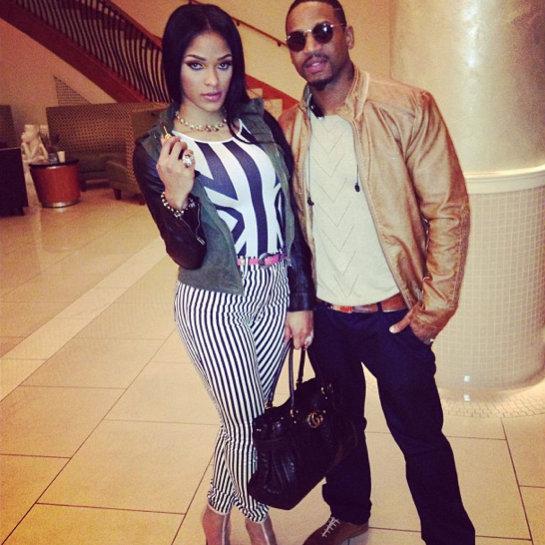 Joseline and Stevie
Stevie J is a gifted multi-instrumentalist and producer. He has a gift for music, but he makes poor choices regarding women. Stevie J has gotten five different women pregnant and is not paying child support. He's been arrested for non-payment of child support in one of the cases. Hooking up with Joseline, a woman he does not love (and vice versa), who cannot help him get his life and finances on track was another bad decision. To make matters worse, she repeatedly cheated on him (much like he cheated on her).
If Stevie had stuck with Eve and not cheated on her, he would be in a better place in his career and finances, rather than an emotionally crazy relationship with a woman using him for his money and to become famous, as he put her on the reality show. That's not love. But some women are like that. They latch on to a man who they think will make them rich or famous or a guy who has the potential to become rich and or famous, but when that doesn't materialize, they're gone.