New Orleans singer August Alsina experienced seizures and sustained a serious head injury, when he fell off stage while performing in New York City this week. The accidental fall and head injury is thought to have occurred after the singer engaged in substance abuse before taking to the stage.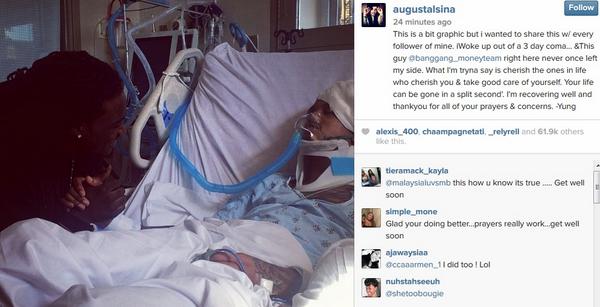 Alsina was placed in a medically induced coma for three days, to relieve the pressure on his brain. A member of his camp posted a photo of him in the intensive care unit at the hospital, along with a message that stated, "This is a bit graphic but I wanted to share this w/ every follower of mine. I woke up out of a 3 day coma...& this guy banggang_moneyteam right here never once left my side. What I'm tryna say is cherish the ones in life who cherish you and take good care of yourself. Your life can be gone in a split second. I'm recovering well and thank you for all of your prays a& concerns. - Yung"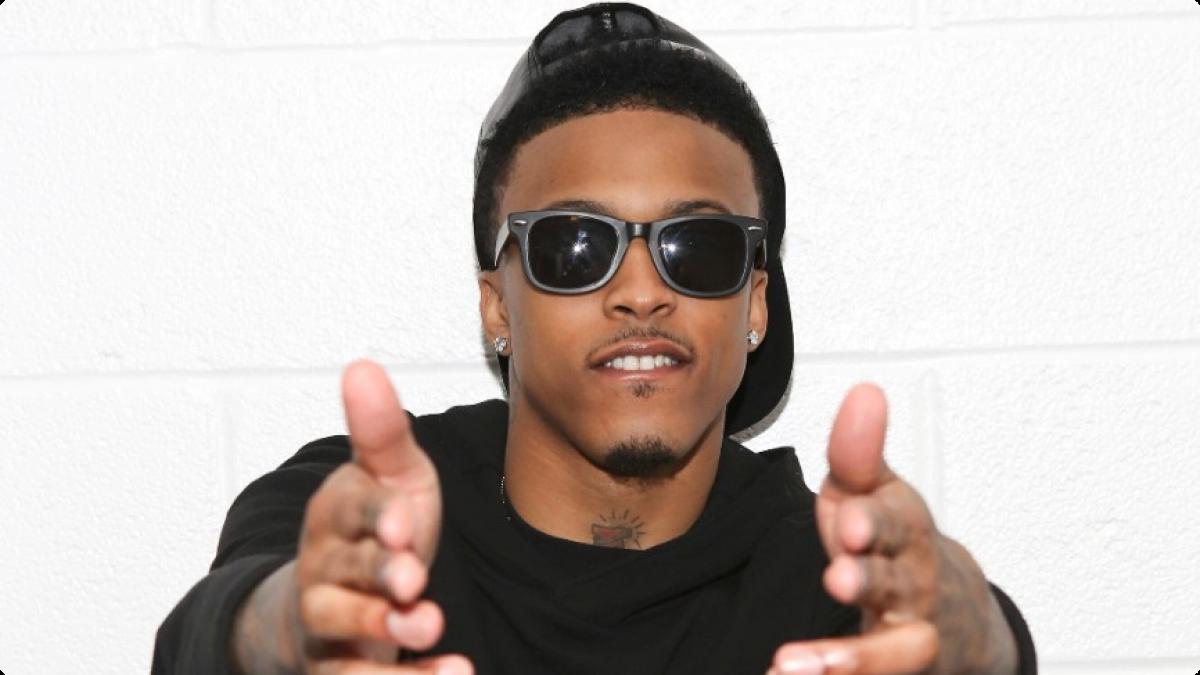 "Illuminati" rappers, Lil Wayne and Rick Ross, have repeatedly been rushed to the hospital suffering from seizures, due to illegal drug use they brag about on record and in interviews. This is not a good example to set for impressionable audiences, some of whom could overdose in trying to be like them.