Iggy Azalea
Australian rapper Iggy Azalea, known for the song "Fancy" has sued Atlanta based music manager and ex-boyfriend, Hefe Wine, over attempts to release a sex tape, she says was made when she was a minor. Iggy, real name Amethyst Kelly, signed a music management and production agreement with Wine, who also began having sex with her. The two began living in sin, as she traded sex for career favors.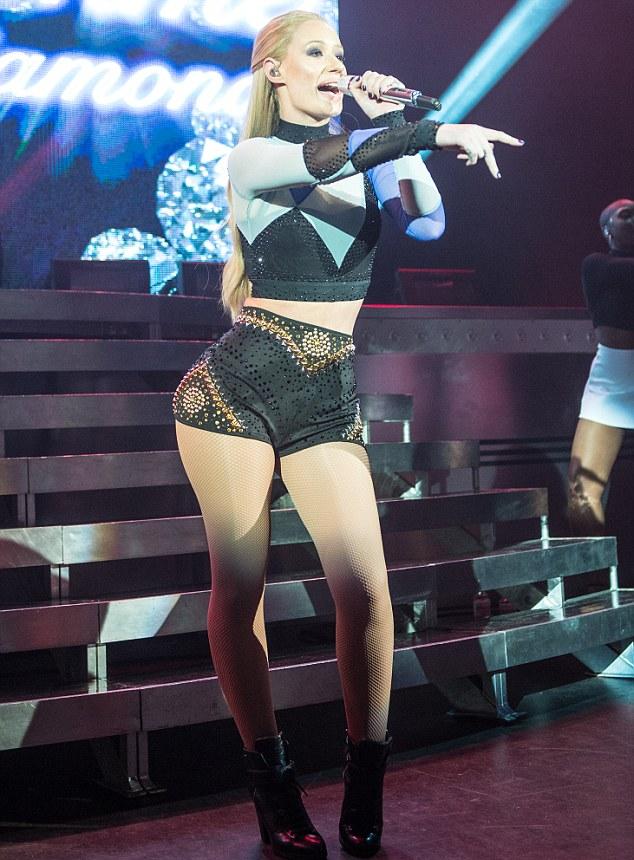 Iggy Azalea
Wine maintains Iggy was 18-years-old when she voluntarily made the sex tape. Iggy contends she was underage and the sex tape was made without her knowledge, while she lived with the older music manager. Wine states the contract Iggy signed allows him to use all music and video material she made during that time, including said sex tape, which is unheard of in the industry. Wine is now attempting to sell the sex tape and music Iggy states he illegally downloaded from her computers, to a porn company, notorious for this type of material.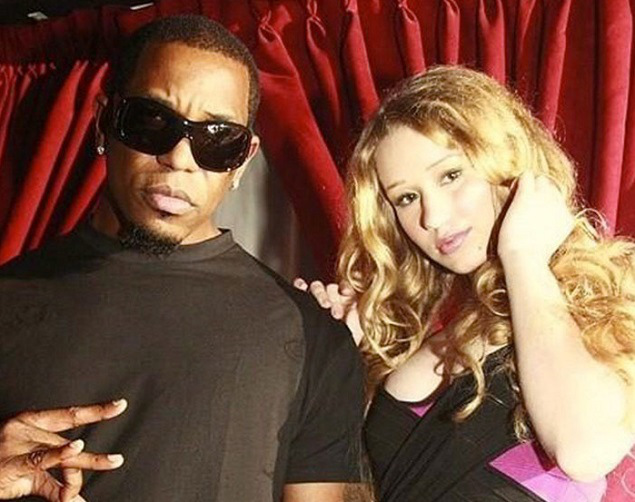 Hefe Wine and Iggy Azalea
Iggy dumped Wine in favor of having sex with married rapper, TI, who has been wed to singer/reality star, Tiny, for years. The couple have several children between them. This fact didn't stop Iggy from sexing him to become famous. The chickens are now coming home to roost.