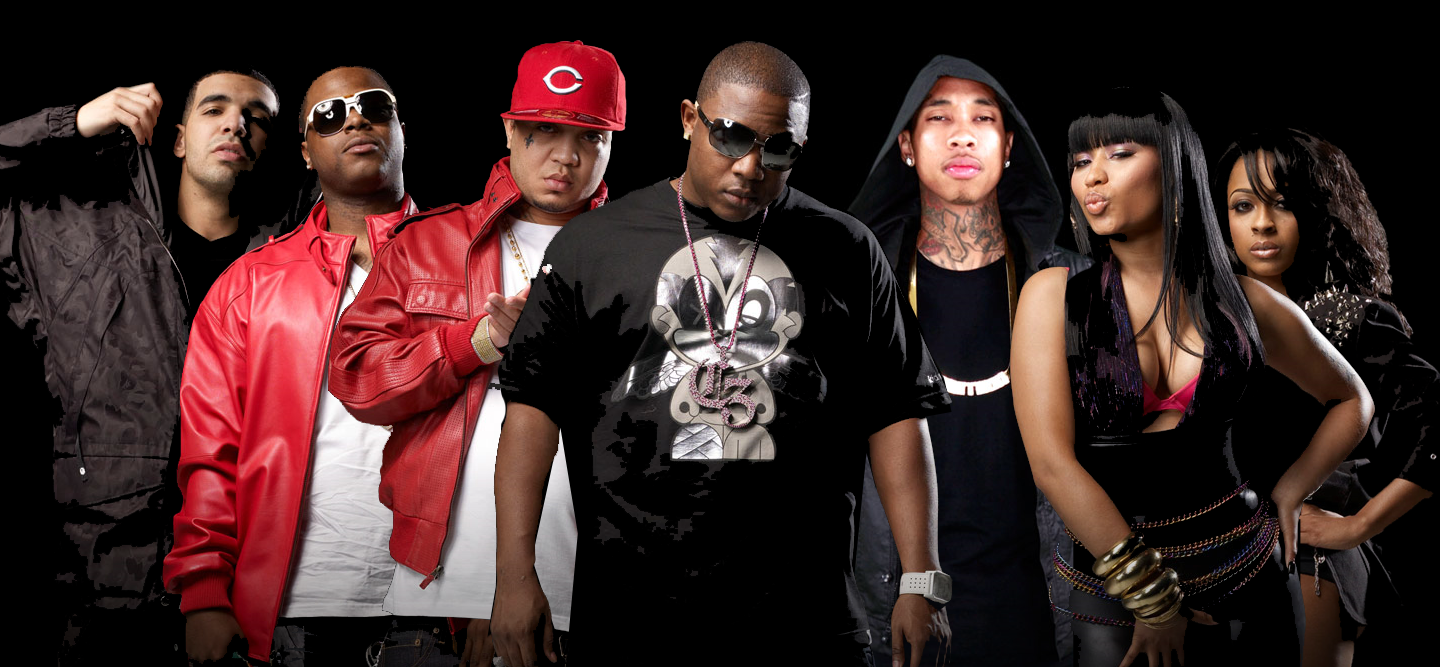 Young Money
For years Cash Money Records, established in 1991 and its spin off, Young Money Entertainment, founded in 2005, have lived lavishly in the hip hop world, buying expensive mansions, cars, jewelry and clothes. The trappings of wealth became apart of their image. The rap stars fronting the outfit, Birdman (Bryan Williams) and Lil Wayne (Dwayne Carter) spent money like it is water, in a flashy show of wealth that strengthened their appeal in the rap world among select audiences.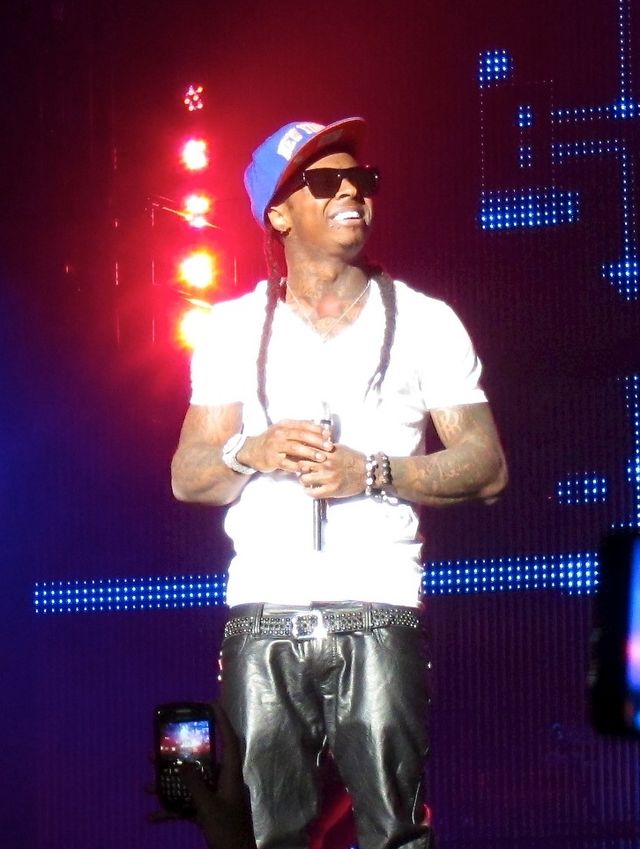 Lil Wayne
However, all is not well with the companies' finances. Years of excessive spending and unlawful financial dealings have caught up with the company. Both labels have lost lawsuits for breach of contract. There are also many copyright infringement lawsuits against Cash Money and Young Money, filed by famous songwriters, producers and publishers, as well as up and coming talent who contend in court they were ripped off.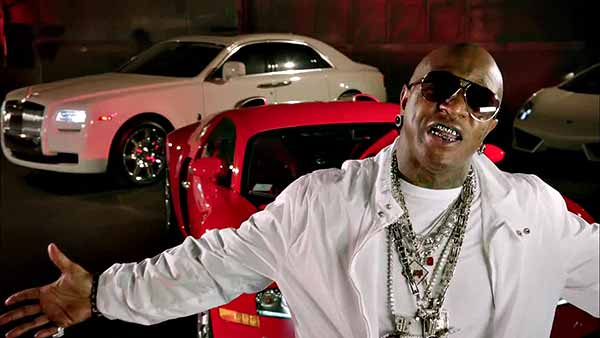 Birdman
The rap collective is facing fresh lawsuits filed by creditors for millions of dollars in debt they have defaulted on, with more claims on the way. An aviation company has sue Young Money for $1,000,000 in unpaid bills, over a customized Gulfstream private jet that runs $55,000 per month. Lil Wayne lost a lawsuit against Quincy Jones III and was ordered to pay him $2,200,000 for blocking the release of the documentary "The Carter 3" leading to a loss in profits. Wayne is also facing a lawsuit for $250,000 over the domain name Young Money, after failing to pay the remaining balance on the agreed to fee of $600,000.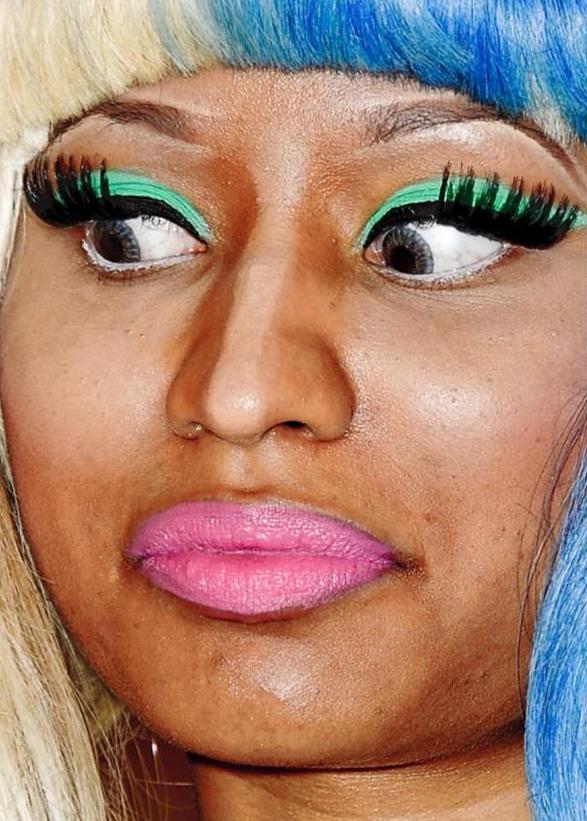 Nicki Minaj
Exacerbating their financial trouble is the fact Birdman, 45 and Lil Wayne, 31 have purchased lavish mansions in Miami for millions of dollars and made expensive upgrades to the properties in trying to live like the fictional 1980s Miami movie character Tony Montana from their favorite film "Scarface" (thankfully for me the Golden Girls, also set in Miami, was my favorite show when I was a kid in the 1980s and it costs nothing to live like them LOL).