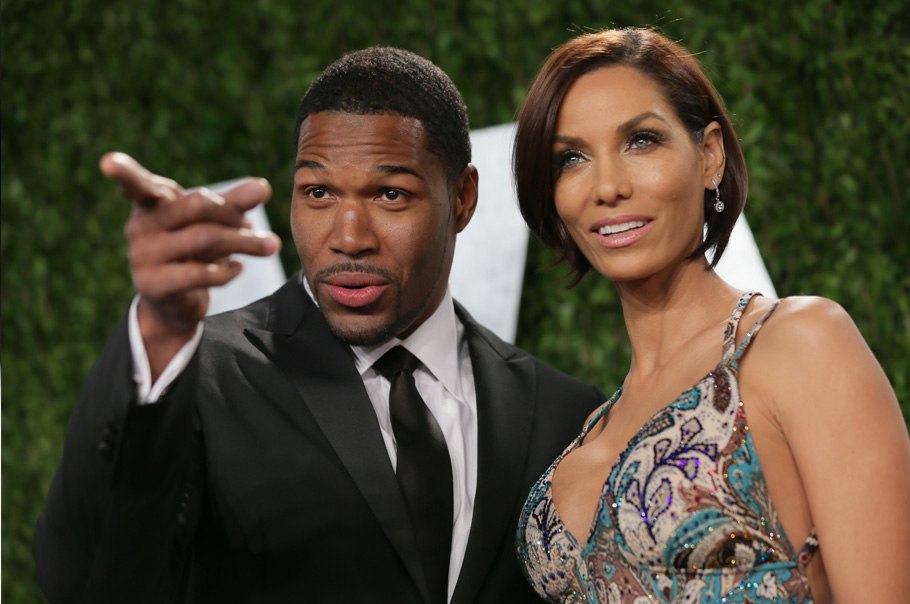 Michael Strahan and Nicole Murphy
"Hollywood Exes" reality star, Nicole Murphy, 46, who is the ex-wife of actor/comedian, Eddie Murphy, has called off her engagement to former football player and current talk show host, Michael Strahan, 42. The two were an item for the past 5-years, making many appearances together, but trouble has surfaced.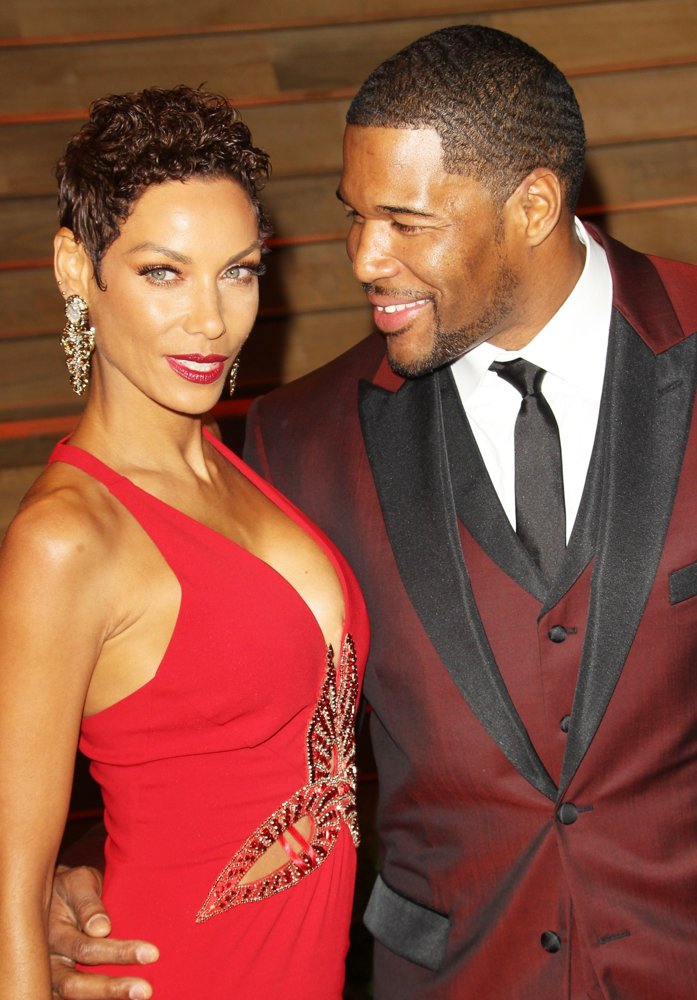 Nicole Murphy and Michael Strahan
TMZ stated Murphy received a tip that twice married Strahan was cheating on her at the Beverly Wilshire Hotel in Los Angeles. Murphy is said to have gone to the hotel when the alleged incident occurred back in January and banged on his door, launching into a tirade for 20-minutes, as Strahan refused to let her into the room.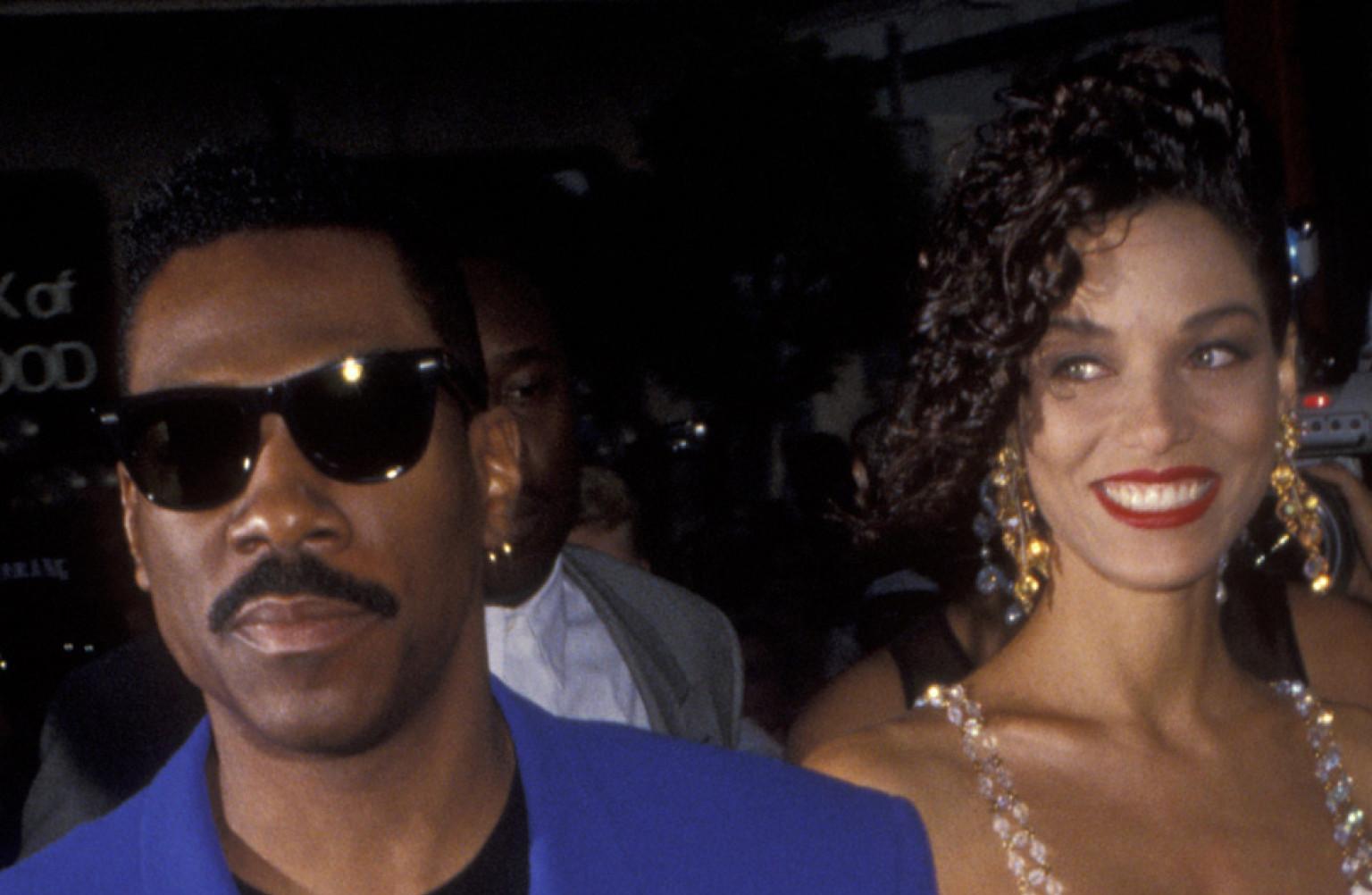 Eddie Murphy and Nicole Murphy
TMZ reports Murphy repeatedly yelled at the closed suite door, "Is Michael from 'Kelly and Michael' in there' waking up guests on the floor. Hotel security removed her from the premises, due to the loud disruption to their guests. Murphy has found out what a lot of women do regarding dating famous men, many of them cheat. It's a shame her 13-year marriage to Eddie Murphy ended. They were together for 15-years and have five children.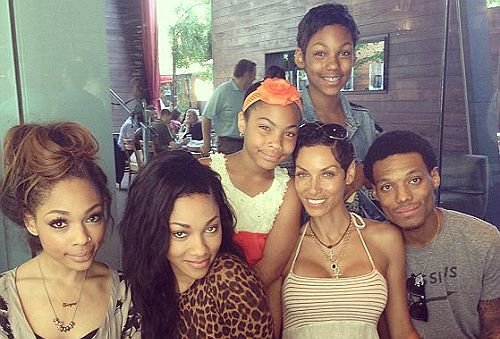 Nicole Murphy's kids with Eddie Murphy
The comedian gave her $15,000,000 in a divorce settlement, but lost $7,000,000 to an investment scam that resembled a ponzi scheme. Since that time she has experienced financial trouble regarding her mortgage and tax issues with the IRS. The reality show "Hollywood Exes" has been a resurgence for Murphy, bringing her new income, albeit a moderate sum and fame.